Please help with home A/C unit not running
05-19-13, 04:04 PM
Please help with home A/C unit not running
---
Hello!

We have a Lennox whole house A/C unit connected to the furnace. It was put in when the house was built in 1989. It has been sounding a bit "sick" the past few years, but this year it won't run at all. It doesn't even hum. I've flipped all the circuit breakers to no avail. I can't even get the furnace fan to run so I can at least get the air circulating in the house. Can anyone point me in the right direction?

Thanks!
Sponsored Links
05-19-13, 08:43 PM
Join Date: Oct 2009
Location: Texas
Posts: 7,425
Damage to the low voltage wiring by the outdoor unit will often pop the low voltage fuse at the furnace if one is present.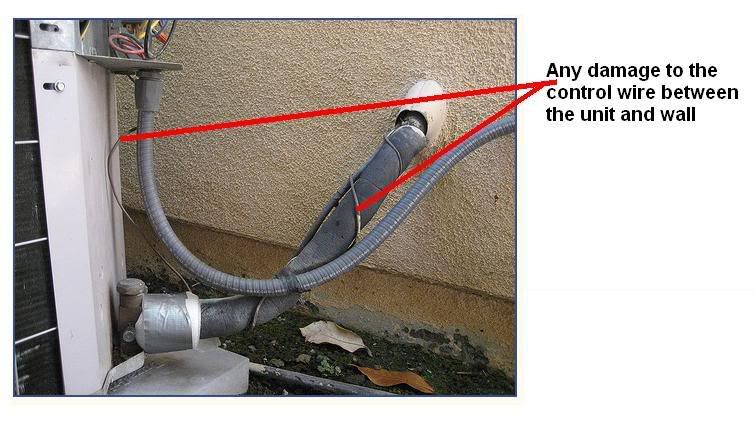 I would be surprised if a 1989 furnace had a fuse to protect the 24 volt transformer.
Many furnaces from the 80's had a fan center instead of a circuit board with a fuse on it.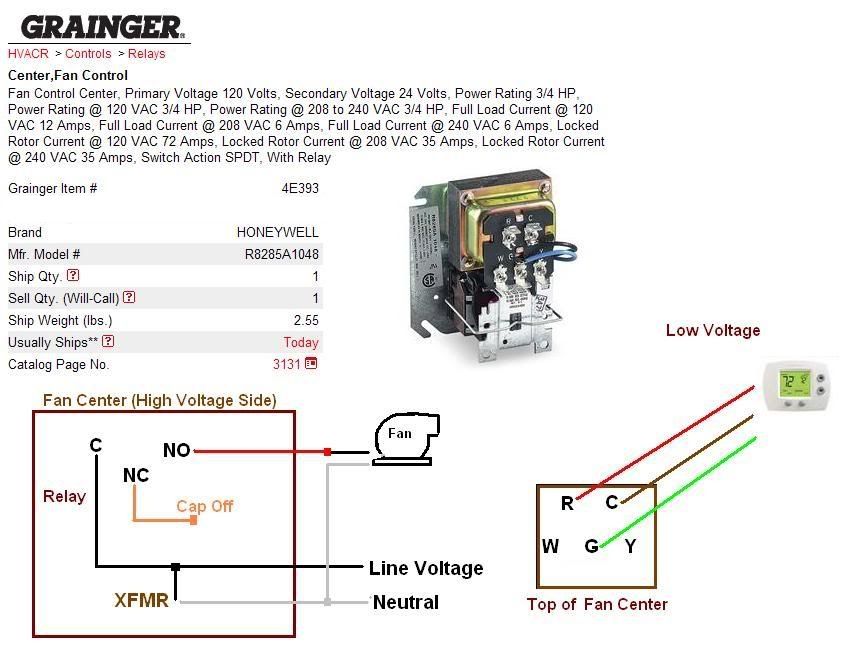 A damaged transformer will usually have a strong burned smell when damaged.
It will have high voltage to it, but will not have 24VAC on the secondary side.
05-20-13, 10:03 AM
Join Date: Oct 2012
Location: Northern NJ - USA
Posts: 59,851
The fan center is usually behind the louvered access door on the front of your furnace. In some cases it's in the lower section with the blower.

If you remove the servicing doors you should see it.
Posting Rules
You may not post new threads
You may not post replies
You may not post attachments
You may not edit your posts
---
HTML code is Off
---