Honeywell MN10CESBB Partial Blowing
08-17-19, 10:49 AM
Honeywell MN10CESBB Partial Blowing
---
I have a Honeywell MN10CESBB and it's only blowing any sort of air on the right 1/3rd of the vent. Before it would blow air throughout all the vents. The air is cold, but I think it is causing it to sense a lower temperature and cycle constantly.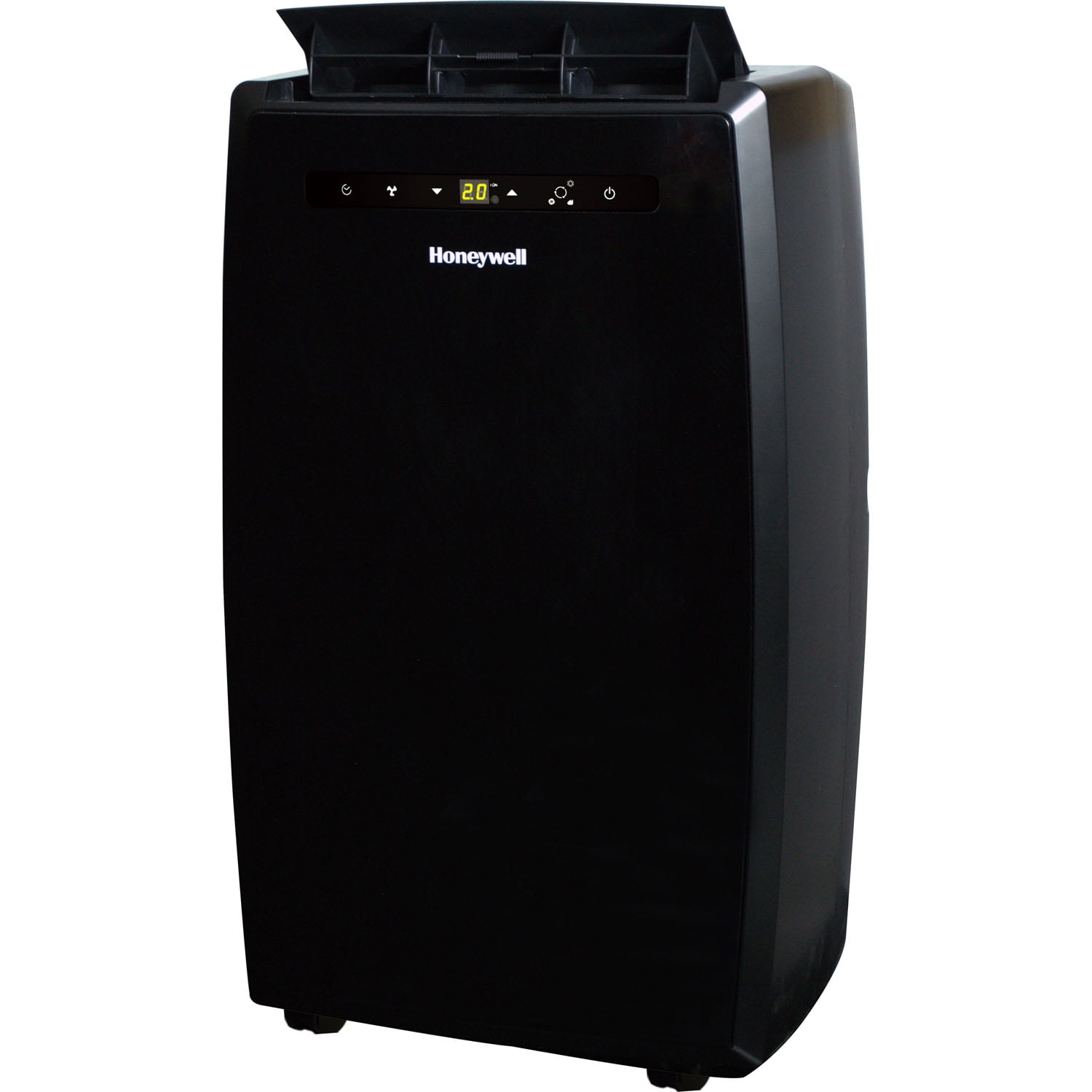 This is the fan unit: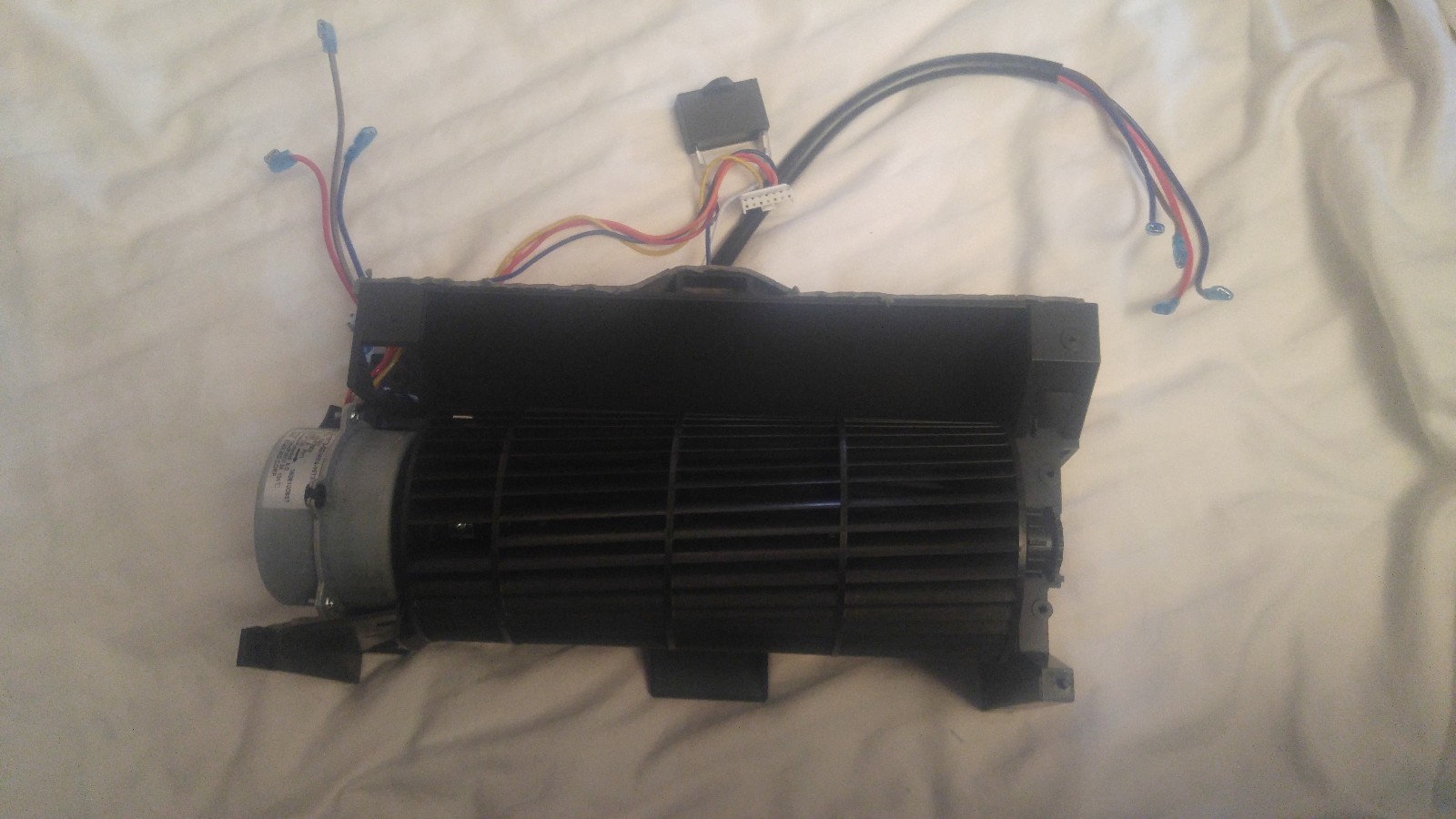 Does anybody know if this means I need to replace the fan, or is there another blower unit somewhere? It spins and it looks like it's fully intact as far as I can tell.
Thanks