Why a high limit on return?
12-14-12, 10:12 AM
Why a high limit on return?
---
Another question about my NG boiler: What purpose does an open-on-rise high limit mounted to the return pipe serve? It's set to about 185f and only the thermostat wires go through it.
Under what condition would my return water temperature exceed the aquastat high limit? Is this just a redundant limit?
System is working fine--I'm just trying to understand.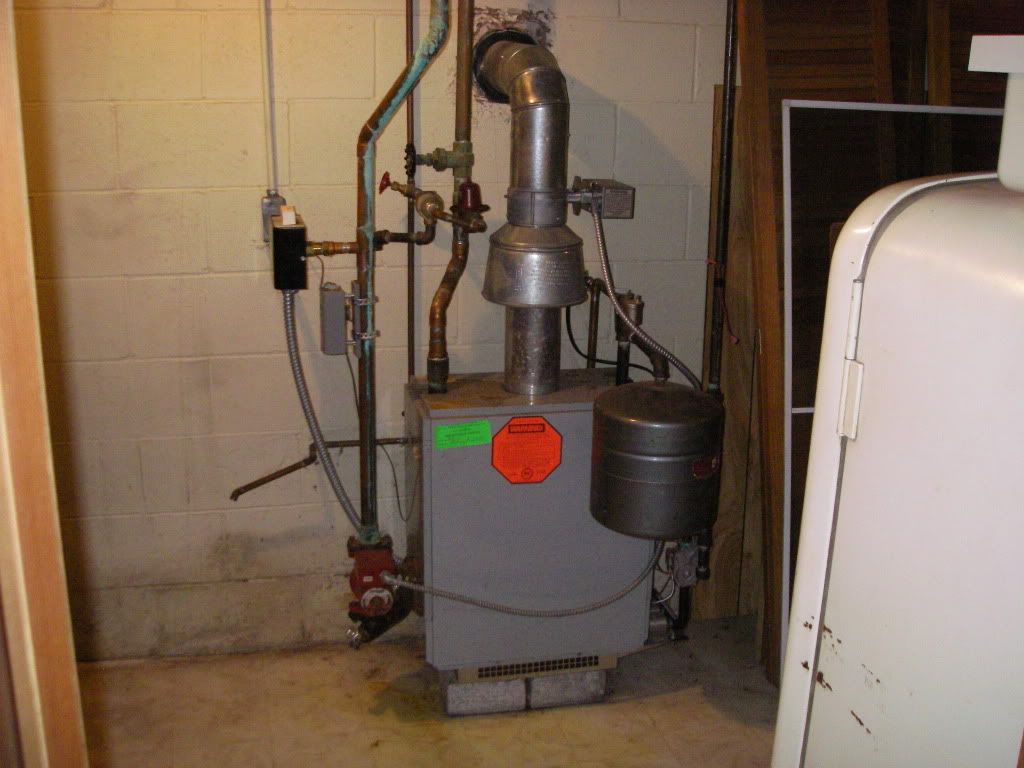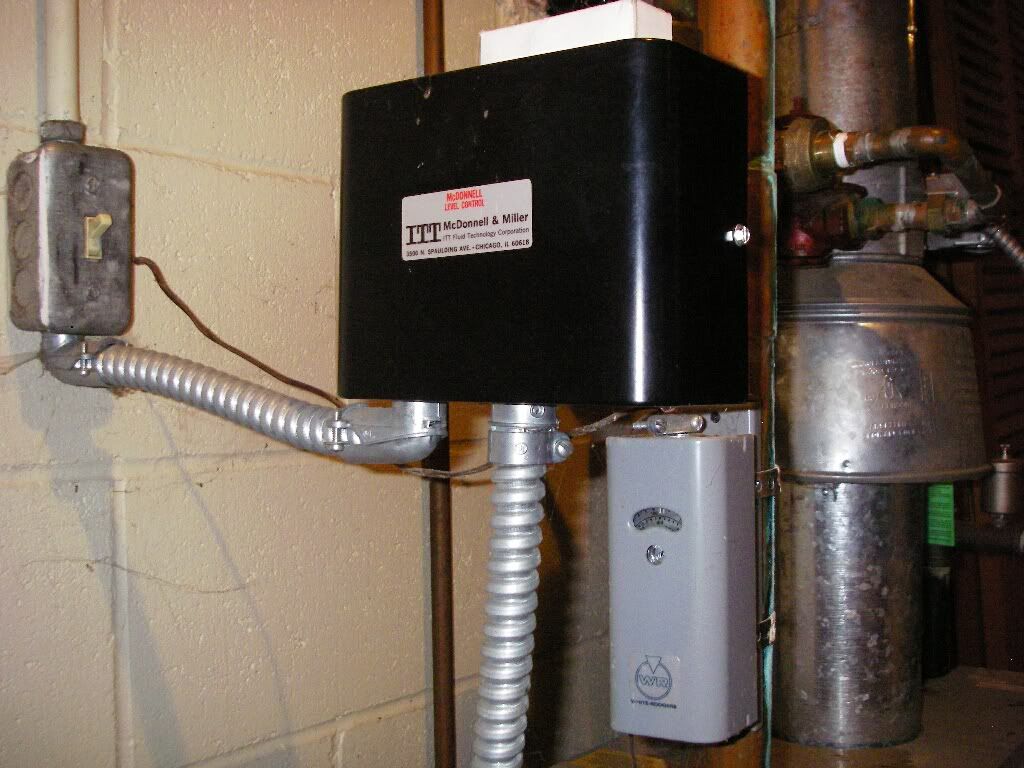 Sponsored Links
12-15-12, 05:19 PM
As to your question, my guess is that it's some sort of a high temperature safety control. Your description of how it's wired leads me to believe its purpose is to cut-off the t-stat's call for heat when the system water temps. climb too high.

The reason for a high limit safety temp. control is to shut down the boiler in case of a failure of the aquastat's high limit (hence it being called a "safety" control).
12-15-12, 06:10 PM
If it is indeed a high temp. safety, then I'm not sure if it serves that purpose well. I'm thinking that any kind of failure of the aquastat's high limit (causing a potential "runaway" boiler) wouldn't be solved by simply cutting off the call for heat...
12-15-12, 09:01 PM
Well I guess it makes about as much sense as the low water cutoff...in a basement location...meaning all the pipes would be empty before it would cut the power. Possibly someone thought these were prudent in a house that sits empty all winter.

The weird thing is I was told the heat got shut off and the water pipes drained each winter. Dont know why anyone would lie about that.

Also the aquastat settings are really jacked. The high limit is set to 200 and the low is 180. That would only make sense during winter in a low-efficiency house (log cabin). That's IF I understand past posts I have read.
Posting Rules
You may not post new threads
You may not post replies
You may not post attachments
You may not edit your posts
---
HTML code is Off
---