interior rock wall
01-19-10, 08:27 AM
interior rock wall
---
I just found this site and really wish I had found it 2 months ago. Here is my diy project: finish basement with a home theater room.

Well where I am now is finishing the drywall. My major question right now is that we want to flank our TV with two stone columns. We really like this stuff from the Dutch stone company. I have placed hardibacker where I want the stone. My question is how to proceed. I have read a few things where people use metal lath and scratch coat. Do i need to do this ontop of the hardibacker? I was sort of hoping that I could add the stone directly to the hardibacker. Thanks for any advice and I appologize if this is in the wrong forum section.

thanks
Sponsored Links
01-20-10, 07:33 AM
Interior rock wall
---
For the degree of difficulty involved with using wire mesh and mortar for the stone I have to agree with the previous post . Thin set on the board is your best route. Depending on the look you wish to create in your room determines what you should use . I've seen stone laid with thin set and my problem is with that is it leaves holes in the stonework and you can see the board backing behind as well as the thin set . If this is the look you desire then this is the route you should take .However , before you decide visit "masterstonemason" on the web . There are many sites you can browse to give you an idea of what you might like . Either way , when doing this yourself try to stay away from all the straight vertical cross joints
01-23-10, 07:35 AM
It all depends on the style stone you are laying. A drystack stone shows more gaps between the stone verses a jointed stone which is tuck pointed. I usually use the lathe and parge method which is more forgiving on drystack. Yes you can lathe and parge over CBB. As others have mentioned beware of the verticle joints. This is a common error of faux stone to seperate it's appearence from natural stone. A bad faux or cultured stone is just that.
For columns unless they are extremely large it is hard to work the corners into the flats as most corners are rather large in demensions leaving very little flat before reaching the opposing corner. There is the overlay concept of just using flats alternatively to cover the adjoining sides but it is harder to disguise the corners as natural stone.
Here is a couple that I did with lathe and parge.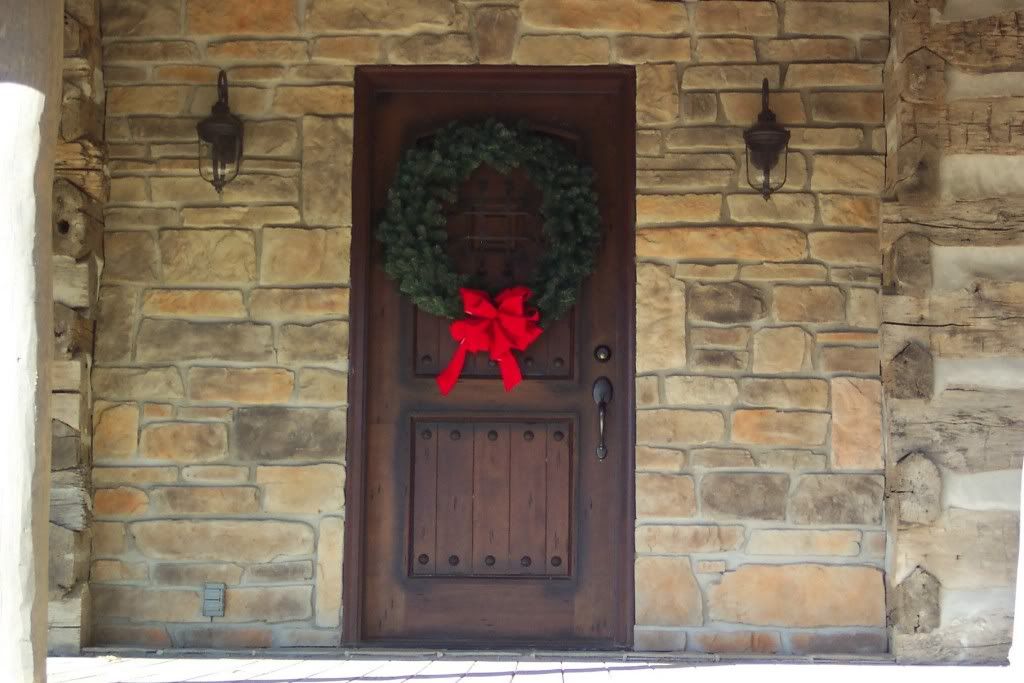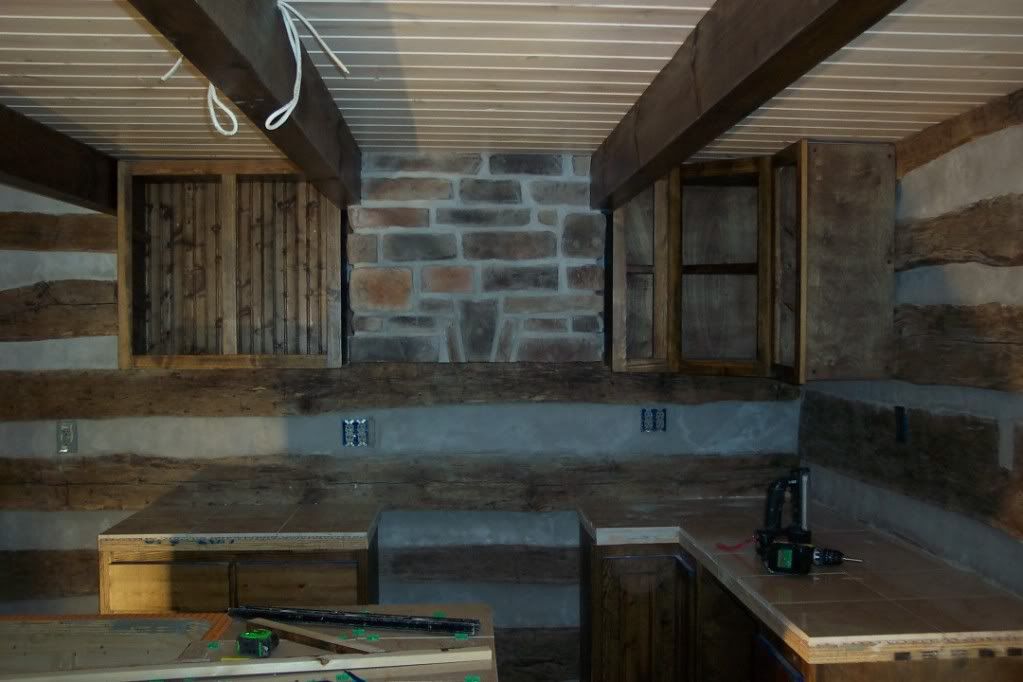 Posting Rules
You may not post new threads
You may not post replies
You may not post attachments
You may not edit your posts
---
HTML code is Off
---