Stone / brick crack
05-07-15, 08:42 PM
Join Date: Feb 2006
Location: Milton, Ontario
Posts: 6
Received 0 Votes on 0 Posts
Stone / brick crack
---
We moved into a new home last year. Today I went outside and noticed a crack in front of the house. It's running from the main floor window to the window above. I already called the builder and they are going to send someone out to look at this but I wanted to get an opinion before they show up. Is it a bad installation job or could it be that the house has settled so much that this happened. Thanks.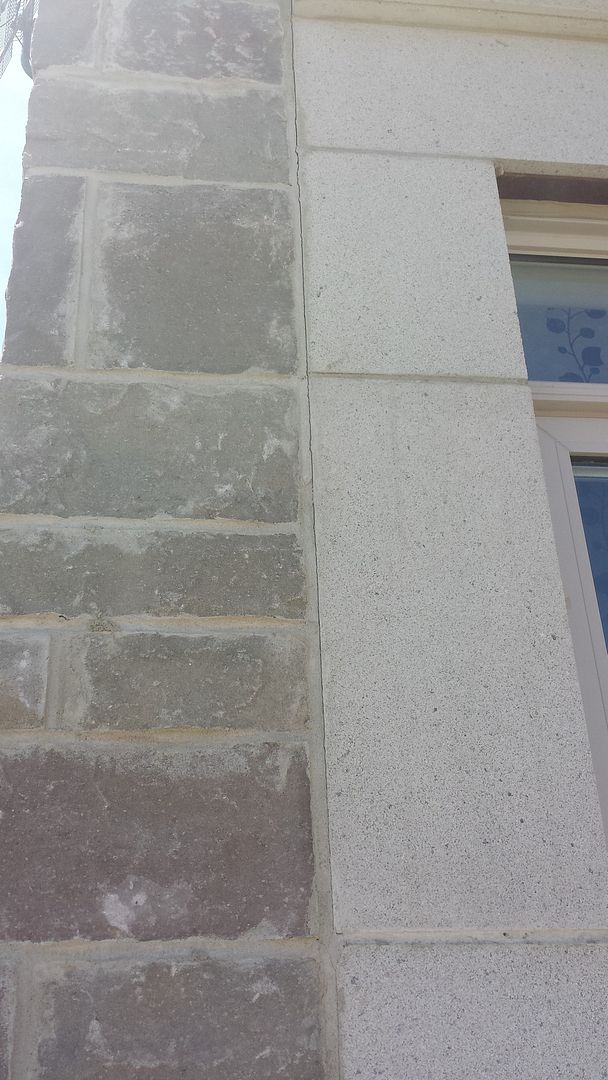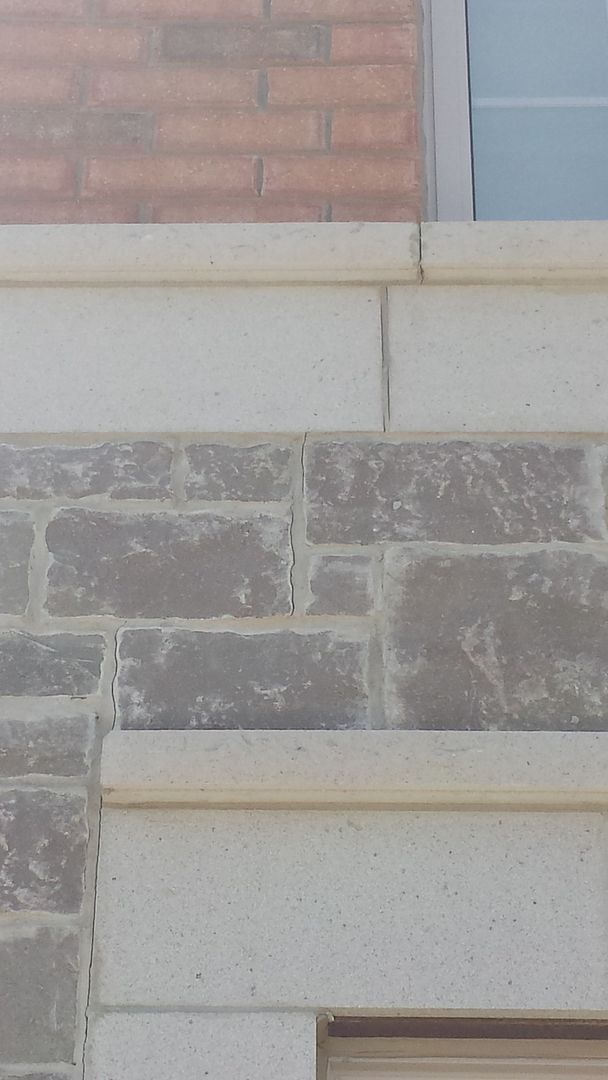 Sponsored Links
05-09-15, 07:07 AM
some settling isn't uncommon in new homes - are the windows still working easily ? no sticking doors ? bldr will probably suggest mortar shrinkage crack be repointed/filled,,, if it were me, i'd document ALL communications & monitor the crk

no one's a pro at figuring out what ' other guys ' did but remember this - they got paid & they're gone !
05-21-15, 03:38 AM
Normally homes come with a one year warranty. Let the builder fix it but document and keep track of the issues in case they need to be revisited before the warranty ends.
Posting Rules
You may not post new threads
You may not post replies
You may not post attachments
You may not edit your posts
---
HTML code is Off
---