Repairing crack between foundation and sidewalk
07-27-16, 02:48 PM
Repairing crack between foundation and sidewalk
---
I have this nice crack along the edge of my house that my wife is annoyed with and with the recent discovery of a mouse in the kitchen she is now claiming the mice are getting in through there. So what are my options?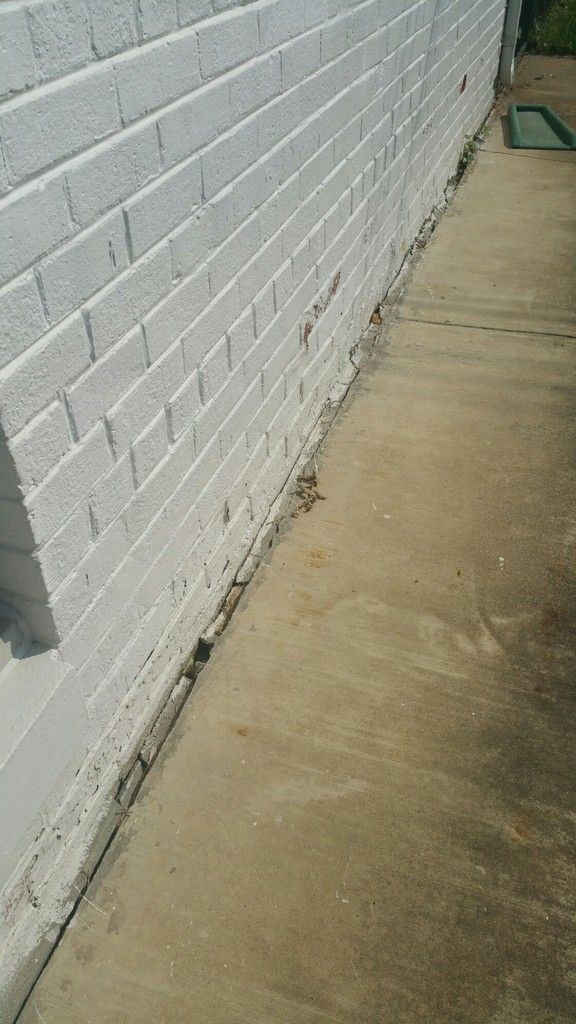 07-28-16, 09:05 AM
There would have to be a void in the foundation for a mice to use that crack as a gateway to an opening.
Is the other side of the foundation wall open or finished?
07-28-16, 09:31 AM
How wide is it? Ideally you'd use backer rod and caulk to fill the top of the gap but it might be too wide. Maybe chip out the loose and fill back in with mortar.