Heavy Rain damages to the paver
11-16-20, 09:39 AM
Heavy Rain damages to the paver
---
Hello:
In my backyard, there is a large shed and I put heavy, thick pavers to keep rain not running down to surrounding area. One of pavers getting 'hole' where rain dropping directly from the roof of the shed. I applied a heavy-duty concrete repair kit(from Home Depot) not getting more damage/hole to that paver.

However, a hole of that paver increasingly getting bigger as seeing an unusual, extraordinary heavy rain pouring down to that paver.

What type of paver would you recommend for withstanding a heavy rainfall directly from the roof of the shed?
Or, any other methods for that situation would be truly appreciated.
Thanks,
11-16-20, 11:26 AM
Join Date: Mar 2003
Location: NC, USA
Posts: 25,964
It's not the paver causing the problem. It is the large amount of water hitting the ground and washing the soil away from under your pavers. Unless you get the water under control I think you will have this problem with any type of paver. You could cover the ground around the shed with several inches of crushed stone, then cap it with pavers for walking. You could put gutters and downspouts on the shed so the water isn't pouring down on the pavers.
11-16-20, 03:51 PM
Join Date: Sep 2016
Location: USA MI
Posts: 9,272
One of pavers getting 'hole' where rain dropping directly from the roof
Are you saying the paver itself developed a hole due to the rain or the area around/under the paver?
11-16-20, 08:44 PM
Yes, that's correct. Only one of pavers on which the heavy rain constantly pouring down directly from the corner of the roof of the shed has been developing a large hole, .... like 'digging-hole' in the middle of the paver. All of other pavers including few of surrounding to that paver has no hole at all.
11-17-20, 12:32 AM
Join Date: Sep 2016
Location: USA MI
Posts: 9,272
Pavers are made of concrete and should withstand any amount of water without damage. Personally never seen anything like that.

Are you sure this is not some type of non concrete or non fired clay type paver?

Can you post a picture?
11-18-20, 06:55 AM
Thinking of whether Paver or not, .... back then 20 years or so, there was no paver we've seen at Big Box stores nearby. Only we could see was 'large, heavy-duty concrete blocks' as for stepping stones. Then, after all, the ones we put around the shed are 'heavy-duty concrete blocks,' .... not 'pavers' I see at Big Box Stores.

However, because I love existing neatly arranged stepping stones, I want to keep them as is, ... not replacing 'pavers' which can withstand an unusual, torrential, bucketful rain pouring down directly to only one of concrete blocks. All of remaining blocks are in perfect shape which I adore so much.
11-18-20, 07:59 AM
Join Date: Sep 2013
Location: United States
Posts: 10,626
We need to see a picture to understand that we are on the same page as to talking about a concrete block or a paver stone.
Concrete blocks: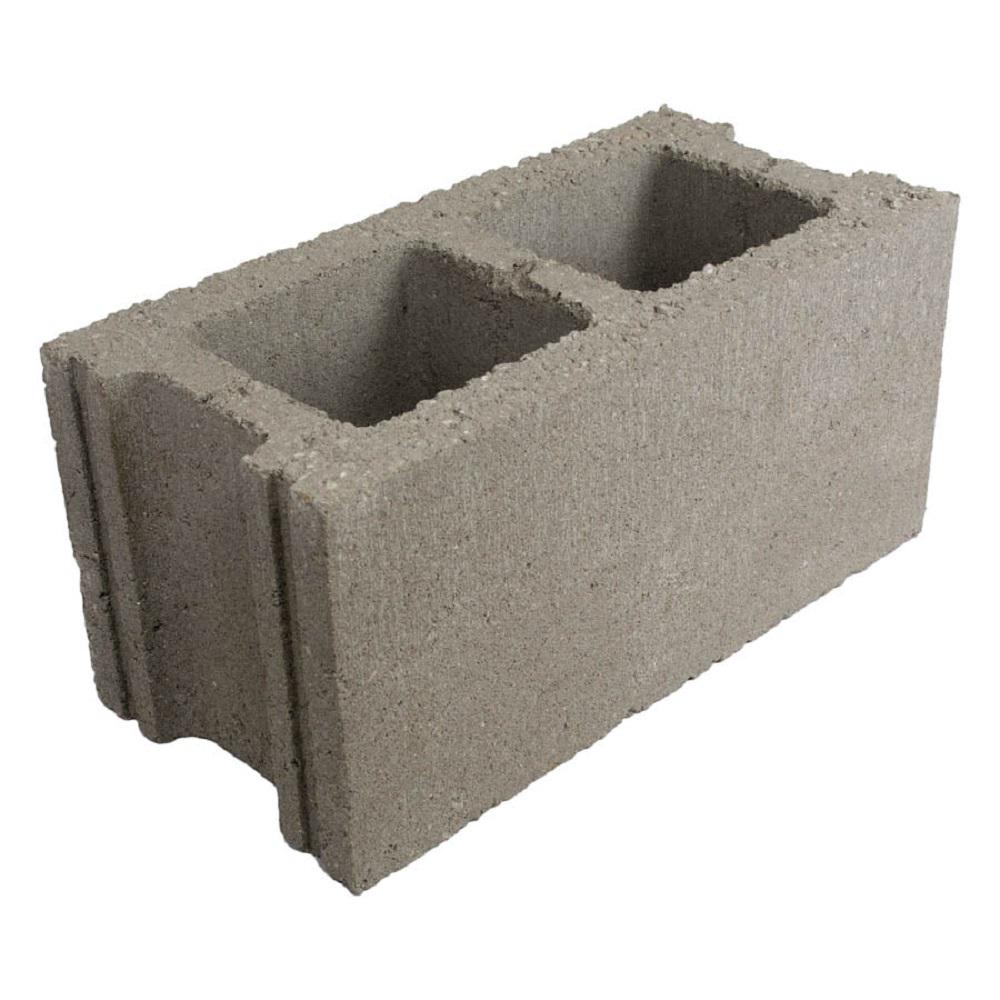 Pavers

Also show us the location and the hole that is being made.
11-18-20, 09:02 AM
It's last one,'Square block,' .... used to call, back then 'Stepping stone' which about 2 - 2.5 inch in thickness and 14-16 inch in width. It's square ones without any holes like two, other concrete blocks, above. 'Hole' on which I blame 'bucketful rain' pouring down incessantly from one corner of the shed directly onto one of the stepping stones which was already in fragile state. Hole is in the middle of the stone. Other surrounding stepping stones are almost in perfect shape, ... no hole except a bit here and there 'few chippings' around all corners of stepping stones which I believe 'age-related,' ... not because of made of 'concrete.'
---
Last edited by PineCone; 11-18-20 at

09:59 AM

.