How would you fix these hairline mortar cracks?
08-27-22, 05:03 PM
Join Date: Jan 2019
Location: United States
Posts: 58
How would you fix these hairline mortar cracks?
---
I've read many posts and viewed many vids, but still unsure of the best method to repair these hairline cracks. It's basically one crack in the center of the wall that goes up the wall about half way toward the roof line. Supported by a thick metal girder. South facing so it gets full sun in the afternoon and rain does impact it. Will experience -20 temps in the Minnesota Winter. Just above the garage door.
Home was built in 2005 by DR Horton. Seems to be the rather usual light gray colored mortar. It's not a structural wall, except for holding the 20 or so courses of brick above it. Type N mortar? Or something more flexible? Is mortar in a tube a viable option? Mortar color is a major concern as the area is quite visible - I will say it looks like standard Quikrete mix. I'd rather not have to grind out the mortar, but if that's the only proper method I'd entertain it.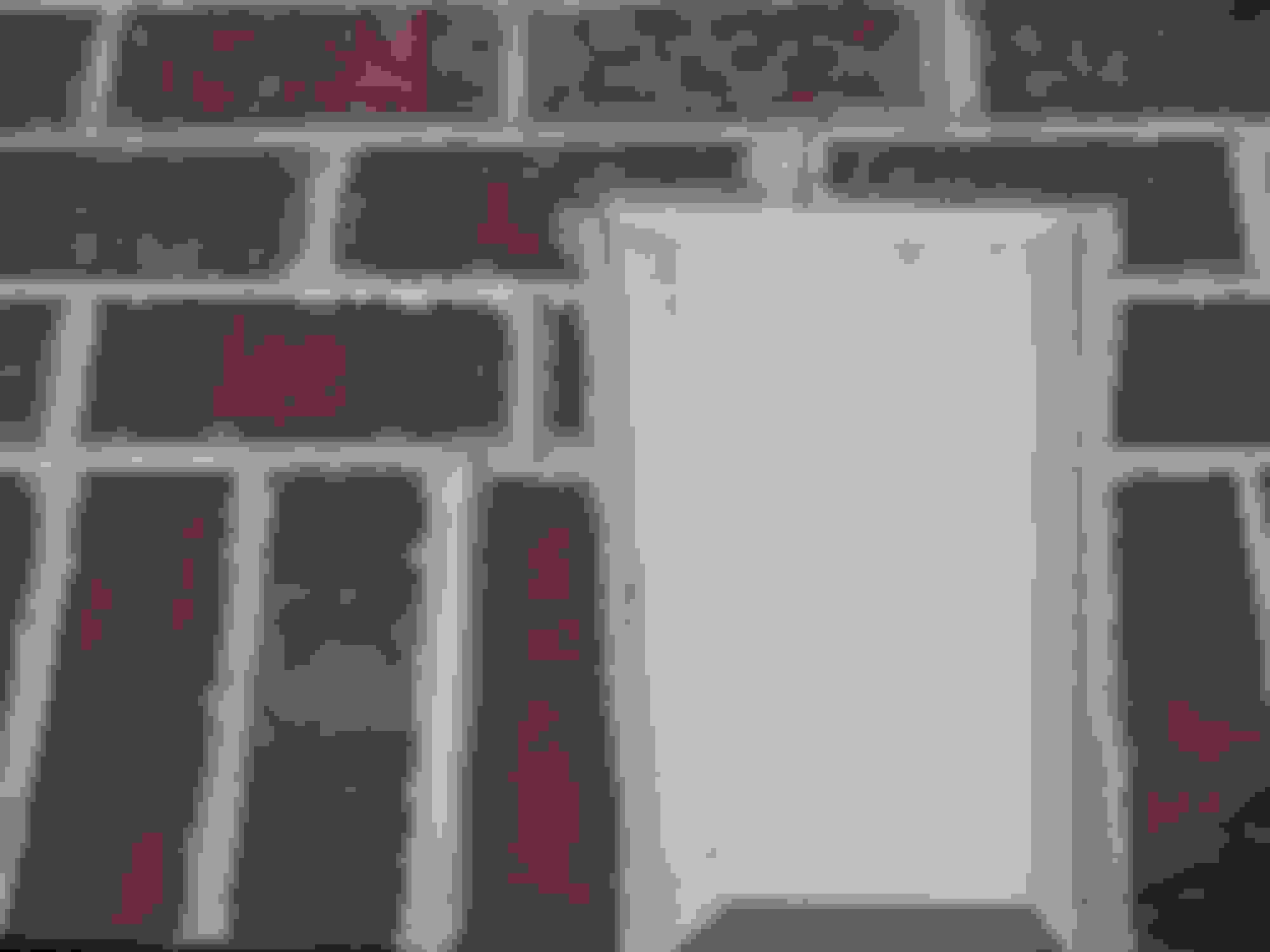 Thanks for your thoughts.
-Tom
08-27-22, 08:41 PM
Join Date: Sep 2016
Location: USA MI
Posts: 9,449
The real fix is called tuckpointing where the mortar is dug out and replaced, They do have caulk materials but that is kind of a band aid as it doesn't fix the problem. Cracks like that probably coming from some settling.

They don't make flexible mortar.
08-28-22, 04:18 AM
Join Date: Jan 2021
Location: United States
Posts: 197
Concur with Marqs' response.
Mortar isn't flexible, but there are some mortar repair products that flex. Sika makes a mortar repair that looks close to color you have.
A challenge with tuckpointing is matching colors. We can give you some tips on matching mortar if you go that route.
Is the ground under this area sinking/settling? You may want to shim or add support to prevent situation from getting worse.