Adding a porch to a 70's ranch...
01-11-10, 09:02 AM
Join Date: Jan 2010
Location: Greenwood, AR
Posts: 2
Upvotes: 0
Received 0 Upvotes on 0 Posts
Adding a porch to a 70's ranch...
---
Since we bought our house almost 3 years ago I've hated how "top heavy" it looked from the front. Also, to me, a porch just isn't a porch if it isn't big enough for two rocking chairs and a porch swing
So, we've been throwing around the idea of adding a large porch to our home and giving it a little bit of a craftsman feel (what we're also doing inside)
Here's what we're starting with: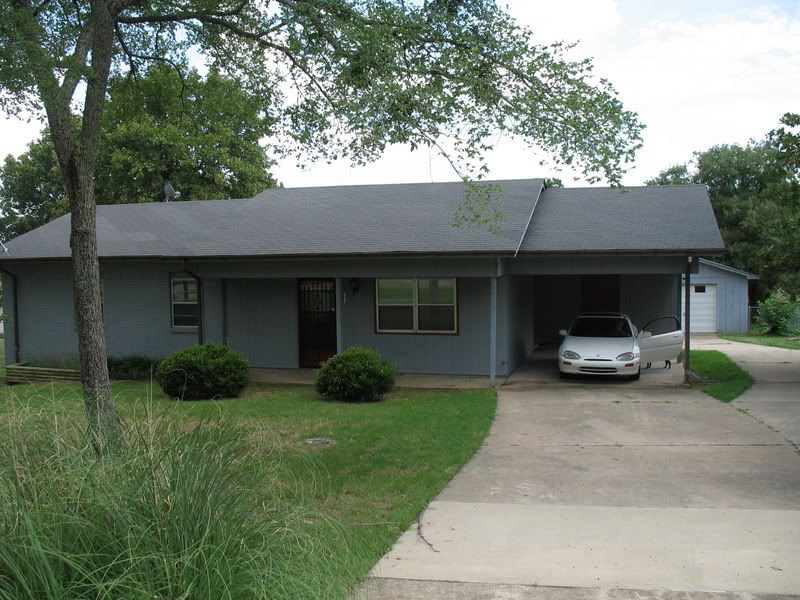 And here's my inspiration so far...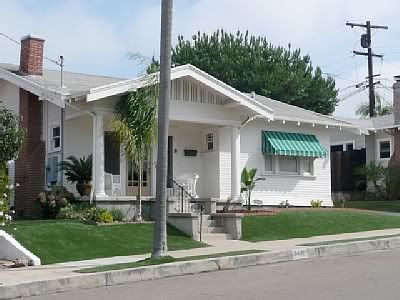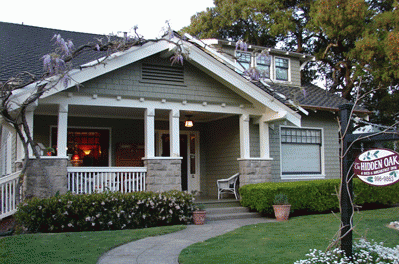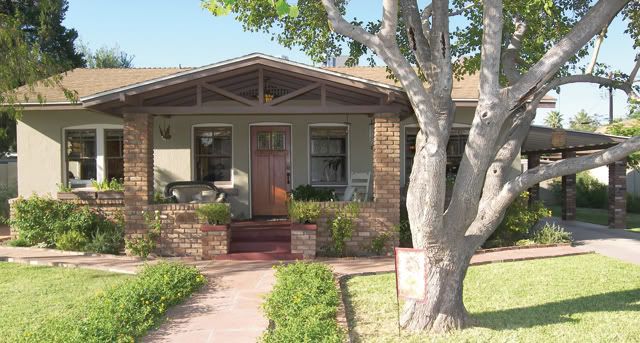 I would like it to be the width the porch is now and come out maybe 8ft.
We're just not sure where to begin. Do we hire an architect first? Call a contractor? Is it even feasible to put the type of porch I want on our house?
We're young and this is our first house but we are willing to do what work we can ourselves and learn as we go. Any constructive advice will be greatly appreciated!!
01-11-10, 10:38 AM
Porch
---
It is doable. Hire an architect first to get the best look.