Need ideas please
08-02-20, 11:54 AM
Need ideas please
---
Hello everyone, Iím new to this group and Iíve been trying to figure out what to do with this space in my townhome, itís between the stair case and my living room and I have no idea what to do with this space. Any ideas will help, thank you in advance!!
08-02-20, 12:10 PM
Join Date: Oct 2012
Location: Jersey
Posts: 70,055
08-03-20, 09:10 AM
I have one and put a small stereo up there. With the remote I can turn on music from the kitchen and listen while cooking or eating.
Yes they do collect dust, I clean mine once a year with the vacuum.
08-15-20, 11:52 AM
I like the idea of a large curved basket there, lushly full of philodendrons or similar easy-care, low-light plant. plants clean the air, and certain ones fight bad EMFs.
The basket container is because ceramic or glass is not optimum when it can fall below and break, and curved to balance out/correct all of those many straight edges. The plant will further soften the space as well as bring the space some light and life, and low-care plants are always an optimal option.
If you did have a particularly beautiful ceramic vase you wanted to put in that space, perhaps for safety, have a white-painted piece of wood affixed behind it.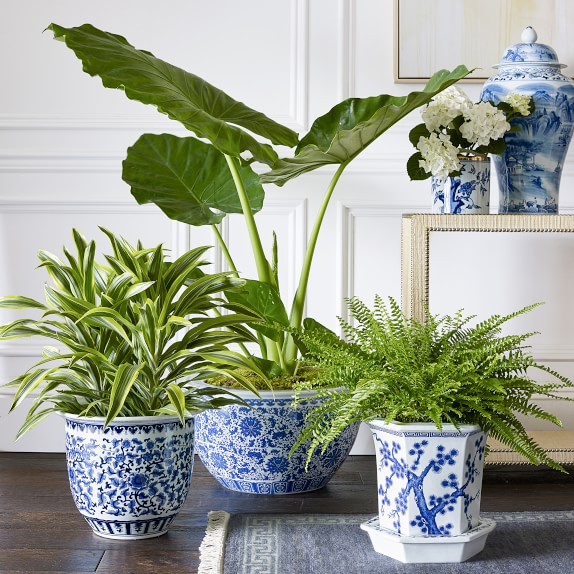 (Or
fake ferns
, with stereo inside!)
(For one plant, I suggest not dead center, but instead, to the right about 2/3rds in.)