small gap in tiles under cabinet
05-27-11, 10:46 AM
Join Date: May 2011
Location: USA
Posts: 5
Upvotes: 0
Received 0 Upvotes on 0 Posts
small gap in tiles under cabinet
---
Hi all, I am redoing my kitchen and almost finished with the tiling. I have a small gap left at the end of the room where the cabinets are going to sit. I dont want to waste the time and tiles to fill this area. But i dont want to leave it empty either. Any sugggestions??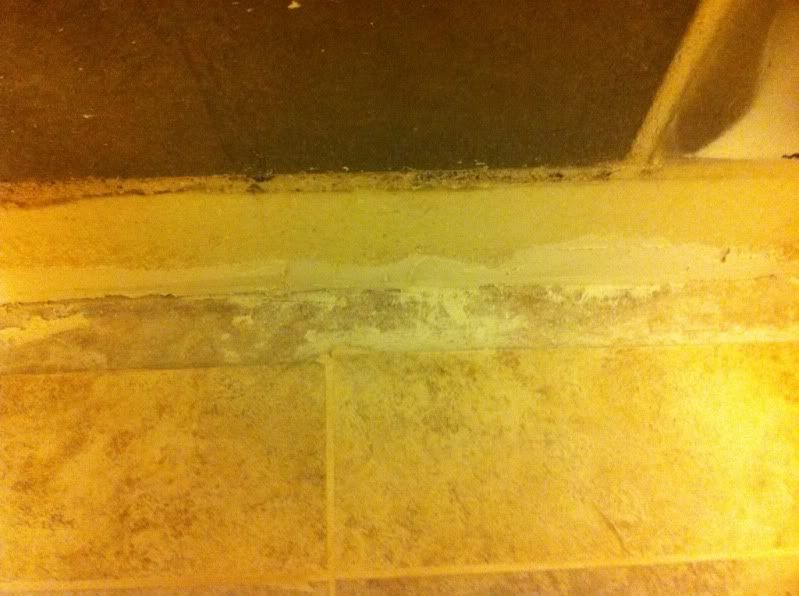 05-27-11, 02:57 PM
Join Date: Mar 2005
Location: USA - N.E.Tn
Posts: 45,238
That's why it's best to dry fit your tiles first so you can avoid small pieces. About the only thing I can think of other than tile would be to install some wood to look like part of the cabinet.