First time Homebuyer. Kitchen help!
12-12-13, 09:22 AM
Join Date: Dec 2013
Location: United States
Posts: 36
Upvotes: 0
Received 0 Upvotes on 0 Posts
First time Homebuyer. Kitchen help!
---
Hi everyone. I just purchased this home. And the kitchen is not up to my standards. I dont know exactly what my budget would be, but I would like to keep the costs down as much as possible.
Id like to salvage the cabinets as much as I can. Paint them white, new hardware. Possibly reface them?
I hate the counters, backslash, and floor.
Im new to all of this, so any sense of direction, advice, thought would be appreciated!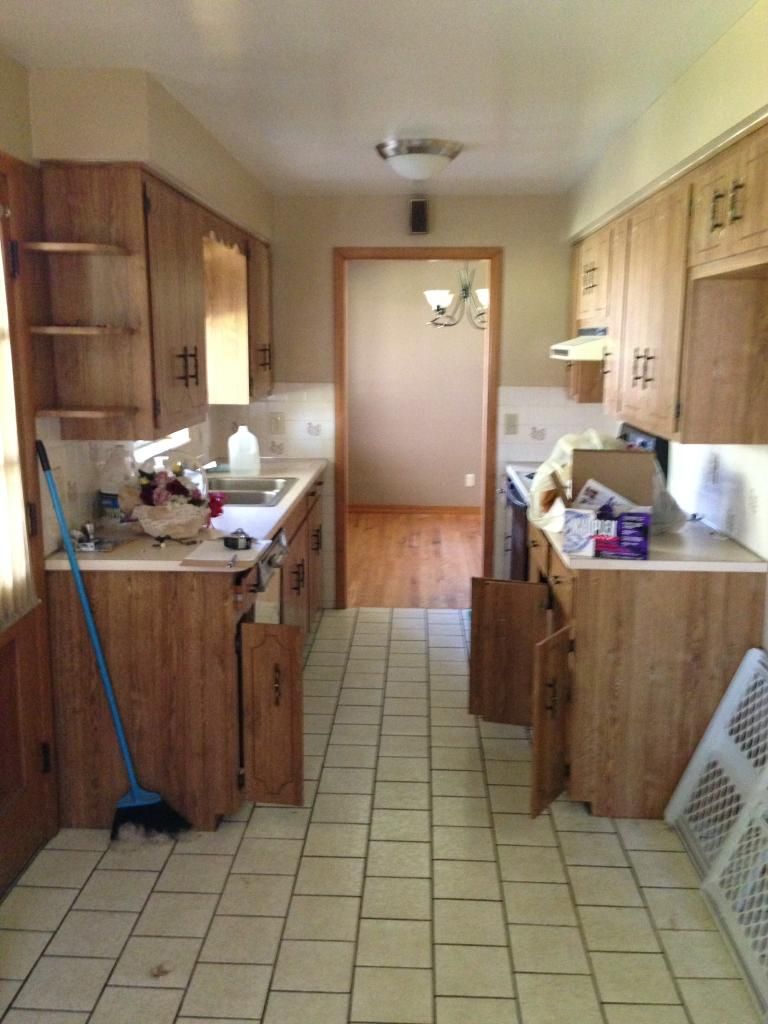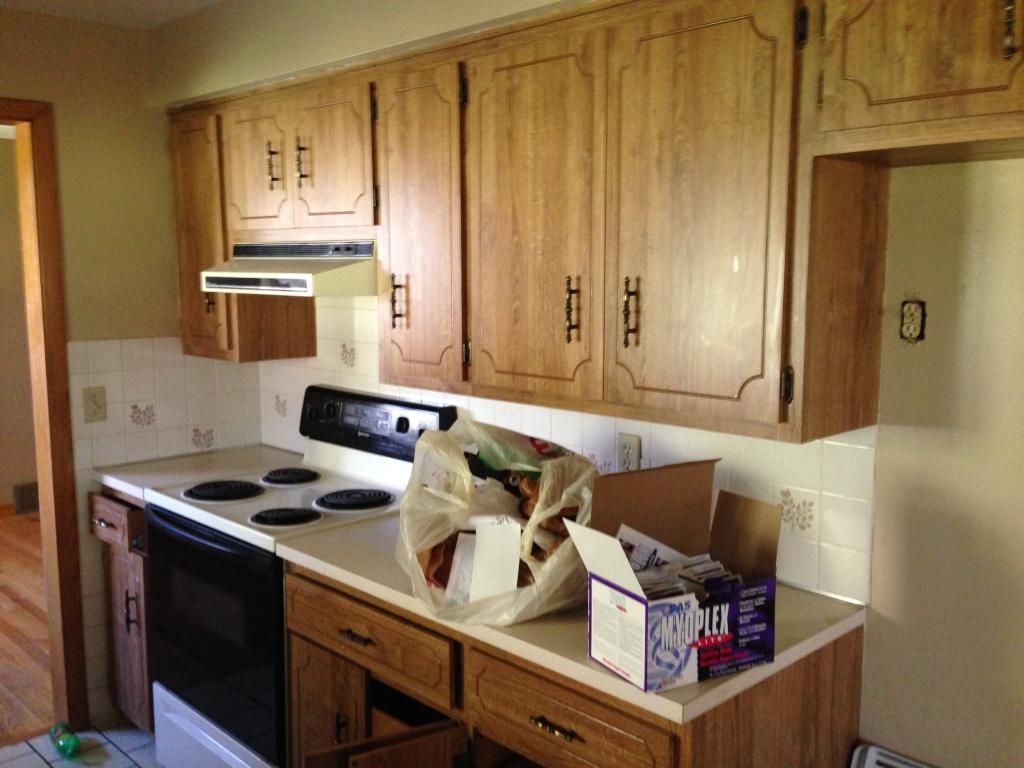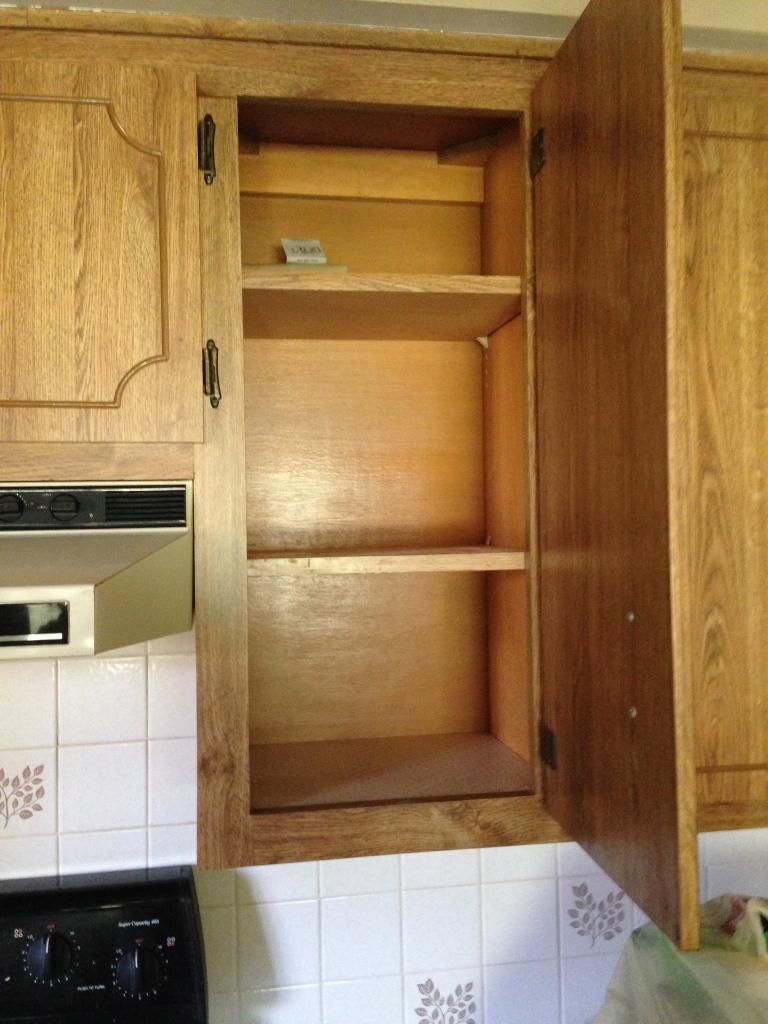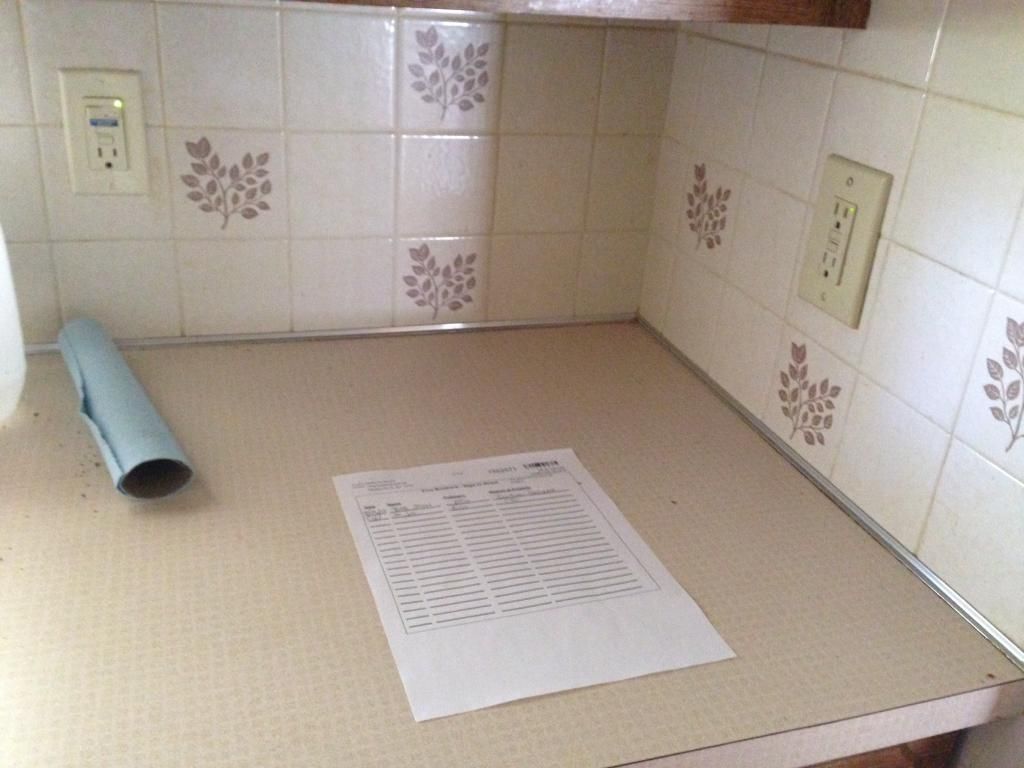 12-12-13, 09:47 AM
Join Date: Mar 2005
Location: USA - N.E.Tn
Posts: 45,229
12-12-13, 11:01 AM
Join Date: Sep 2013
Location: United States
Posts: 10,660
Gee, to each his own, but I kind of like it.
At any rate I agree the counter top could make a big difference for the least cost. But that is a one time shot.
Why not go about this in a more systematic way as opposed to just diving in with a one shot "fix".
What I mean is, live in it for now and study different alternatives. Perhaps waiting a year and consider the floor and counter top as funds become more available. Cabinets are not hard to do yourself. The big problem is in the order that you do them. If a complete make over is in the cards then I would do it it in this order.
1. upper cabinets
2. floor
3. lower cabinets
If you DIY I would guesstimate about $3000 to $3500.
4. counter top. Have this done professionally, its worth it.).