Master Bathroom Renovation
04-04-14, 08:01 PM
Join Date: Jan 2013
Location: USA
Posts: 577
Received 0 Upvotes on 0 Posts
Master Bathroom Renovation
---
I am looking to renovate my 12 year old master bathroom. Please refer to
Image Viewer
for pictures including floor plan. I have received two labor estimates of about $12-$13K so I expect the entire cost to be ~$25,000. I have spent countless hours on houzz trying to get ideas but I can't make up my mind on what I want. Aside from not being a visual person, this is new territory for me as I not sure where to source materials (Where can I pick out a tub not named Home Depot?) nor know what materials to get (Wide range of prices for a tub - What's the difference?)
Here's what I am looking to do:
1) Floor/Wall Tile - LOVE Carrera Marble even though it is pricey; New tile w/ tile edge and bottom lip on the floor and on every wall to the bottom of the window frame; What size? Or is that just a personal taste? Can ANY type of tile be installed? Does it depend on the type of subfloor I have? How do you determine tile sq. footage for floor and wall? Is there a formula?
2) Increase shower's length by ~12" into the toilet room and shower's width by ~9" by moving the door out to the edge of the door frame; new pivot frameless glass door; the wall from the shower door to the vanity will need to moved in to accomodate the new shower width. Herringbone or hexagon on the floor and tile all the way to the ceiling; large tile cut-out in the wall for shower supplies and a bench for the wife to shave, etc.
3) Replaced jetted tub with soaker tub and move under window; Width from wall-to-wall is 74". Does this mean I can accomodate any tub under 74"? Iron tubs are heavy and I am a big man. Are their weight considerations?
4) Tub moved from corner install to under window gains much needed real estate for the new vanity. I want a double undermount sink vanity with middle seating area w/ stool for wife's makeup station. I am surprised that I can't find this anywhere and will need to be custom built. Should this be made of pine? Oak? Does it really matter? Marble countertop? Concerned wife will stain/scratch the hell out of it. Perhaps I can find a Carerra marble looking granite. There is also eco-granite but that appears cheap to me.
5) Add 3 mirrors above each sink and makeup area and 3 light fixtures above mirros; Would consider large mirror but not sure if that's reasonable
6) Replace medicine cabinet in side wall. I HATE it. Can 2 of the mirrors be used in stead? Is that possible as it is an exterior wall or will it sit flush against the wall?
7) There is an existing air vent but not an exhaust fan. I'd like to add exhaust fan and perhaps a nice chandelier but wife thinks it will be too busy.
I'd appreciate opinions and or suggestions
04-04-14, 08:26 PM
Join Date: Dec 2010
Location: Galivants Ferry SC USA
Posts: 15,984
Hello...
Wow... I see nothing wrong with that bathroom...I would maybe put new shower doors in to get rid of the brass... And maybe a new vanity top is all.. I would refinish the vanity cabinets possibly...
I would take the 25k and use it elswhere..
This comes to mind as its the first car I ever drove...
But possibly you have a reason. If you could explain why you want to tear up a perfectly good, nice, functional bathroom with oodles of space I am all ears...
04-05-14, 04:23 AM
Join Date: Dec 2005
Location: USA
Posts: 36,608
Upvotes: 0
I'm with Mike. Except for a few sheetrock boogers, the bathroom could be featured on Houzz itself
your plan is doable, but plan on the higher end figure at least. Square footage is figured at length x height, or length x width for flooring. I would not consider marble for flooring. It is too slick and will absorb body oils quickly, making it a high maintenance item. Make sure you aren't crowding things too much. Space is a premium in a bathroom. Do you EVER use the sinks simultaneously with your wife? Most will answer no. So having double sinks is a waste of landing zone for hair dryers, make up, etc. have the sitting area, but leave the area for "stuff" alone.
04-05-14, 04:53 AM
Join Date: Sep 2013
Location: United States
Posts: 10,660
I also have to agree with Chandler and Lawrosa. Too much money to spend. The floor could be replaced. The vanity and top. A little bit of paint and redecorating. But beyond that, I would buy that '59 Impala and drive buy Lawrosa's home just to taunt him!
04-05-14, 03:02 PM
Join Date: Jan 2013
Location: USA
Posts: 577
Received 0 Upvotes on 0 Posts
I'll take the bathroom and the car but I am more of an import fan.
Yes, it is functional and I don't like it. I am a "go big or go home" type of a guy. I don't mind high maintenance as I can seal the marble and my cleaning ladies are very good. I am really big on my master bedroom and shower. It's my 'zen' area so even though it may functional, it needs to be what I want.
The difficult part is finding where to source these items. We went to a local tile place and decided to go with the Carrera marble from Italy. We are going to do the 12X12 on the floor, 2X2 on the shower floor, subway all the way up, and 12X12 (or subway - not sure) just under the window all the way around the shower. There was a nice Carrera marble mosaic that goes all the way around as well. The nice big decision is the vanity as it is custom. Soo many choices!
Yea
04-05-14, 05:01 PM
Join Date: Dec 2005
Location: USA
Posts: 36,608
Upvotes: 0
Well you're a downhill racer already out of the gate, soooo......total demo and rebuild from the studs. This will give you the liberty to do what you want, insulate properly, straighten out or add electrical and plumbing. Your plan is doable, complicated for most, but you're head strong and can probably pull it off. Good luck, and let us know if we can help.
04-05-14, 05:01 PM
Join Date: Dec 2010
Location: Galivants Ferry SC USA
Posts: 15,984
Your best off to hire a interior design professional..
They could draw many mock ups with computer simulations to show different senerios..
You will only get opinions here... Like ford vs chevy...
I am more of an import fan.
Well then... My neighbor had one of these and I took it around town when I was 17... Id like to find one of these in a barn somewhere...
Back then it was a piece of junk we thought... go figure... Felt like driving a Volkswagen.. And it smelled inside.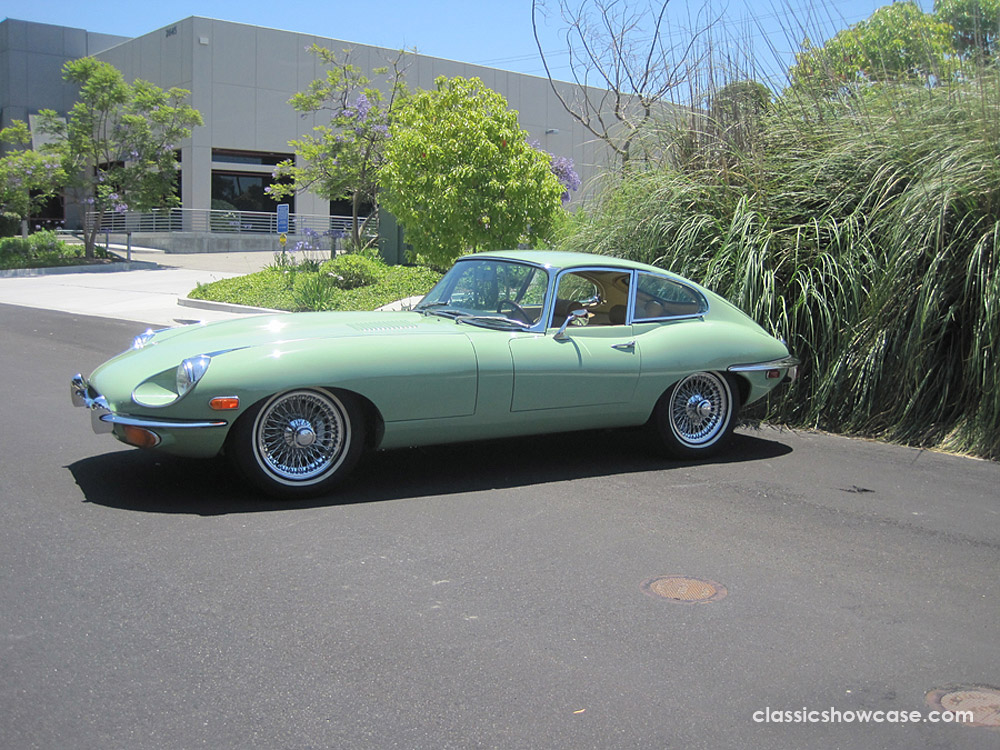 04-06-14, 06:33 AM
Punch software produces a line of user friendly CAD programs that would allow you to design and layout your bath an view in 3-D. Then you simply move things around until you find what design you like. But as Larry mentioned, demo down to the studs so you start with a clean slate. It will also ease some of the build as it will be easier to move all the rough-ins.