Basement hopper window install
12-03-13, 07:48 PM
Join Date: Jul 2013
Location: USA
Posts: 23
Basement hopper window install
---
I've got some really old basement windows and am going to swap them out for some new hoppers. I custom ordered the size to fit after I make a 2x6 PT wood frame for them. It should be an easy job, but I have a few questions.
I had to take off some iron bars that were anchored straight into the cinder block wall. When I did that with a prybar, some of the cinderblocks chipped and crumbled (see pics).
1. In order to repair these cracks and crumbles, can I use the product seen here that i got at Home Depot? Or can you recommend something better?
2. I have to chip out some of the mortar that you can kind of see in the pictures at the bottom of the window opening. The previous owner built it up to on a slope point and I want it flat so I can put the 2x6 on it. Any tips on chipping this out? I bought a masonry hammer and a masonry chisel.
3. My plan is to use liquid nails behind the PT 2x6s and tapcon screws to attach the 2x6 to the cinderblock opening. What should I use for caulking between the window and the wooden frame?
4. One of the windows is very near to the ground. Should I be concerned about it? And what can I do during the installation to help waterproof the window?
Thanks in advance. (Sorry for the giant pics... I'm having some computer issues.)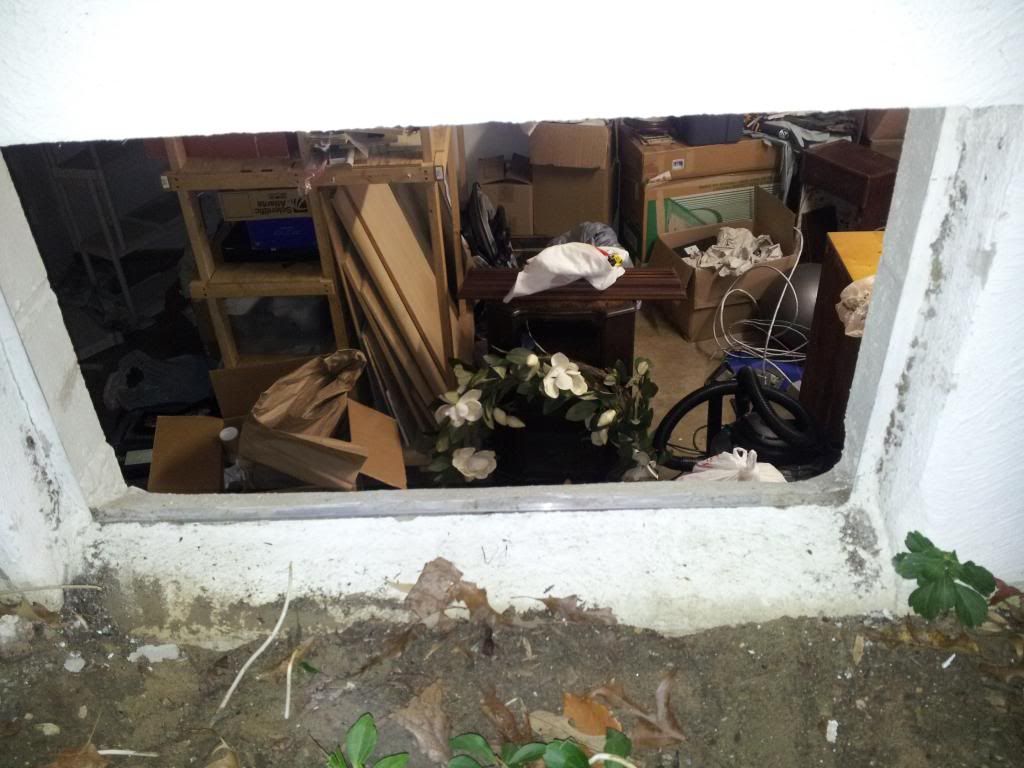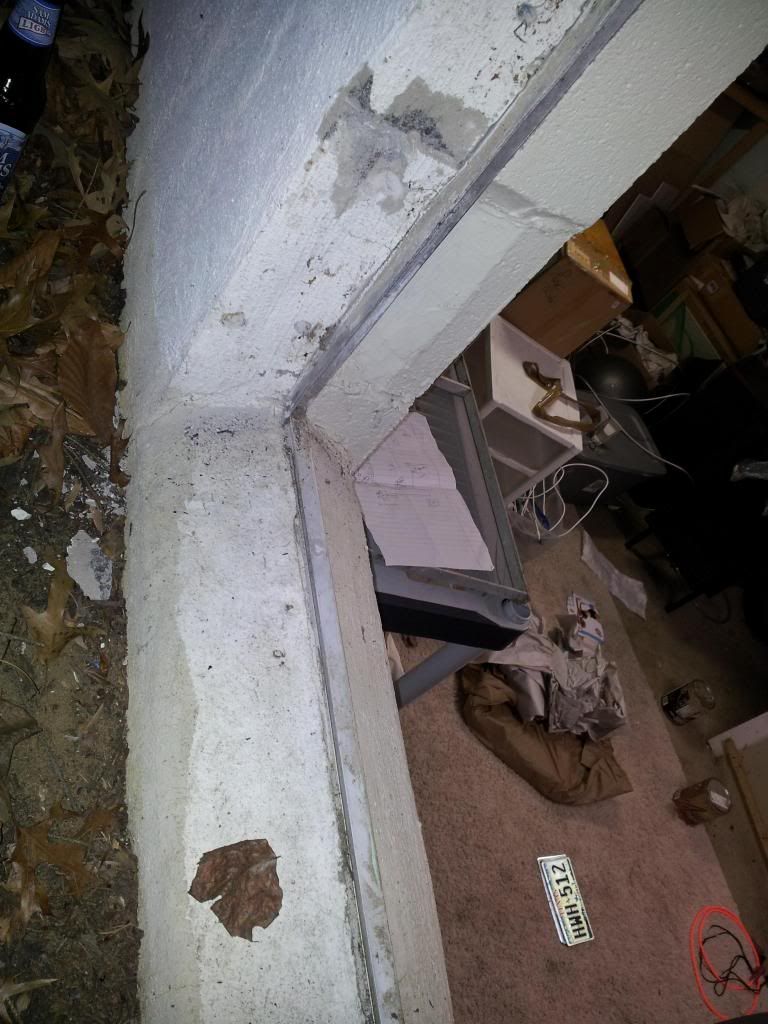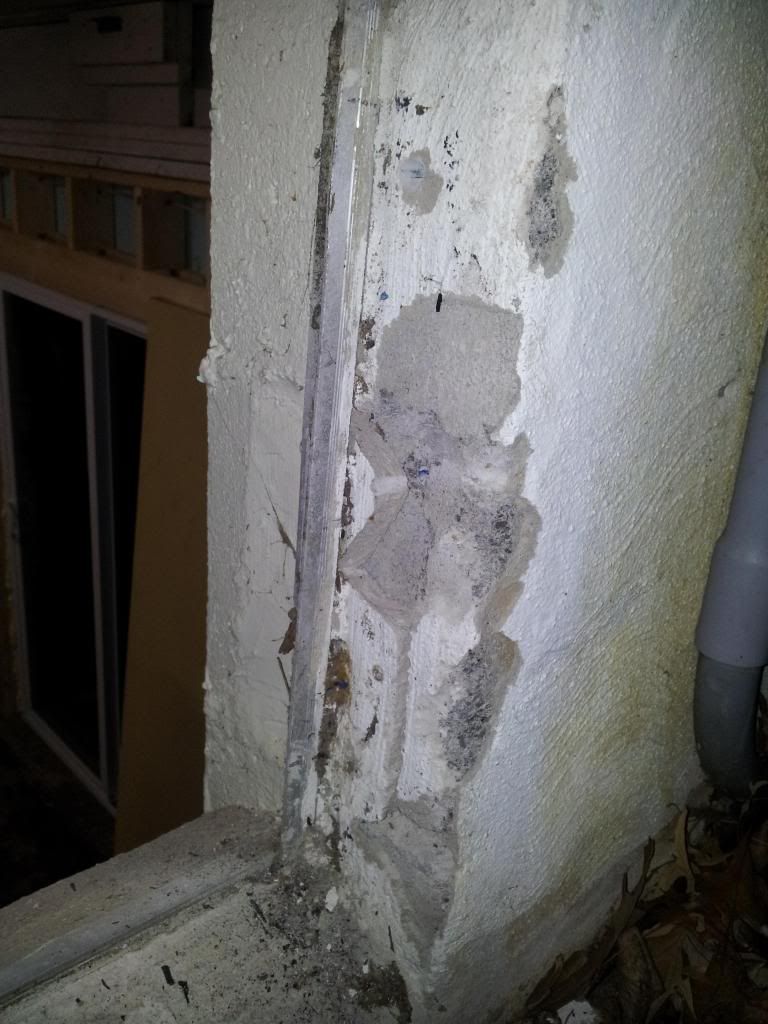 Sponsored Links
12-05-13, 03:12 PM
Join Date: Jul 2008
Location: NY
Posts: 10,986
The chipping gun that you rented should do the trick. Mount the wood the way you described. You might even use tar paper between the wood & the cement. Then caulk. Remove some of the dirt near that low window but don't ruin the pitch.
Posting Rules
You may not post new threads
You may not post replies
You may not post attachments
You may not edit your posts
---
HTML code is Off
---