Window won't close tight...
11-28-16, 08:32 PM
Join Date: Oct 2005
Location: Florida
Posts: 1,501
Window won't close tight...
---
I haven't opened this window for a long time - so I opened it this past weekend, and for some reason when I tried to close it it wouldn't close all the way. Upon closer inspection there is a plastic part that was sticking out the bottom on one side preventing it to close completely.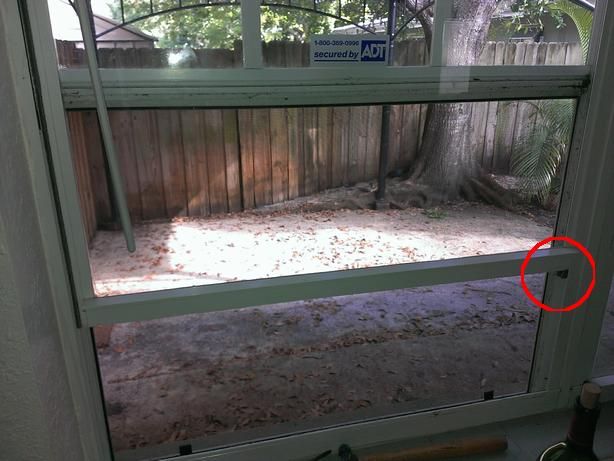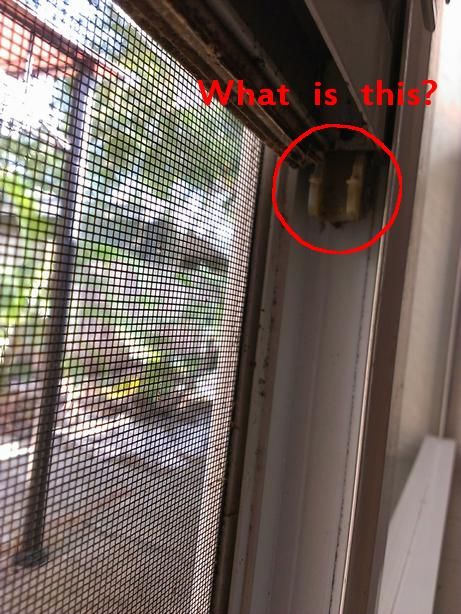 I could use a hammer to lightly tap upward to tap the part back up to close it. But if I open the window again this part comes out again.
What is this part? Is it broken on the inside?
Sponsored Links
11-28-16, 11:58 PM
Join Date: Mar 2003
Location: NC, USA
Posts: 19,824
Likes Received: 71
Is it a catch to hold the window up? If so you may need to push it in when closing the window.
Posting Rules
You may not post new threads
You may not post replies
You may not post attachments
You may not edit your posts
---
HTML code is Off
---