Window won't close tight...
Join Date: Oct 2005
Posts: 1,433
FL
Window won't close tight...
I haven't opened this window for a long time - so I opened it this past weekend, and for some reason when I tried to close it it wouldn't close all the way. Upon closer inspection there is a plastic part that was sticking out the bottom on one side preventing it to close completely.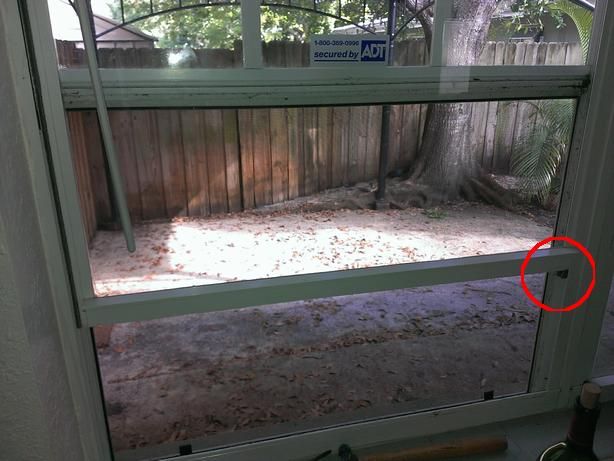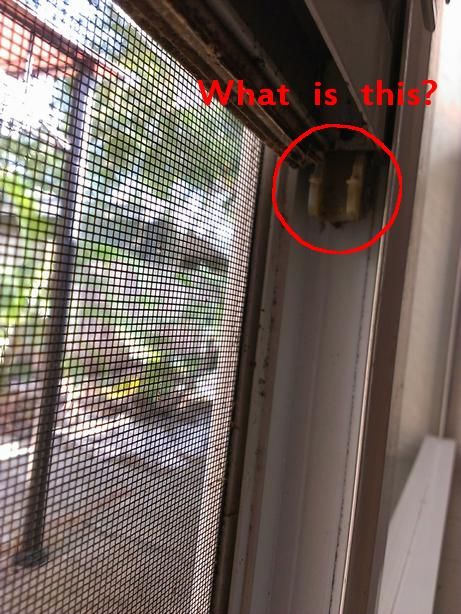 I could use a hammer to lightly tap upward to tap the part back up to close it. But if I open the window again this part comes out again.
What is this part? Is it broken on the inside?
Sponsored Links
Join Date: Mar 2003
Posts: 16,683
NC
Is it a catch to hold the window up? If so you may need to push it in when closing the window.