replace a "sidelight" window
11-29-21, 03:50 PM
replace a "sidelight" window
---
Hi all,
I need to replace a "sidelight" window which is the leftmost window on the first picture below. It is a casement window.

The opening has three windows: two sidelight casement windows and a single hung window. The middle window is wider, so quite standard and would be fairly easy to replace.
I am not sure I can find a window that is narrow and tall like the existing one. A stationary panel, or a picture window would be OK.

This post is about the approach, level of skill that is required and type of window that would work. Any ideas regarding how I should proceed?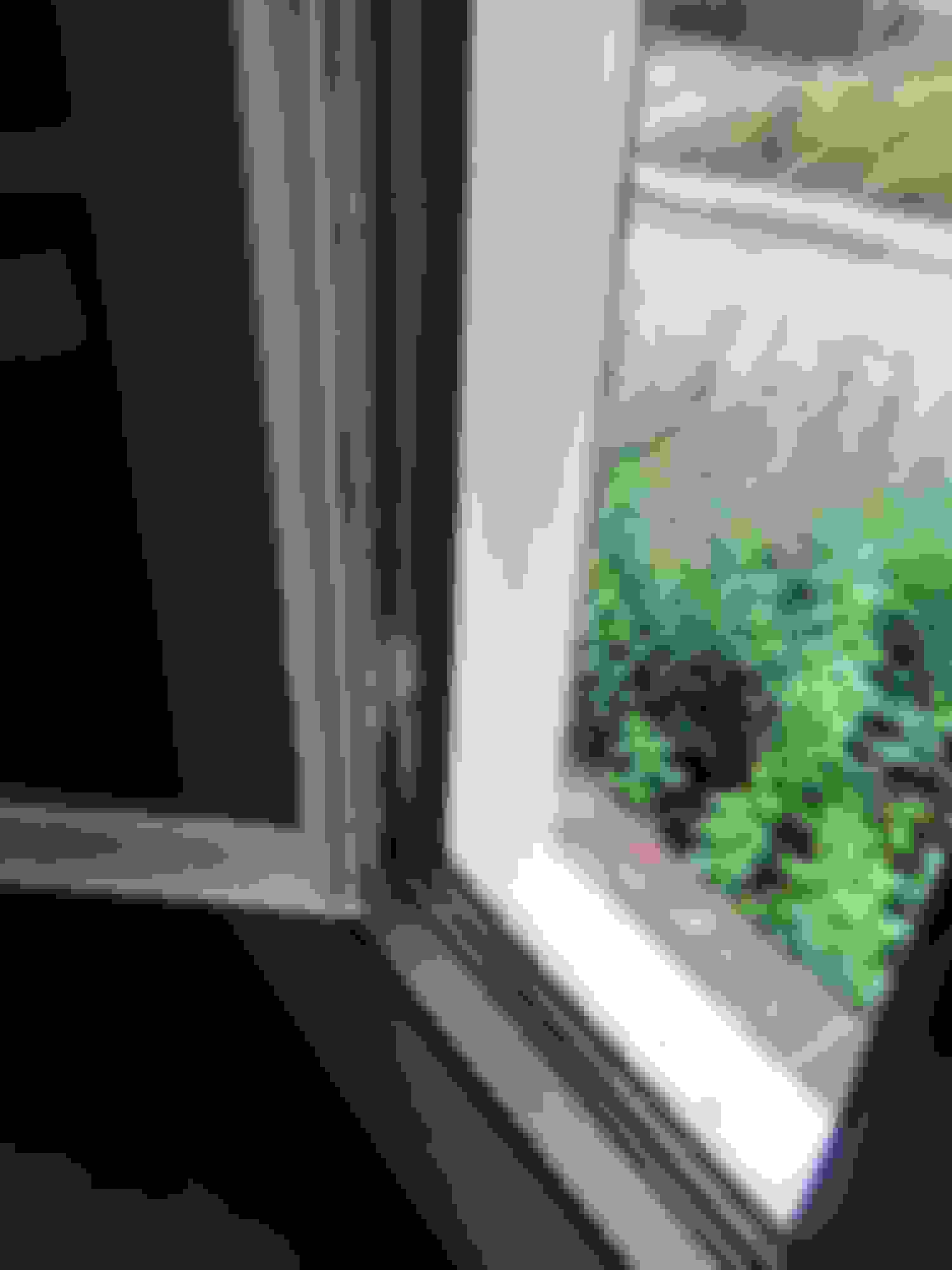 Thanks
11-29-21, 05:38 PM
Join Date: Dec 2004
Posts: 26,416
It's not an easy question to answer when we can't be there in person to look, poke and prod, or measure. You kind of need to figure out how much of the "trim" around the sash is removable, as a "stop" is typically a removable seperate piece... but not always. Your goal is just to try to make the opening as big as possible without tearing into the "main frame" of the window. Once you know that size, then you can get the biggest window that will fit, since maximizing glass area is always desirable.

As far as sash replacement... yes and no. No, because most guys will look at you with a blank stare and have no idea what you're talking about. Yes, if you get just the right person who understands what you are after. And yes and no, because IF you can get a sash (preferable because it maximizes glass area since a sash-only has no "main frame" around it)...you would likely want it to be fixed, not operating, to avoid the hardware and weatherstripping problems you would encounter in trying to retrofit a new sash into an old window frame.

...OR, if you want more of a traditional like-for-like sash replacement, you could have an exact replica of your existing hinged sash made, and install it as-is. But places that still do that are getting hard to find. And it's not cheap.

So you could go a whole lot of ways with it... and its hard for us to suggest one or the other.

The drawback of just putting a custom sized fixed vinyl replacement window in that opening is that the glass area would be reduced by the vinyl frame plus the frame of the sash inside it. So much reduced that I think you would be really disappointed. (I've heard people complain about this before) For example, if you measure your clear glass opening now and it's maybe 14" wide, a fixed vinyl replacement window might have a clear glass opening of 10 or 11". Because there is a lot of vinyl frame. So its quite a sizable difference if you compare the glass area before and after. When people don't know that going in, they can be a little upset when they see it at first.