Dishwasher not draining water fully
07-21-15, 09:02 PM
Join Date: Oct 2005
Location: Florida
Posts: 1,573
Dishwasher not draining water fully
---
I have a rarely used dishwasher MAYTAG "PERFORMA" Model PDB3600AWE, when I do a load at the end when it finishes I end up with the bottom of the washer full of water - about 4" deep or so.
Any idea what could cause it? A bad pump or something clogging up the discharge line or something else?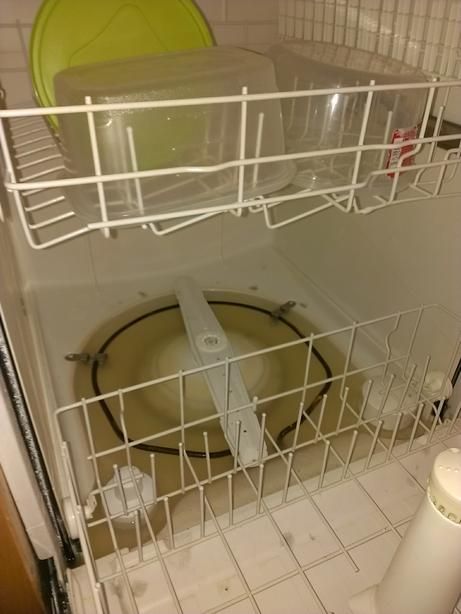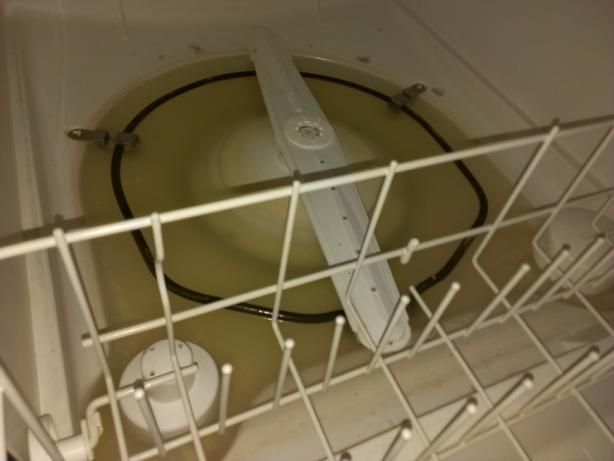 07-21-15, 09:36 PM
Join Date: Oct 2012
Location: Jersey
Posts: 63,081
Does the unit drain during operation ? Usually you can hear it drain in the sink.
Does your machine have a manual drain button ? Does that work ?
A plugged or partially clogged drain line is a common problem.
Also make sure your discharge line is fastened up high under the counter to form a loop.