Impossible Range Hood - Banging My Head
11-07-19, 06:06 PM
Impossible Range Hood - Banging My Head
---
OK, I purchased this Kenmore branded range hood about 4 years ago. I liked it because it claimed to pull 600 CFM.
In recent months the overlay on the speed 1 button ( used most frequently) began to wear out.... OK, glad I'd bought the extended 5 year warranty from Sears.... NOT, Sears went bankrupt (Canada) making the warranty non-existent. Fine.... While this was annoying, I couldn't let this eyesore remain in my kitchen so I contacted Kenmore here about buying a part. They asked for the model number. The replied saying that that model is non existent..... I confirmed and the said it was impossible.
Knowing I was correct I asked if I could send them pictures of the unit and labels so I could show them... They told me they could not receive emails... I offered to print pictures and mail them and they said they could not provide an address. They continued to insist the unit they I have in my kitchen... for which I have the receipt and the manual ... DOES NOT EXIST. Sorry, we can't help you.
On to Kenmore in the US.... I got them on the phone and told them the model number, serial etc.... they said "that must be wrong" - "doesn't exist". Fiery I again asked to send them pictures. Again they refused... saying they are not allowed to accept emails or open attachments.
Finally I got a rep to open a browser on their computer and type in the the following URL. Letter by letter. It was painful....
https://www.searspartsdirect.com/diy...-control-board
They saw the very part on their own Sears how to site. They finally brought it up. Hallelujah!!!! I said, I need that exact part you're looking at.... They said they couldn't identify what it was and is there for illustration purposes.
So it appears I cannot find the manufacturer of this unit... Nor does anyone know of it's existence or who manufactured this for Kenmore.....
SOOO.... In an effort to not go out any by a new range hood
Does anyone recognize this? Or know where to find parts for it?
Or know where I can get custom button overlays made? Or even sheets of generic overlay material that I can try and modify to fix this?
Any clever ideas to fix, repair or replace this would be sincerely appreciated.
This is truly outrageous....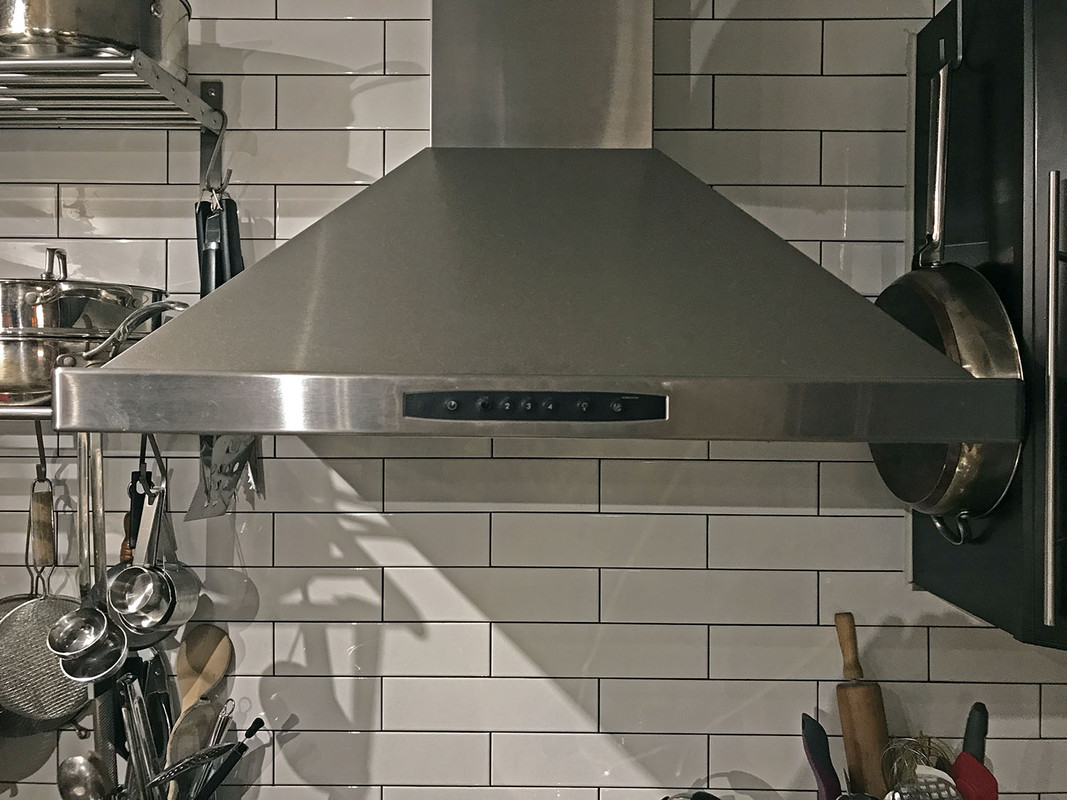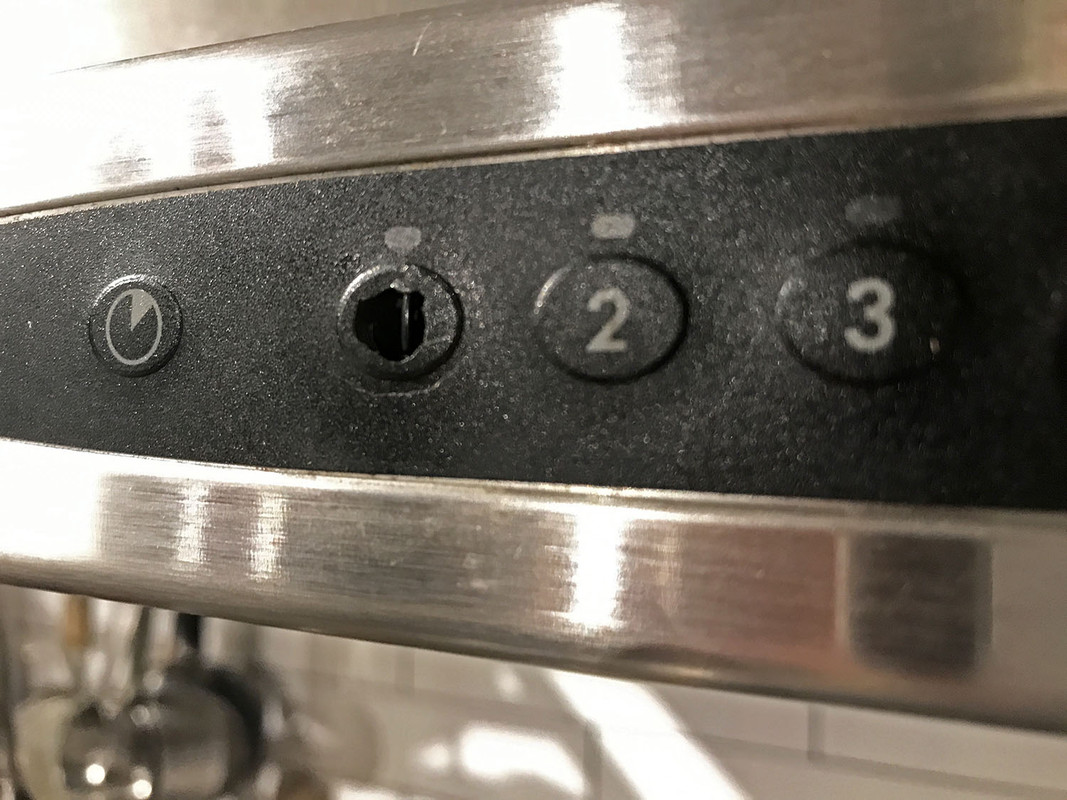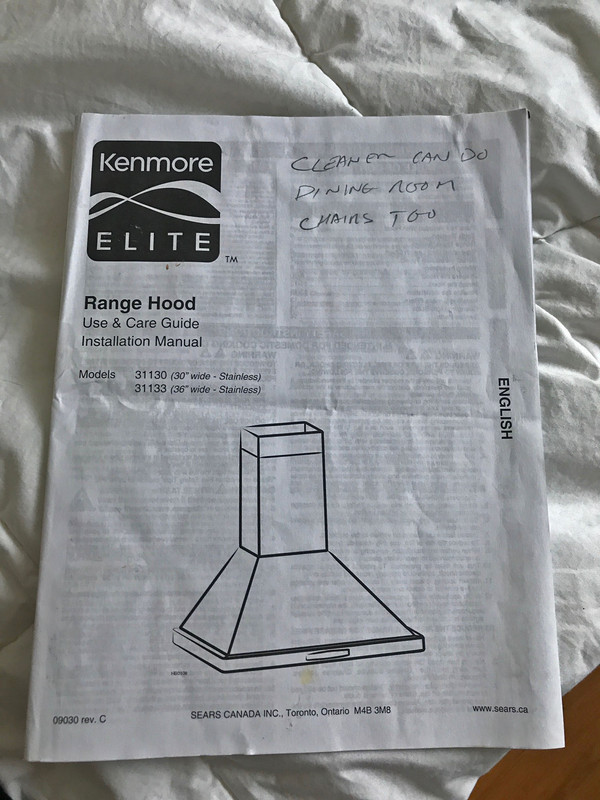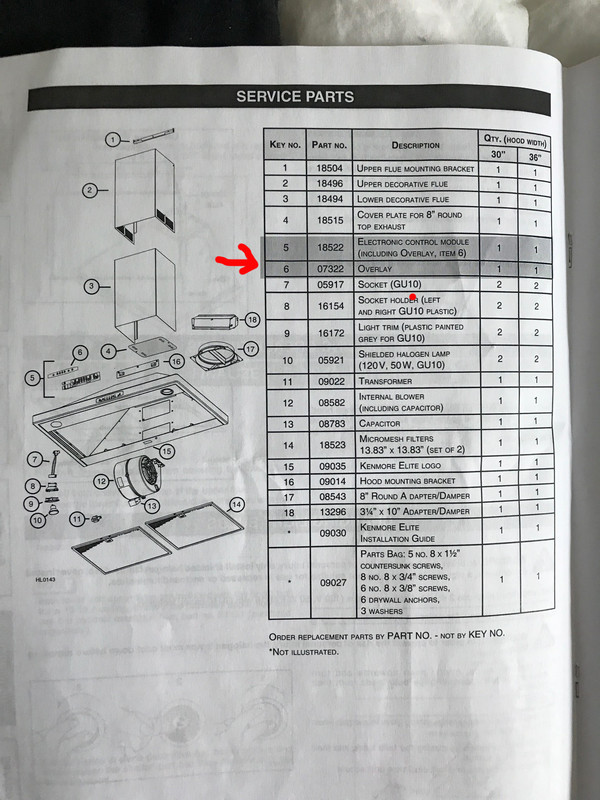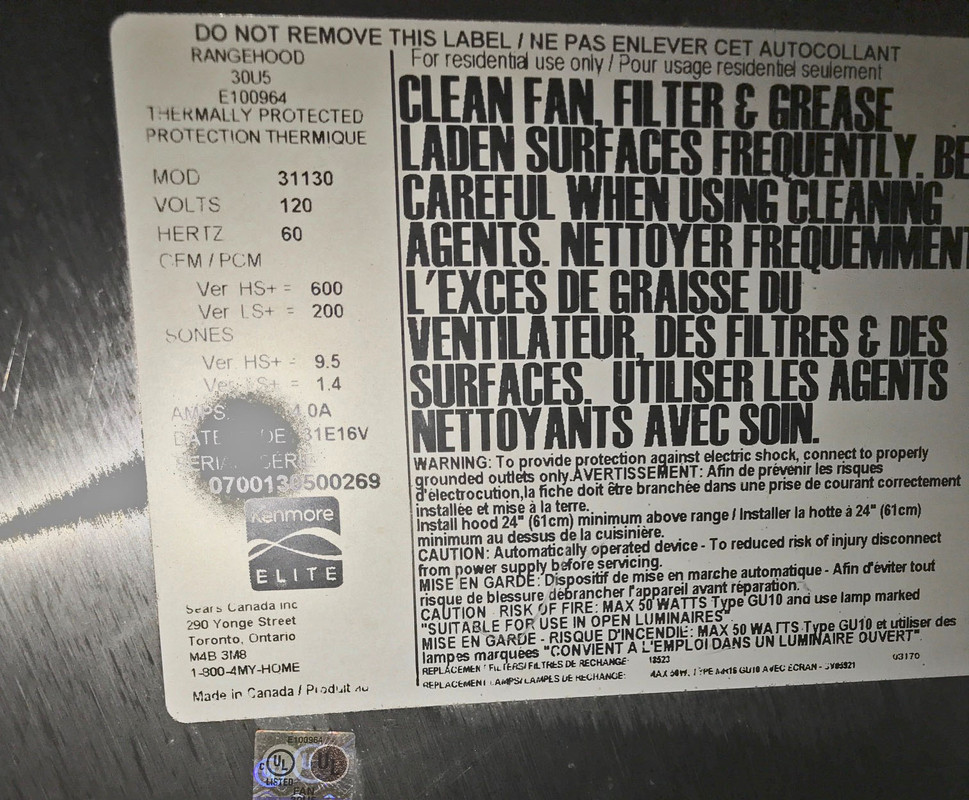 Sponsored Links
11-07-19, 06:29 PM
That exhaust fan was manufactured by the following company. Try them for parts.
VENMAR VENTILATION ULC
550 LEMIRE BLVD
RUMMONDVILLE, QC J2C 7W9 CANADA
Phone: 819 477-6226. Toll-Free: 1 800 567-3855
Venmar
11-07-19, 06:33 PM
I thought I'd tried every manufacturer in the country... I tried some in Quebec but not sure if I hit them....

Thanks for this... I'll call first thing tomorrow....

@PJmax - May I ask how you know it's made by them?
11-07-19, 06:37 PM
It's a trade secret.
Actually..... look up the UL listing code..... E100964.
There is a possibility that they are now or were associated with Broan of Canada.
11-07-19, 06:56 PM
In the last picture.... it's printed at the top and on a separate UL label at the bottom.
Sorry..... too far away for house calls.
11-07-19, 07:17 PM
Just... that Kenmore internationally didn't know this.... You are a sage my friend.....
My loss on no long-distance house calls
I did this search for UL code look ups but no match.... Maybe I'm not looking in the right place.... I'm not a pro here.... I'm capable but not a specialist by any means.
I tried here...
https://canada.ul.com/
I'm not even sure what UL codes are.... LoL! I need to do some reading!
11-07-19, 07:53 PM
UL is Underwriters Labs. It's a US based company.
The UL label on a product says that it has been inspected and conforms to all applicable codes.
11-07-19, 08:18 PM
---
PJ - Where were you when I was forming large holes in my walls with my head?!?!

You have a gift.

Still.... I have a feeling I'm going to end up talking to some not-so-gifted people tomorrow....

I'll definitely post a follow up on this...
11-15-19, 06:53 PM
Hey PJ

I felt compelled to post again... I want to thank you again for your help.... I called Venmar in Quebec. When I got an English speaking rep (lot of French there) everything came together. They immediately identified the part I needed and connected me with not one, but two distributors in Toronto who were able to order the part.

I didn't even have to call... I went to the supplier's website, punched in the part number Venmar gave me and badda-bing! Since they're a fragile part I ordered a bunch. I'm not going through this again.

Best
Joe
11-15-19, 08:51 PM
Great news. Thanks for letting me know how you made out.
Posting Rules
You may not post new threads
You may not post replies
You may not post attachments
You may not edit your posts
---
HTML code is Off
---