3 lead generator and 4 lead subpanel
07-05-08, 09:11 AM
Join Date: Jul 2008
Posts: 5
Received 0 Votes on 0 Posts
3 lead generator and 4 lead subpanel
---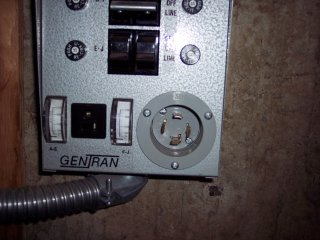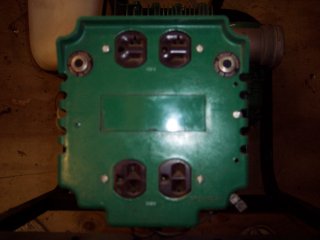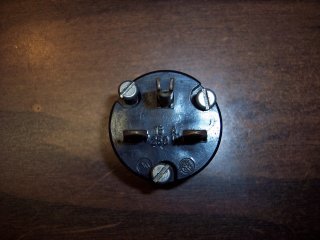 I will be wiring a 3-lead (two hot, one ground), 240V, 30A generator to a 4-lead 30A transfer/sub-panel.
There are two generator receptacles for 240V.
I will connect the two hot leads from the generator to the respective hot leads on the sub-panel. What about the third lead (neutral? not the ground) on the transfer panel, since I don't have this coming from the generator?
Thank you very much in advance for any suggestions.
Regards,
Clarence Donath
Sponsored Links
07-05-08, 10:18 AM
Join Date: Oct 2007
Location: Delray Beach, FL
Posts: 406
Received 0 Votes on 0 Posts
I find it unusual that a 240 volt generator does not have a neutral connection.
Are you sure about what you have available at the generator?
That being asked, unless you are only going to power 240 volt loads from the generator, this is not acceptable connection.
Grounds and neutrals serve two entirely different purposes and you would be creating a very dangerous and hazardous wiring scheme if you attempt to run 120 volt loads using a ground for the return path.
My suggestion is that you do not do this.
07-05-08, 12:45 PM
Join Date: Mar 2006
Location: NE Wis / Paris France{ In France for now }
Posts: 4,808
Received 0 Votes on 0 Posts
Due the generator setup you 240v do not have netural there so I do not recomned that you run that setup so you have to reconfrage the transfer switch to take 120 v only or get diffrent generator to do the task if you want both 120 and 240v at the sametime.

Most newer generators do have 120/240 setup there allready but not the older units they only have 120 or 240 only.

As I did see the photo of that generator I have the same model before and unforetally you can not get the netual out on 240 v side due the setup.

Merci,Marc
Posting Rules
You may not post new threads
You may not post replies
You may not post attachments
You may not edit your posts
---
HTML code is Off
---