generator
01-14-12, 02:58 PM
Join Date: Aug 2005
Location: usa
Posts: 56
generator
---
I have a generator with a 20 amp 240 volt receptacle and I want to feed a generator transfer panel which has a 30 amp twist lock .What are my options?
Sponsored Links
01-14-12, 03:18 PM
How many prongs are on the genny outlet?
01-14-12, 04:07 PM
Join Date: Aug 2005
Location: usa
Posts: 56
The generator receptacle is three prong with the hot leg prongs going horizontal
01-14-12, 04:38 PM
Whats the make and model gen?
could it be a gen such as for weilding?
Give the gen make and model and we can guide you further.
Oulet guide.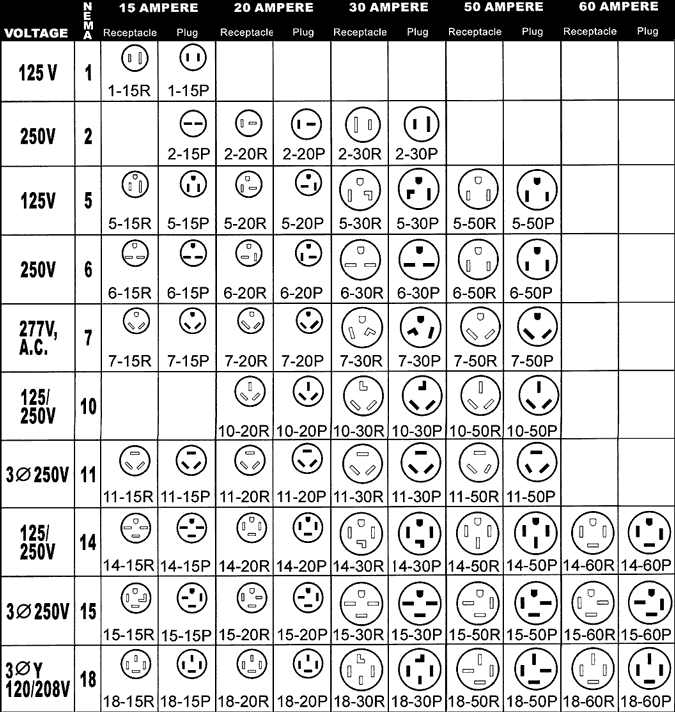 Nema Plug and Receptacle configurations
Mike NJ
Posting Rules
You may not post new threads
You may not post replies
You may not post attachments
You may not edit your posts
---
HTML code is Off
---