DIY Hot-Box?
08-10-13, 11:05 PM
DIY Hot-Box?
---
I am going to be doing a lot of PVC work this upcoming week and would like to use a hot box. Problem is, they run almost $700 which is quite a bit. I've heard of people making their own, has anyone tried this or have any good plans? I've heard of using lightbulbs.
Sponsored Links
08-10-13, 11:50 PM
Probably not what you had in mind but maybe a start. I'm thinking a fan (might not need a fan) and heat lamps in porcelain keyless sockets instead of heat guns. Maybe a drill and fan speed controller instead of a motor. Maybe use pulley ratio to get the drill speed down.
http://www.youtube.com/watch?v=aZ4U7XdTIFQ
08-11-13, 07:20 AM
08-11-13, 09:36 AM
Join Date: Oct 2012
Location: Northern NJ - USA
Posts: 54,607
You didn't mention what diameter you'll be working with.

The only problem with heat bending is time spent waiting for the pipe to heat and then for it to cool.

I have both a heat box and blanket but many times I'll buy the pre-bent fittings for speed.
Sometimes I'll use a heatgun for a quick bend.

Not sure how effective lamps will be.
08-11-13, 09:58 AM
I will be using 1/2, 3/4, and 1''.The reason I need to bend some of these myself is because there's a lot of "odd" shapes that I need to go with.
08-11-13, 10:03 PM
You have to heat the pipe evenly. That's why the factory hot boxes have linear heating elements and a pair of rollers at each end - so you can rotate the pipe.

I'd go with a blanket or a torch with a fan tip, like Joe said, unless you have several hundred feet to bend.
08-14-13, 11:25 AM
The MAPP torch is one of my most frequently-used tools. With a fast and coordinated hand, you can do things with it that might be surprising.
The intense flame applies heat generously, but without scorching or burning when kept in motion. If you rotate PVC at a few revolutions per second, a blasting torch flame will heat it in a few seconds.
For rotating the pipe, by no means do you need anything as complex and overbuilt as the rig in the video.
You don't even need an expensive motor...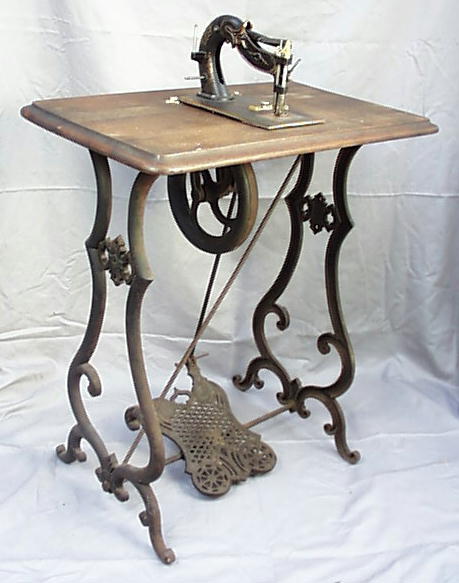 If you want to DIY your own version of a $700 hotbox, you can do that too...
Starbar Silicon Carbide SiC Heating Elements On I Squared R Element Co., Inc.
08-15-13, 07:00 PM
I've been using the MAP torch from the workshop for the past few days. Looks like I'll be doing that for awhile. I put a thermal blanket on my Christmas list.
Posting Rules
You may not post new threads
You may not post replies
You may not post attachments
You may not edit your posts
---
HTML code is Off
---