Need help wiring dual voltage motor with no wiring diagram
04-16-14, 03:04 PM
Join Date: Apr 2014
Location: Canada
Posts: 3
Upvotes: 0
Received 0 Upvotes on 0 Posts
Need help wiring dual voltage motor with no wiring diagram
---
Get everyone, great forum could see myself spending some time here.
I have an old Westinghouse motor with no wiring diagram. If someone could tell me how to wire it or provide a link to a wiring diagram for me I'd forever grateful.
The leads coming out of the motor (6) of them were labeled with old wire markers. I put new ones on for ease of me seeing. I used the same numbers that were used previously. So (6) leads coming out of the motor labeled 1-5 and 8. Then it has a round unit of which I don't what it's name is with two wires I labeled them 9 and 10.
I tested the wires for continuity. From each wire it only had another wire that it had continuity to. Except for 9 and 10 I couldn't get continuity to anything from those or to eachother. Here's my list.
1-2 1.9 ohms
3-4 1.9 ohms
5-8 8.5 ohms
I'm assuming each of these is a winding. I'll include some pictures of the nameplate and the round thing.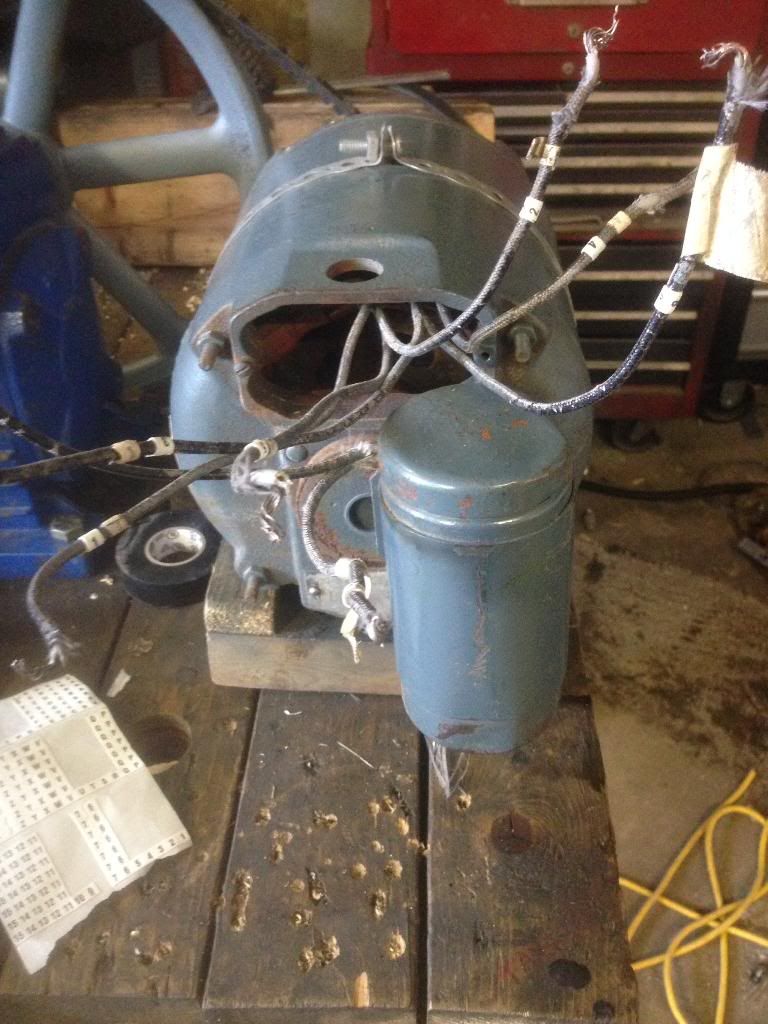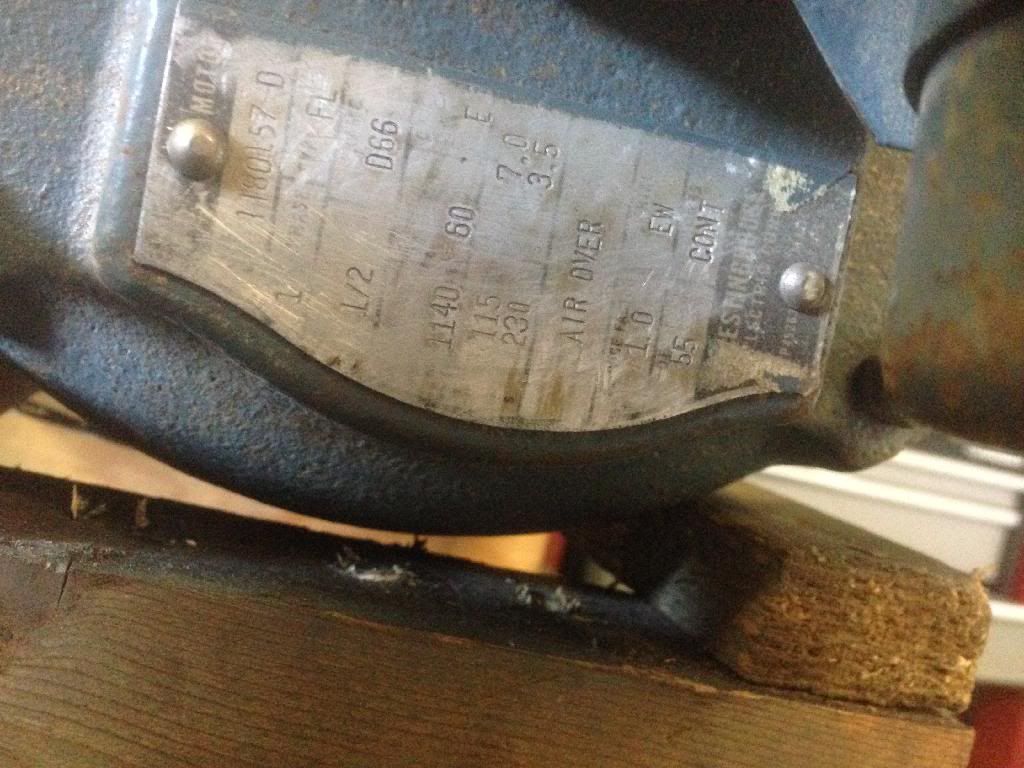 04-16-14, 04:06 PM
If you will look at forum threads for 4-13-14, I answered this question with a link to motor wiring diagram showing both 120 and 240 V and CCW and CW rotation.
Here it is again. Save the pdf file for future reference.
http://www.northwestconveyor.com/online/wdiagram.pdf
RR
04-16-14, 04:26 PM
Motor
---
Know what that round unit is on the back of the motor?
Starting capacitor??????............................