Change motor to 120v from 240v (with pics)
04-24-14, 10:30 AM
Join Date: Sep 2013
Location: Canada
Posts: 3
Received 0 Votes on 0 Posts
Change motor to 120v from 240v (with pics)
---
Here is the diagram it looks straight forward but there are more wires then i thought.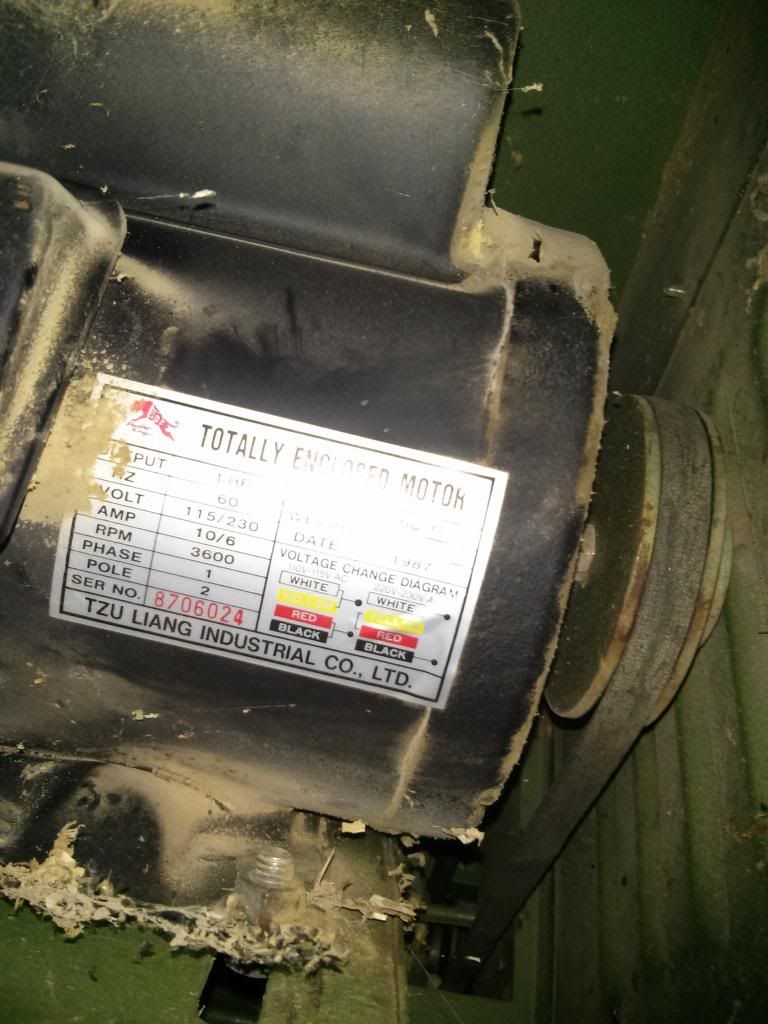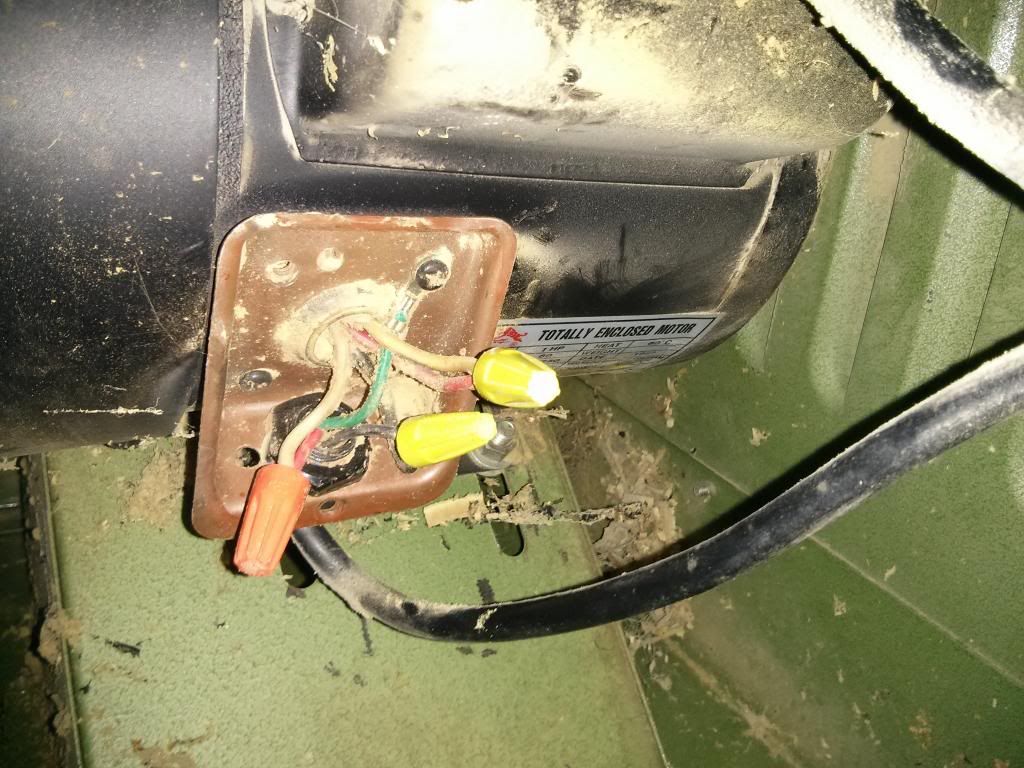 Also would i need to change this switch for 110.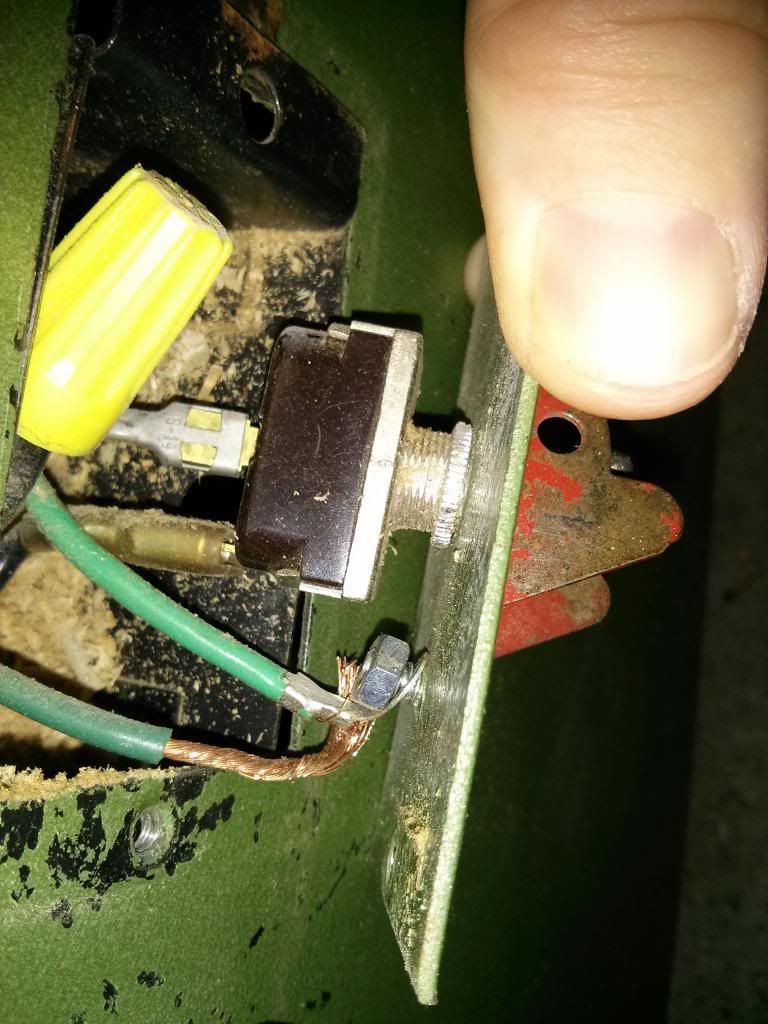 This is out of my league thanks for your time.
---
Last edited by ray2047; 04-24-14 at

11:19 AM

. Reason: Add enlarged wiring diagram.
Sponsored Links
04-24-14, 04:41 PM
Join Date: Jul 2008
Location: NY
Posts: 10,986
Received 0 Votes on 0 Posts
Is there a 200 plug at the end of the black cable or just wires to go to the breaker panel?
04-24-14, 05:17 PM
Join Date: Nov 2007
Location: Twin Cities, MN
Posts: 13,065
The switch is likely fine since it was running 240 volts before. "Line" is your source power.

For 120 volt operation connect:
White and yellow together with your white line
Red and Black together with your black line
04-24-14, 05:19 PM
Join Date: Oct 2012
Location: Northern NJ - USA
Posts: 54,685
The actual wiring is no problem. I see a red, black and green wire for power. That should be changed to a cord with white, black and green wires.
As far as connections .........
The white wire(neutral) connects to white and yellow wires at motor.
The black wire(hot) should go thru the power switch and then connect to red and black wires at motor.
Posting Rules
You may not post new threads
You may not post replies
You may not post attachments
You may not edit your posts
---
HTML code is Off
---