PVC junction box for lighting
04-30-18, 02:05 PM
PVC junction box for lighting
---
I am hanging new recessed lights in the kitchen that connect to a junction box. I have this junction box but would like to attach it to an existing board that runs across just above the ceiling. Can I drill holes in the back of the box to attach with screws?
Thanks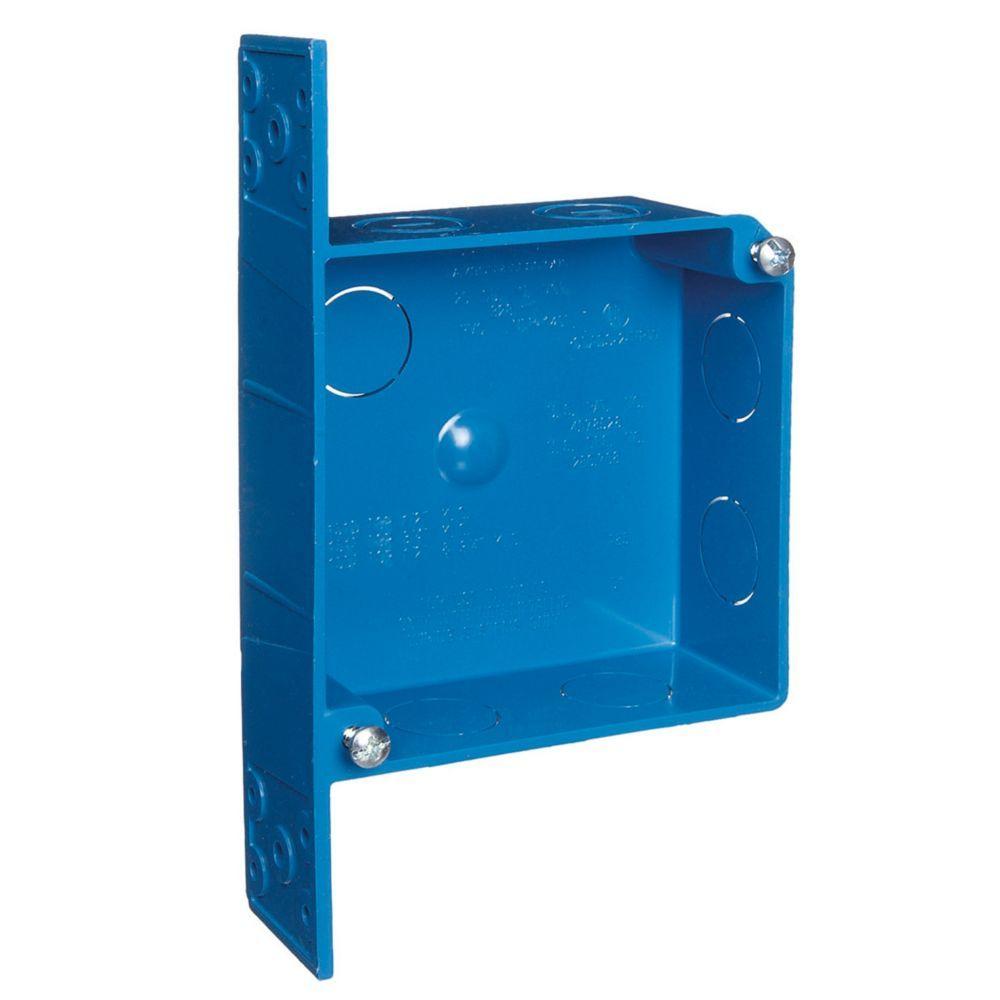 04-30-18, 02:13 PM
Join Date: Oct 2012
Location: Jersey
Posts: 62,054
Not the easiest box to work with but you can drill holes and mount it thru the back.
04-30-18, 02:57 PM
Join Date: Jul 2002
Location: Maryland
Posts: 13,894
The recessed already have the junction box built in. Are you extending a cable?

The junction needs to remain permanently accessible .