Wiring Dimmer Without Screws
06-02-18, 10:00 AM
Wiring Dimmer Without Screws
---
Hi, I would like to install a dimmer in a box with 2 switches: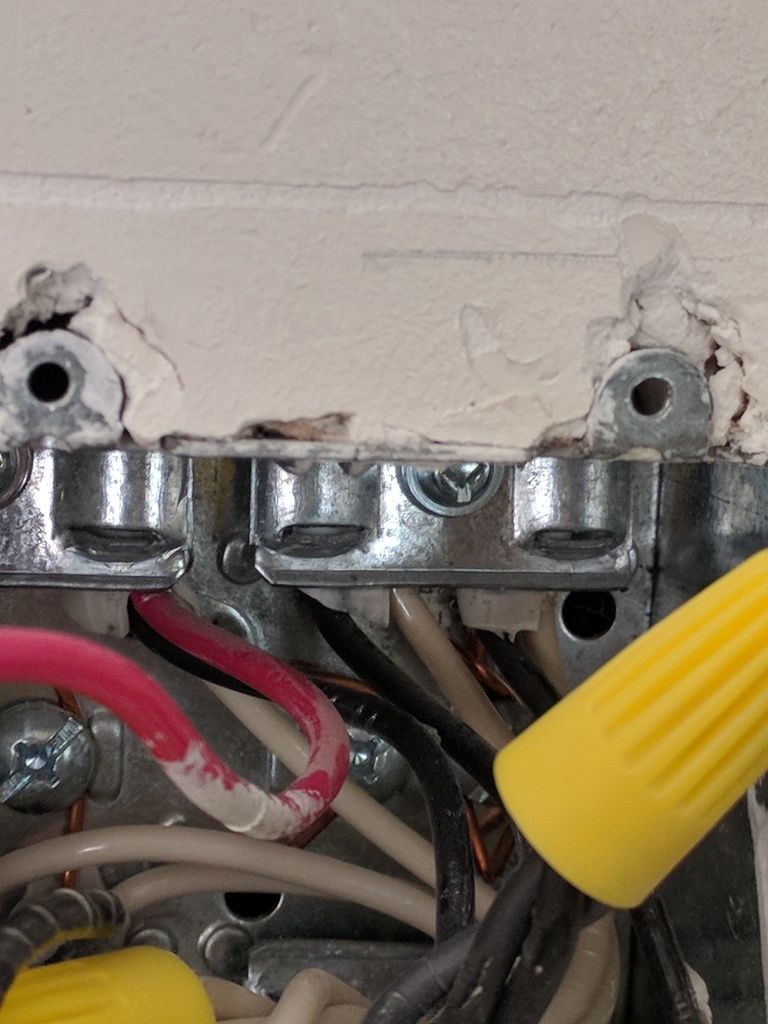 The dimmer is a Lutron Diva CL with wires instead of screws. The thing that is throwing me off is the black wire that is stripped in the middle and connected to both switches:
How would I deal with this? Thanks in advance.
Sponsored Links
06-18-18, 06:49 AM
Thanks for the quick reply. Sorry my update is not as quick.

I did as instructed and it worked great.

Thanks again.
Posting Rules
You may not post new threads
You may not post replies
You may not post attachments
You may not edit your posts
---
HTML code is Off
---