Doorbell Wiring for Ring
11-18-18, 09:37 AM
Join Date: Nov 2018
Posts: 2
Received 0 Votes on 0 Posts
Doorbell Wiring for Ring
---
Can anybody tell me what kind of wiring this is? I am trying to install a Ring Doorbell 2, which requires 8-24VAC. I do not believe this wiring is supplying enough power to the Ring 2. The blue, green, and yellow wires are not being used. As you can see, they are just twisted out of the way.
Thought? Solutions?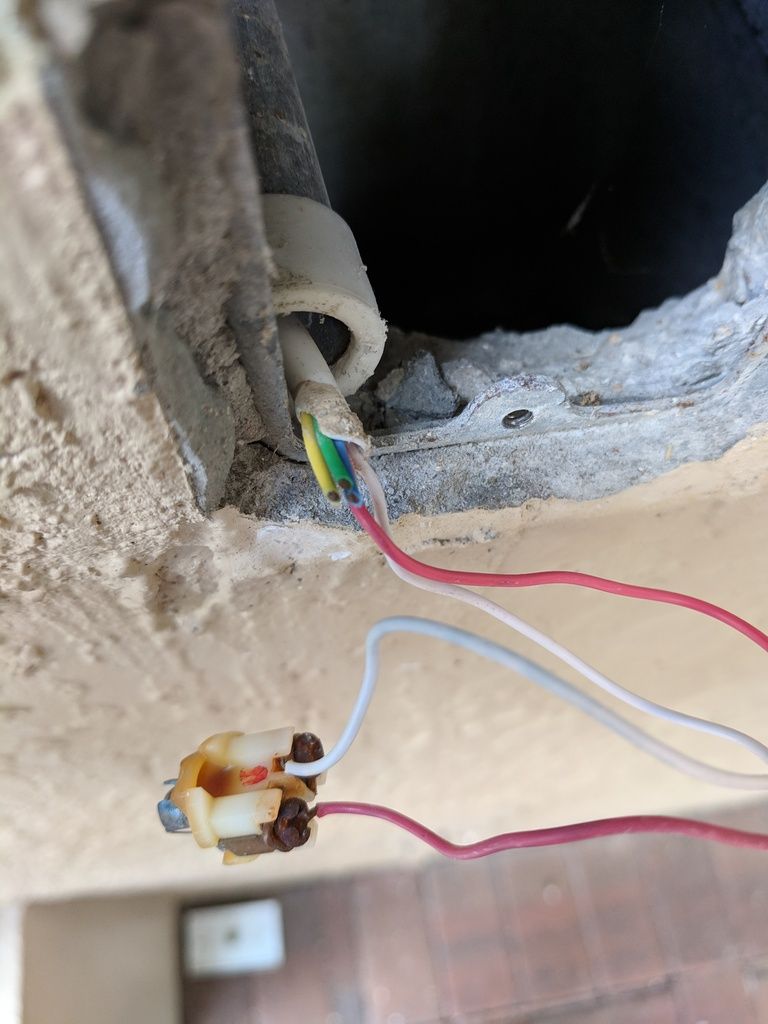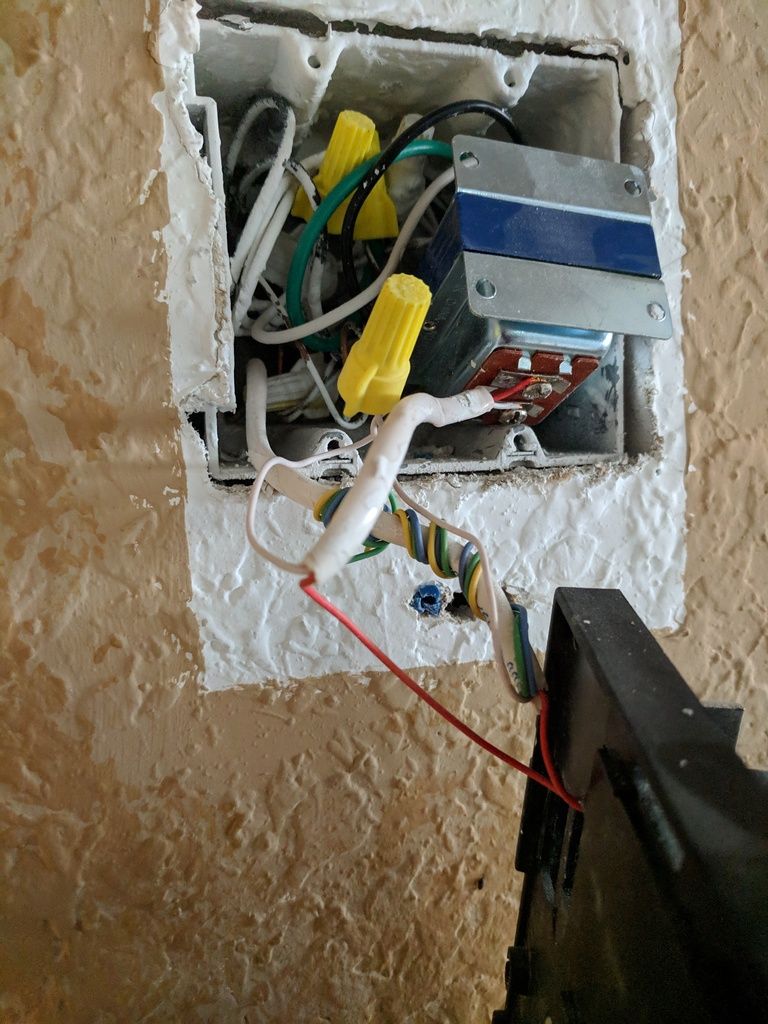 Sponsored Links
11-23-18, 05:34 PM
Join Date: Nov 2018
Posts: 2
Received 0 Votes on 0 Posts
What should the voltage be in these wires?
Posting Rules
You may not post new threads
You may not post replies
You may not post attachments
You may not edit your posts
---
HTML code is Off
---