Broken off outlet cover and exposed wire
07-20-19, 03:52 PM
Join Date: Jul 2019
Location: United States
Posts: 3
Received 0 Votes on 0 Posts
Broken off outlet cover and exposed wire
---
How to replace an old outlet cover that's broken off (lower half), with an exposed wire now uncovered?
I've considered attaching a larger safety outlet cover with electrical tape to secure the old upper half and
joining the lower half with the upper half this way.
Sponsored Links
07-20-19, 10:31 PM
Join Date: Oct 2012
Location: Northern NJ - USA
Posts: 59,195
07-21-19, 06:23 PM
Are you talking about a cover plate?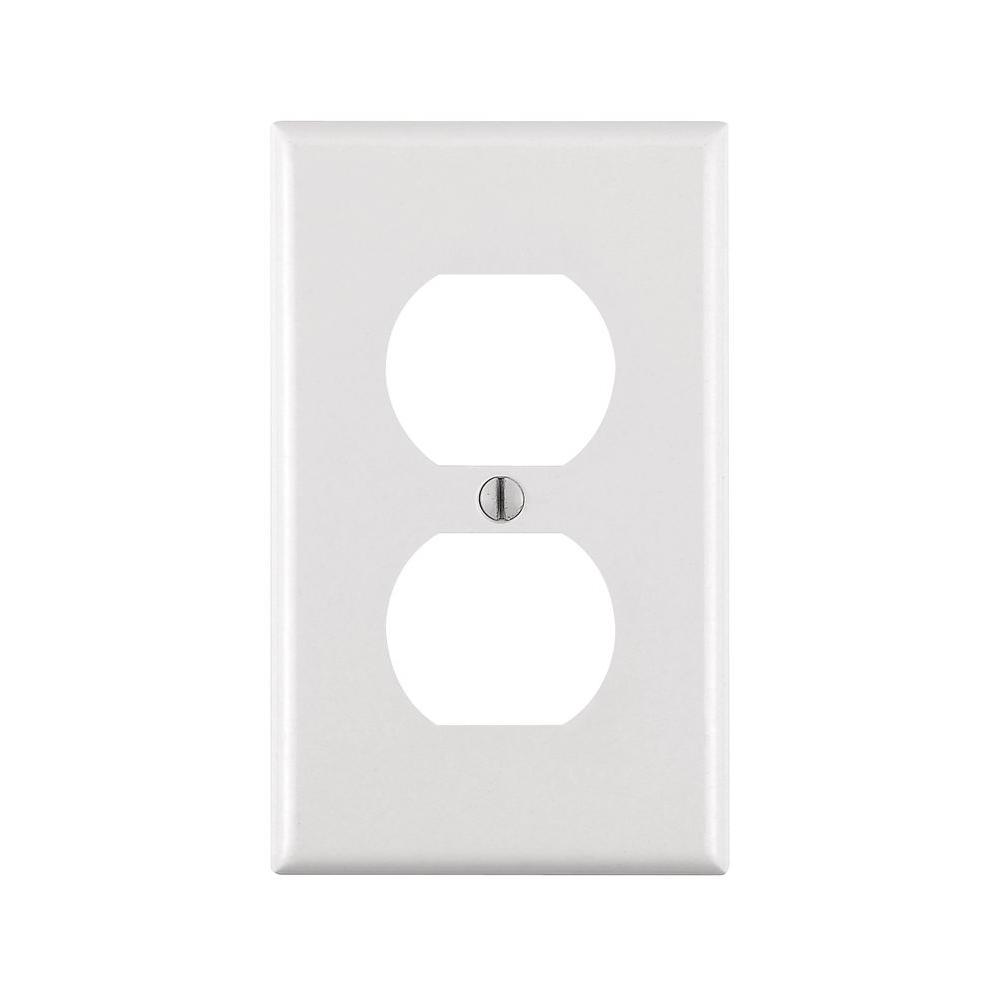 If so, you should be able to unscrew it and replace it with a new one.
Or is the receptacle itself (what you actually plug something into) damaged?
07-22-19, 02:22 PM
Join Date: Jul 2019
Location: United States
Posts: 3
Received 0 Votes on 0 Posts
Thank you for all the feedback here. I was able to view the process of repair itself, at least. The top area
of the half-broken outlet cover was removed (old type) and viewed inside with a flashlight for the exposed
wiring. The repair guy had a little tool to take care of whatever didn't belong there (why i wouldn't touch
this area, period) before wrapping the intact section with black electrical tape, and then placing a new
outlet (plate?) over this area. So now I can see the outlet slits through the new plate.

It's funny how the new plate was the same size as a safety outlet cover, but that original outlet cover
sure was small!!

bottom line: i wouldn't mess with the exposed wire unless I was a professional.
Posting Rules
You may not post new threads
You may not post replies
You may not post attachments
You may not edit your posts
---
HTML code is Off
---