Replace button switch with rotary switch
04-26-20, 11:07 AM
Replace button switch with rotary switch
---
Hi,
I would like to ask for some help with replacing a button switch on microUSB power adapter cable for Raspberry Pi 3 B+. The adapter is 5V, 2.5A. I would like to use rotary switch instead. It is enough for me that it has 2 positions - ON and OFF.
I bought this at my local electronic store -
https://eu.mouser.com/ProductDetail/...3wCKosiA%3D%3D
- but I am afraid it cannot take the current of 2.5A (datasheet says max 0.3A 16V DC).
Could you recommend any cheap suitable part of similar size that would work and how to wire it (see original wiring at the bottom)? It can be multi-pole, multi-position switch, having a D-shaped axis is welcome because I already bought some fancy D-shaped axis knobs to be put on. Would something like this be OK -
https://eu.mouser.com/ProductDetail/...5Trf9Iqqe1AA==
?
The button switch is wired as: red wires to the both switch pins, each on the other side, black wire connected directly.
Thank you
04-26-20, 11:29 AM
Welcome to the forums from across the sea.
I'm not exactly following what you need.
Do you want to replace/install a switch in the actual power cord between the adapter and the pi ?
On the Mouser site..... use the filters to find the switch you need.....
two postion 2.5Av rotary switch
04-26-20, 11:41 AM
Thank you
Exactly. Currently it looks like this:
https://imgur.com/8owG4ht
I want to replace this button with suitable rotary switch, nothing more than that. I just dont know what switch will suite fine. At the end I would like to have something like this: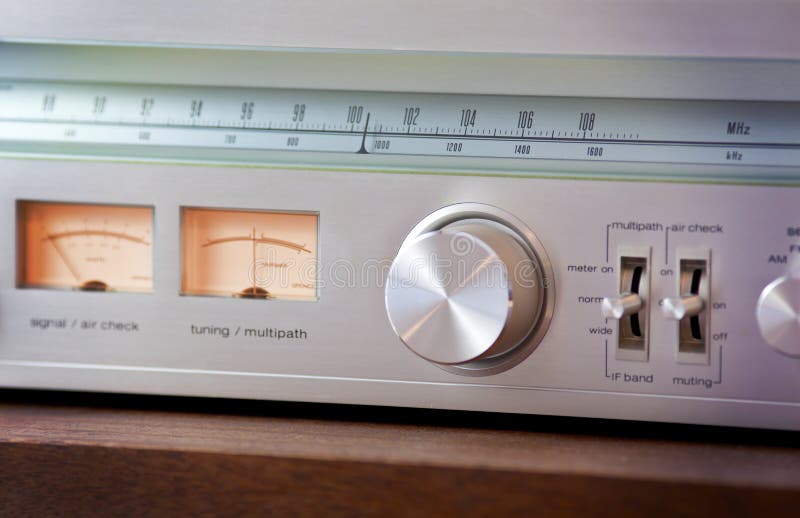 I already bought this:
https://imgur.com/p0hHWrV
04-26-20, 11:49 AM
Ok.... that is a 1/4" or .250 D shaft type knob.
I left you a Mouser link. The first switch in that list should be an Alps switch and should use that knob.
Each switch in the list has a data sheet where you can check its specs.
04-26-20, 03:55 PM
This is a North American based site. All my searches are referenced to parts available here.
Enter the bold text directly into your search bar.

You need a.....
single pole two position rotary switch .250 D shaft and 2.5A rating
04-27-20, 06:24 AM
What if I tried this 4-poles, 3-positions CK1032 switch?
http://www.avelmak.sk/media/dsc_item..._lorlin_ck.pdf
It says
Switch Rating: 150mA@250V ac/dc resistive load
Currrent Carrying Capacity 5A non switching
I can use only 1 pole and 1 position, it has a stop for other positions. I would cut off a little of the shaft and rasp a D face. Is the rating too low for 2.5A?
04-27-20, 12:04 PM
Since it's 4 poles...... tie the poles together. Then all 4 poles will carry the load.
04-27-20, 01:55 PM
04-27-20, 04:41 PM
According to its specs..... it should be perfect for your application.