Ok to use extension cord with gfci outlet?
05-12-20, 09:02 PM
Ok to use extension cord with gfci outlet?
---
I have an electrical bidet seat (A Brondell unit that has its own water heater and fan and moving nozzles. so it needs electricity) . I installed it around 9 months ago. There is a GFCI outlet in the bathroom but the bidet cord was not long enough, so I am using a HDX Model # SJTW16315WH 15 ft. 16/3 Indoor/Outdoor Extension Cord. It works, but is it safe to continue using an item like this with an extension cord?
It is a pain to hardwire a GFCI outlet under the sink. .. and I am planning on installing another bidet as well...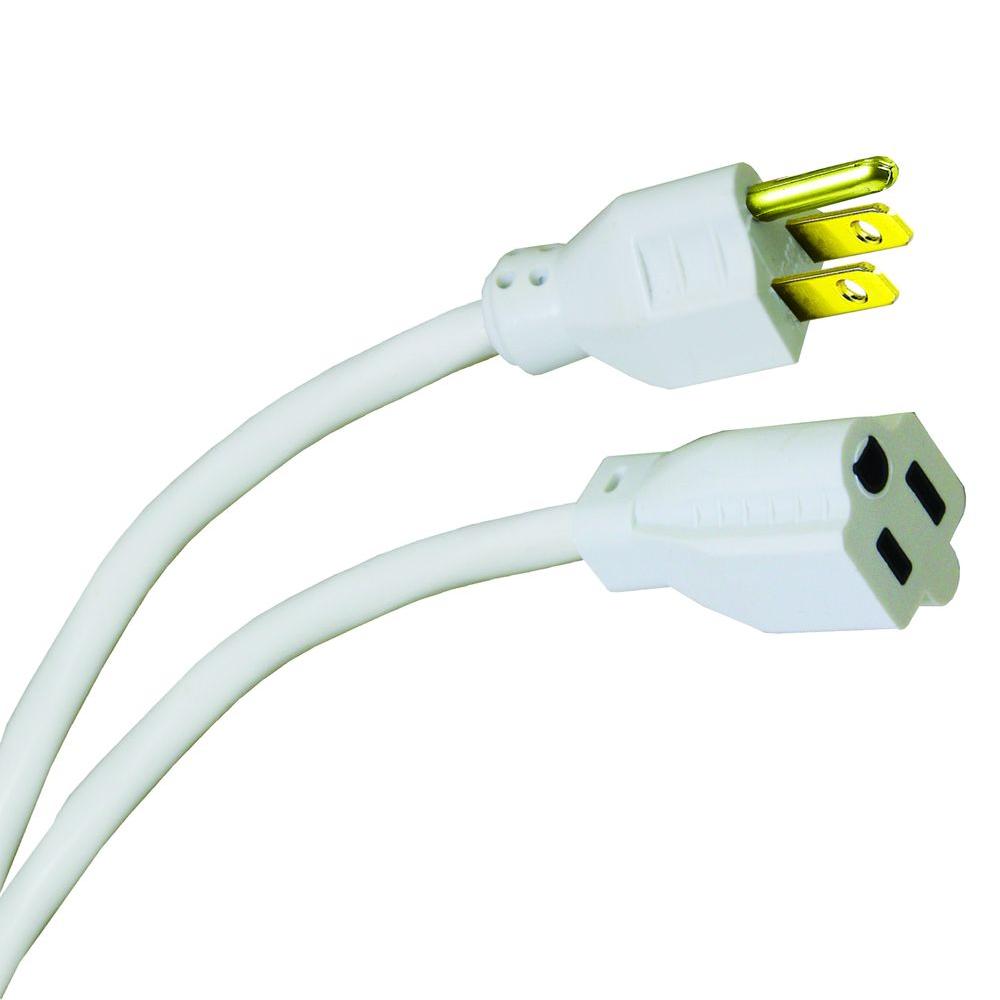 05-12-20, 09:09 PM
Extension cords are for temporary use. So as long as its temporary, the answer is yes, its okay. The gauge and length of your cord, however, is questionable. You would be wise to get an appliance cord that is heavier gauge wire and shorter. The cord should not be any longer than necessary.

And the cord should be rated for 15 amps. Yours is likely only rated for 13 amps, which is why it's too small. It should be 14/3.

Your instruction manual likely says:

Extension Cord Use

If it is necessary to use an extension cord, only use those rated for a minimum of 15 amps with a three-wire extension cord with a three-blade grounding plug. Only plug into a three-slot grounded GFCI receptacle that will accept the plug of the product. Replace or repair any damaged cords
immediately.
05-13-20, 07:00 AM
I used an old work electrical box and installed an outlet it in the wall next to my toilet and tied it into the existing GFCI bathroom circuit. It's not a bad job if there is a crawl space or unfinished basement below your bathroom. Wiring can also be run up through the attic but it can be annoying if your house is well insulated.