Replacing a C5 plug
07-09-20, 09:17 AM
Replacing a C5 plug
---
I have an AquaSurge Pro 2000-4000 pump by AquaScape. The pump is about 8 years old and is in good condition. The cord from the pump has C5 connector which plugs into a control box for a remote to control on/off and volume from 2000 to 4000 GPH. The control box also has a manual on/off switch. The control box has a C6 connector to accept the C5 plug and then a standard NEMA 5/15P plug to connect to the outlet. The remote never worked well and we haven't used it and don't need it. The manual switch on the control box is now broken. I don't think it is feasible to replace just the switch and a replacement control box is over $100 and has an average 2 star rating - same experience as we had with our remote. So after all that... my question is whether it is feasible to make a safe connection without using a control box at all. Because the C5 is a female connector, there is no adapter that goes male to male, C6 to NEMA 5-15P. Of course I could just cut off the C5 and wire on a NEMA 5-15P since they are both 3 prong 110 A/C, but I am nervous about doing that without fully understanding the possible ramifications (such as killing my pump). Anyone know if it is feasible to direct wire without a controller or am I stuck buying an expensive crappy new controller?
Sponsored Links
07-10-20, 04:50 AM
Yep. Don't cut the pump cord, create a cord to match it. That way, you can always sell the pump on eBay to recoup some costs if you upgrade...

It sounds like the control box houses the remote control receiver, and some sort of variable flow control, so bypassing that would mean the pump runs at full speed. Now, I would assume that the on/off switch would be a standard item, so it probably IS fixable, but would require taking apart the control box; so you might consider using a mechanical timer to turn the pump on dawn to dusk, then off at night.

If these boxes are expensive, you might sell yours "for parts" or "for repair" on eBay...
07-10-20, 03:25 PM
Thanks for the excellent suggestions, Hal.
I looked for a switch for the controller but was not able to find one. I was thinking of another option. The pump is for a decorative waterway and we only turn it on when we are out there to enjoy it. I have an indoor switch that we use to control the outlet, so we never use the pump's manual on off switch. The switch is a simple two position switch with only on and off. It has just two wires going to it, so perhaps I could just attach those two wires together to bypass the switch? I could do that internal to the control box so it would still be fully weather proof. I have attached a picture of the inside of the control box. The picture shows the two yellow wires going to the switch on the lower left. The C6 socket is on the right and the cord on the upper left is the standard NEMA 5-15P plug. I could just connect the two yellow wires with a wirenut. What do you think?
AquaSurge 2000-4000 control box.
07-11-20, 06:43 AM
That looks like standard sized rocker switch that fits into an injection molded controller case.
I'd unsolder the wires from the switch, see if the switch pops out of the controller and take it
to the big box store to see if you can find a replacement.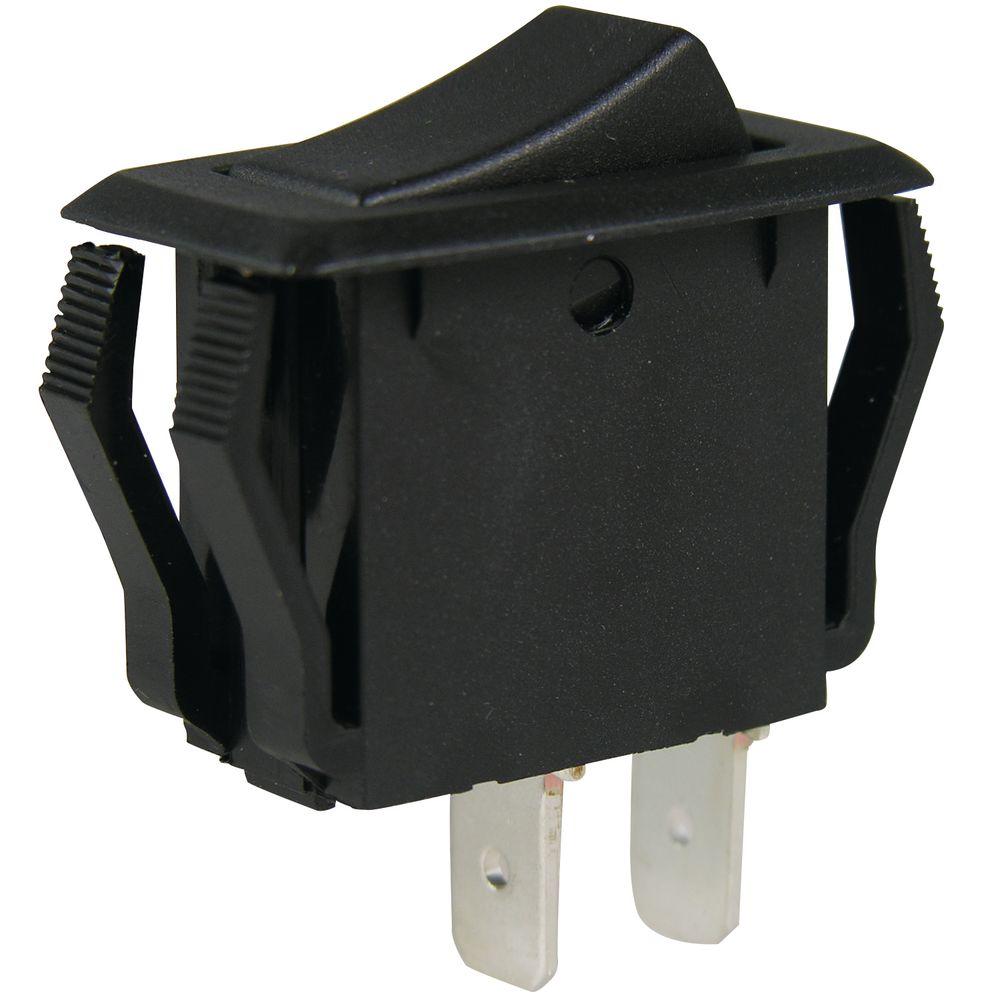 If you can't find an exact replacement, I'd just drill a hole and mount a toggle switch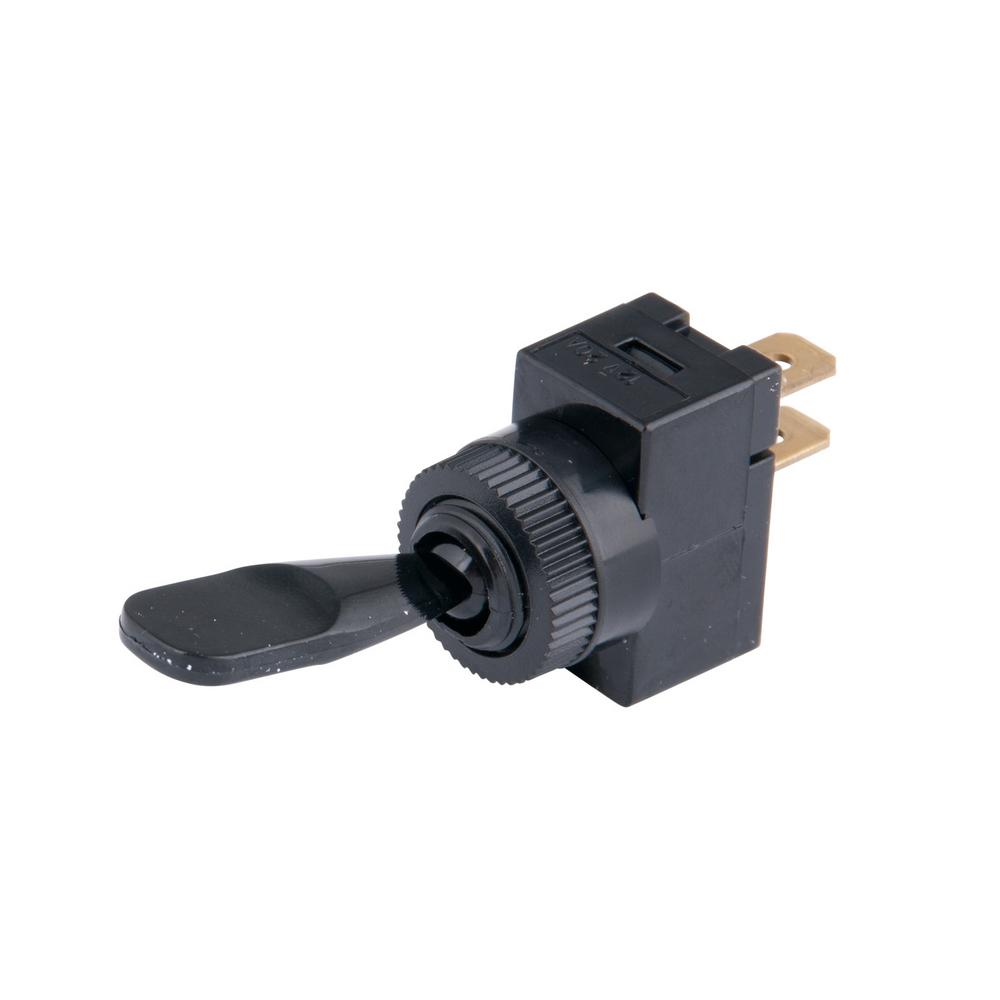 Posting Rules
You may not post new threads
You may not post replies
You may not post attachments
You may not edit your posts
---
HTML code is Off
---