Locknut wrench shopping
07-18-20, 06:09 PM
Locknut wrench shopping
---
So I found this Gardner Bender locknut wrench on Amazon, I didn't even know such a thing existed, and have always tightened them using a flat head screwdriver with a hammer to "drift" them tight. But it's interesting to see one, I doubt it would be very useful n KO holes that are partially blocked by mud rings.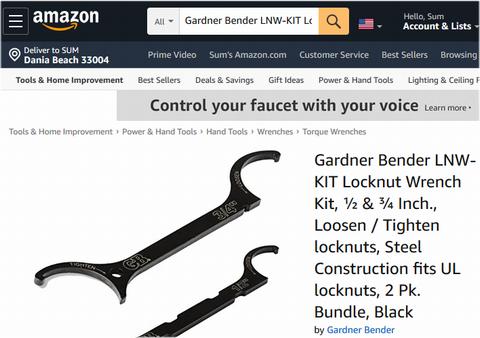 BUT, what is even more interesting, is what Amazon told me that people who bought these lock nut wrenches FREQUENTLY bought with it.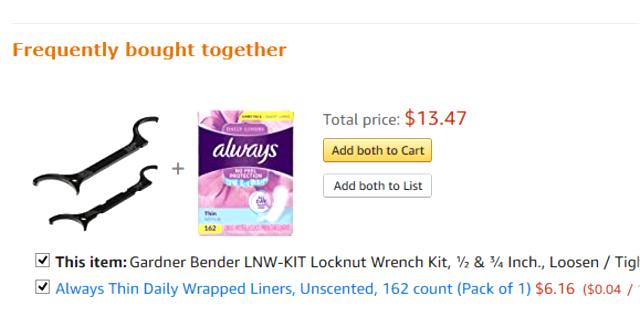 OK so what am I missing? What is the reason for these two items to be paired well together?
Upvote
07-18-20, 07:32 PM