Rotted wood around window behind siding
10-22-18, 01:04 PM
Rotted wood around window behind siding
---
Hi,
It's me again. Anyways, I planned on replacing some rotted trim on top of my brick veneer, and under my window today. As im pulling away the rotted trim i noticed that the wood behind my asbestos siding and brick veneer that goes around the window is rotted. I cleared away some debris and I took some pictures. I am not sure how far up or down it goes, but I can tell how deep it is- about an inch and a half on the left side and about a half inch on the right. The rot appears to only be at the two vertical pieces and was on the piece of wood along the bottom of the window. Nothing else seems to be rotted behind the trim or the house wrap from what i can see and feel. I have no idea what to do, and I am kind of bugging out because I have no idea if this is something I can fix myself. Luckily there is no rain in the forecast for the next week.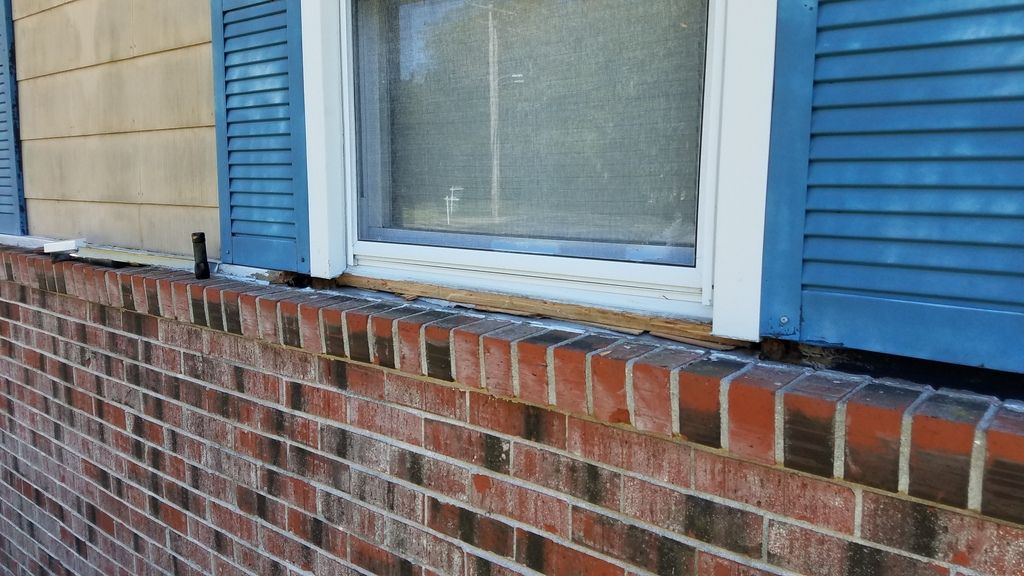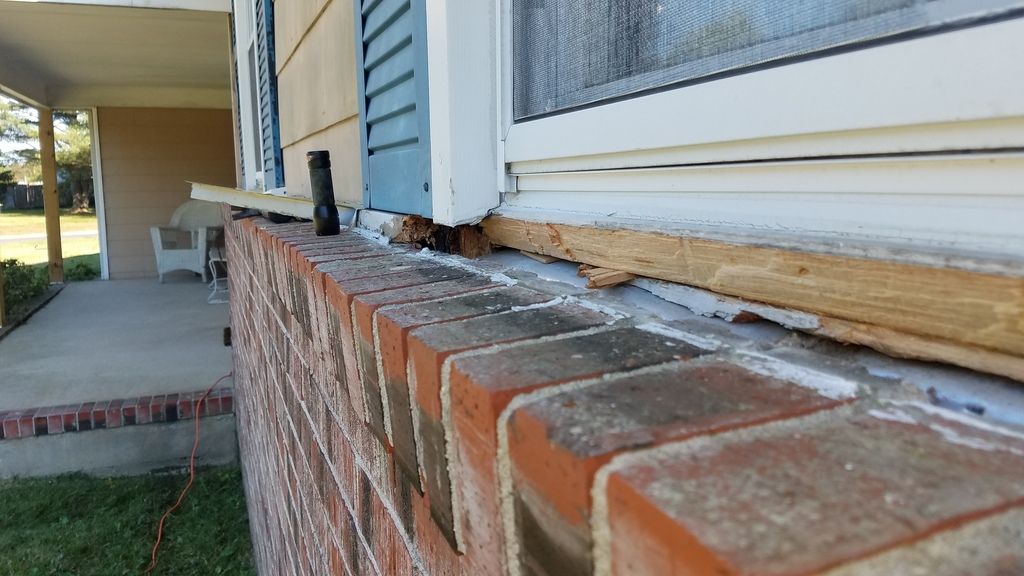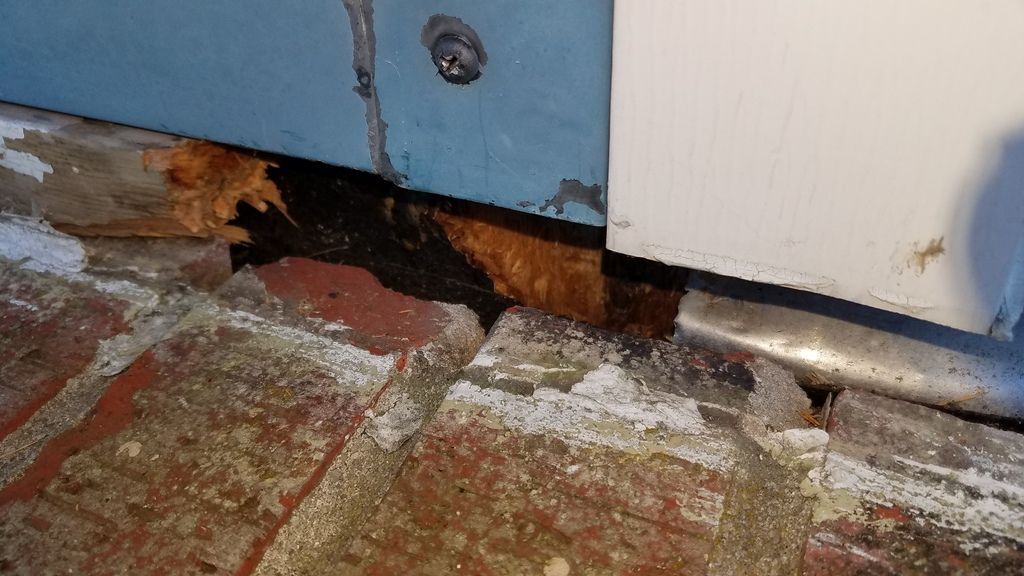 ---
Last edited by MrPC1; 10-22-18 at

01:29 PM

. Reason: more details
Sponsored Links
10-22-18, 03:54 PM
It appears the outer portion of the window sill was cut off to accommodate the transition piece between the brick and the wood wall framing. The vertical window trim usually sits on the sill but in your case sat on the transition piece. Due to lack of caulking on the transition piece , rain has penetrated and caused considerable damage. I am not a builder, but there must be a way to make the transition from brick to wood water tight. Make sure you know the method before proceeding yourself or using a carpenter. Can anyone elaborate on the method?
Posting Rules
You may not post new threads
You may not post replies
You may not post attachments
You may not edit your posts
---
HTML code is Off
---