Is this insert reflector OK?
01-10-11, 07:36 PM
Is this insert reflector OK?
---
In my cottage there is a brick fireplace that I'm told was built to code for a gaslog stove. The PO never did anything with the firplace and only kept the TV in it.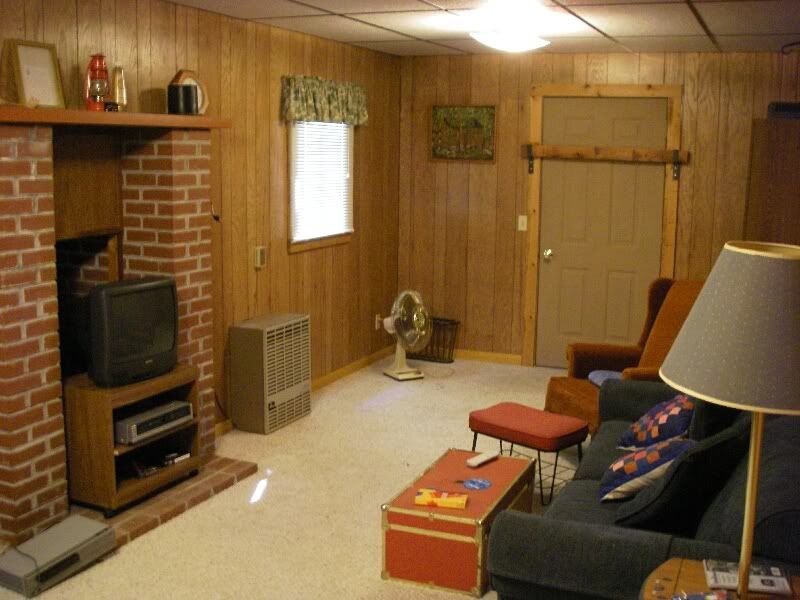 Last year I installed the gas stove and have been using and loving the heat & ambience. The space behind the stove is cold, damp and collects bugs & cobwebs so I wanted to close it off & maybe reflect some wasted heat. The body of the stove never gets dangerously hot and I can hold my hand on the duravent so it seemed material choice wouldn't be a problem. I cut/fit 1/2" foil-faced rigid insulation into the opening and it's working great.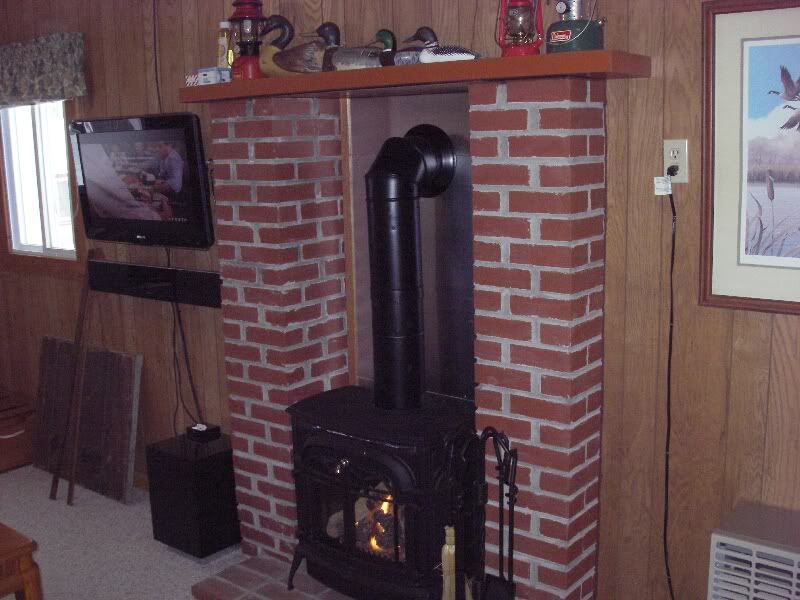 It looks close in the picture but there's 6" or more behind the stove.
Is there any problem with this idea?
01-11-11, 03:30 PM
Good to hear.

I haven't been too interested in adding an optional blower to that stove up to this point but now that I've closed off the cold damp airspace behind the stove I think it might be a good thing to do now.