Any performance difference in chimney caps?
09-04-14, 07:34 AM
Any performance difference in chimney caps?
---
There is a huge variety of chimney caps available--from a simple plate hovering a few inches above the flue to gorgeous sculpted crockery gargoyles and geometric shapes. Some rotate with the wind. Many houses have nothing.
Does it matter?
I've heard rain won't hurt anything, a piece of chicken wire is all you need to keep birds out. The more elaborate ones look like they might interfere with chimney drafting. My chimney doesn't seem to draft that well but I don't know how to judge that. My cap is a large "roof" over all 3 flues + a piece of screen over the furnace flue. Looks to be home-made.
Do they all work the same regardless of price?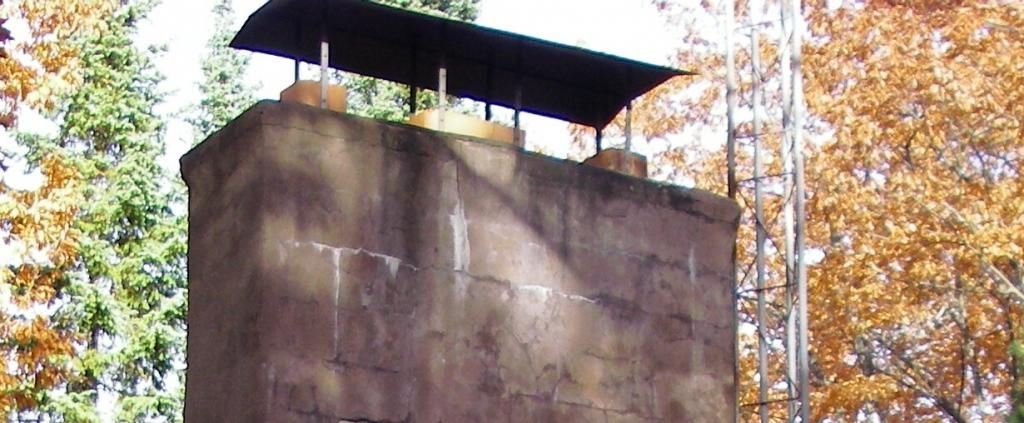 09-04-14, 08:51 AM
Generally a cap isn't needed unless there are backdraft issues with the wind. On most chimneys with a clean out it doesn't hurt anything if the rain goes down the flue. Do you clean your flue out regularly? A sooty flue can affect the the draft.
09-04-14, 03:30 PM
I had a chimney sweep eyeball it a couple months ago and it doesn't need cleaning yet.

I am in a windy location right on a lake but I don't see how a cap like mine could be much help since its nearly a foot above the flue. Or is that best?