HeatMate HMN-110 kerosene heater only half lit
01-11-19, 08:57 AM
Join Date: Apr 2012
Location: United States
Posts: 38
HeatMate HMN-110 kerosene heater only half lit
---
We've been having a problem where this kerosene heater lights up half way. This is the only kerosene heater that acts like this (we have 3). First we thought it was the kerosene but it can't be because we put the same kerosene in the other two heaters. Could it be the wick?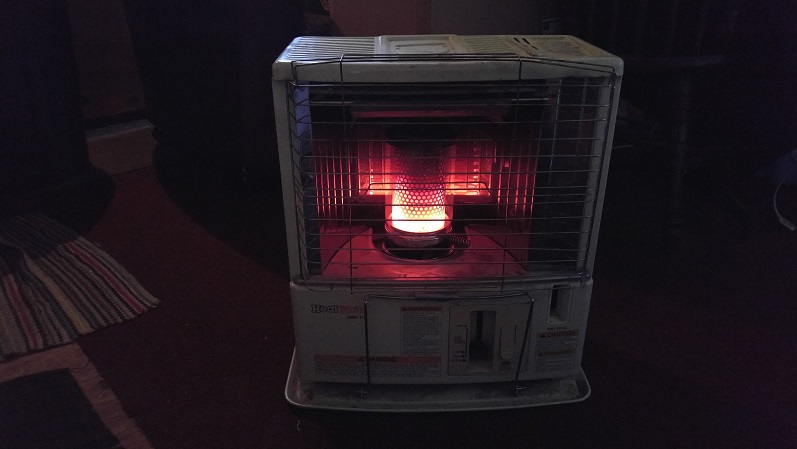 Sponsored Links
01-11-19, 06:08 PM
Thread moved to the heating/stove forum.

The wick is really the only thing that could cause a problem. Does it adjust any higher ?
If not then it probably needs to be replaced.
01-11-19, 08:15 PM
Join Date: Apr 2012
Location: United States
Posts: 38
Yeah. We figured it was probably the wick. Thanks for the confirmation.
Posting Rules
You may not post new threads
You may not post replies
You may not post attachments
You may not edit your posts
---
HTML code is Off
---