Fixing a frame leakage from a storm.
07-13-10, 01:03 PM
Join Date: Jul 2010
Posts: 1
Fixing a frame leakage from a storm.
---
Hi everyone. I'm new to this forum and I need help finding a solution to a leak in the frame of a window. Now this frame is where the AC is mounted, but during a storm there would be a lot of water leaking from the frame. There are two holes at the bottom of the frame where the water leaks. Here are images of the leak. I was thinking of plugging the holes with caulk, but then wouldnt the water just collect in the wood and cause rotting and such? If someone could help me, I would greatly appreciate it.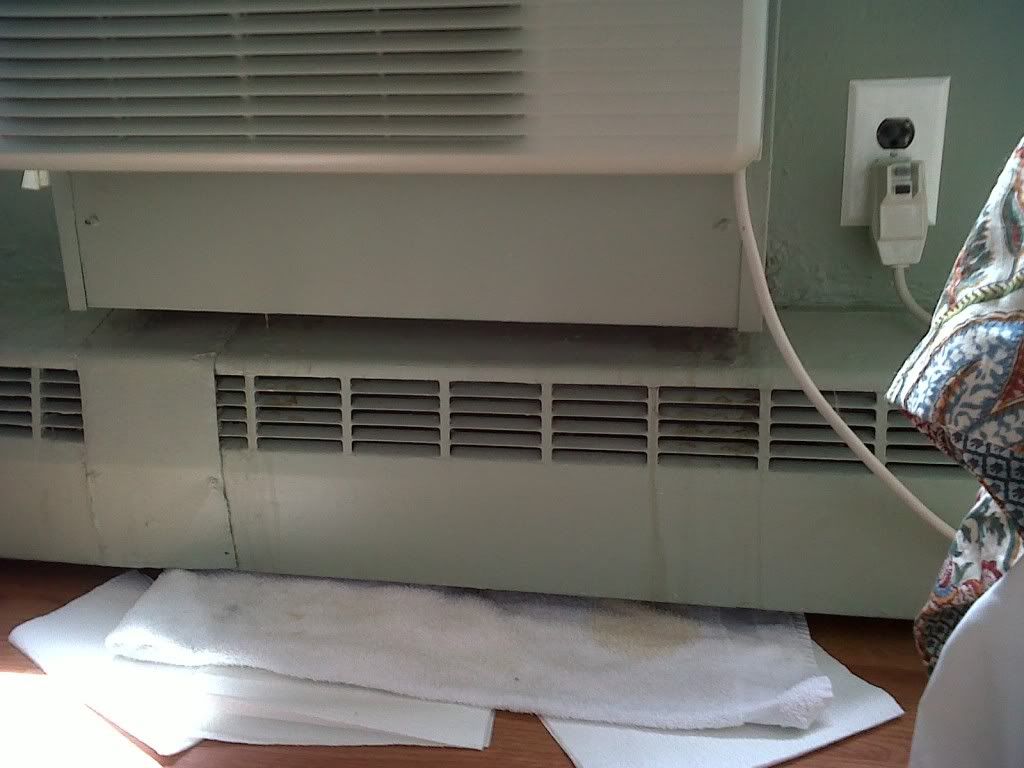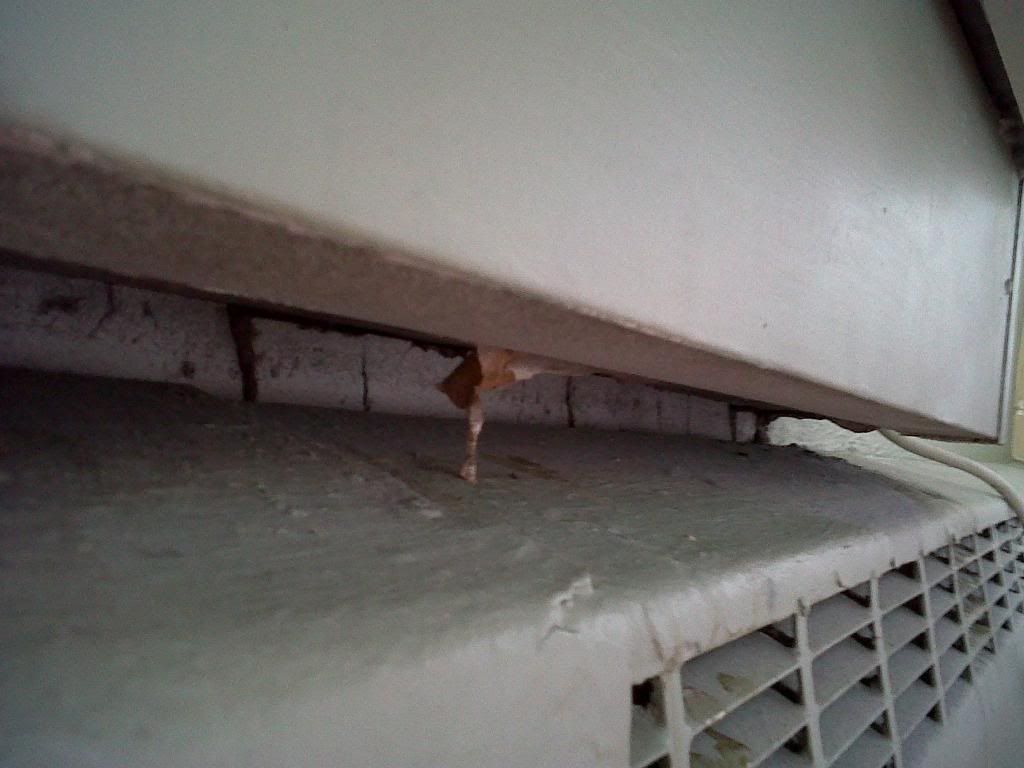 Sponsored Links
07-17-10, 06:23 AM
Join Date: Jul 2008
Location: NY
Posts: 10,986
What is the condition of the gutters & the siding around the window?
Posting Rules
You may not post new threads
You may not post replies
You may not post attachments
You may not edit your posts
---
HTML code is Off
---