Removing closet and converting closed stair to open stairs--HELP!
05-08-14, 09:18 PM
Removing closet and converting closed stair to open stairs--HELP!
---
I have a closet underneath my staircase and the walls end about half way up the staircase itself. I know the stairs are supported by the stringers but I'm curious about the closet walls. They seem to be 2x4 in width. I haven't opened them up yet to check anything.
We want to remove the closet and convert the stairs to a riserless, open staircase. It would open up a huge area between the living room and kitchen.
I guess the question is are these load bearing walls or not? How can we tell?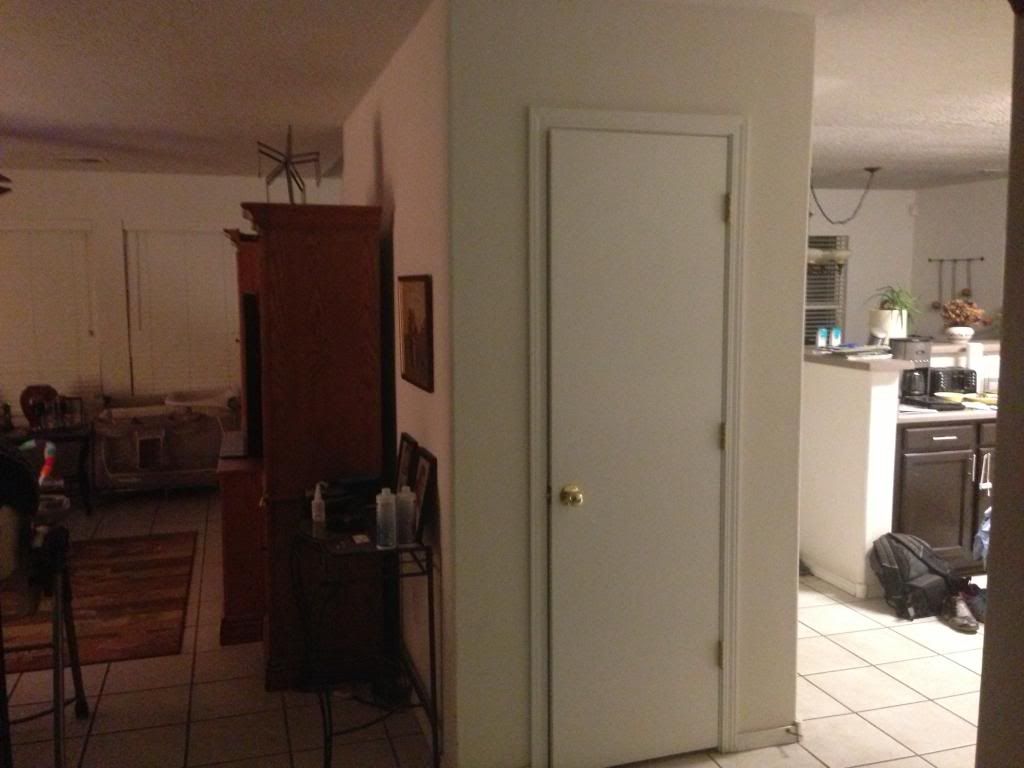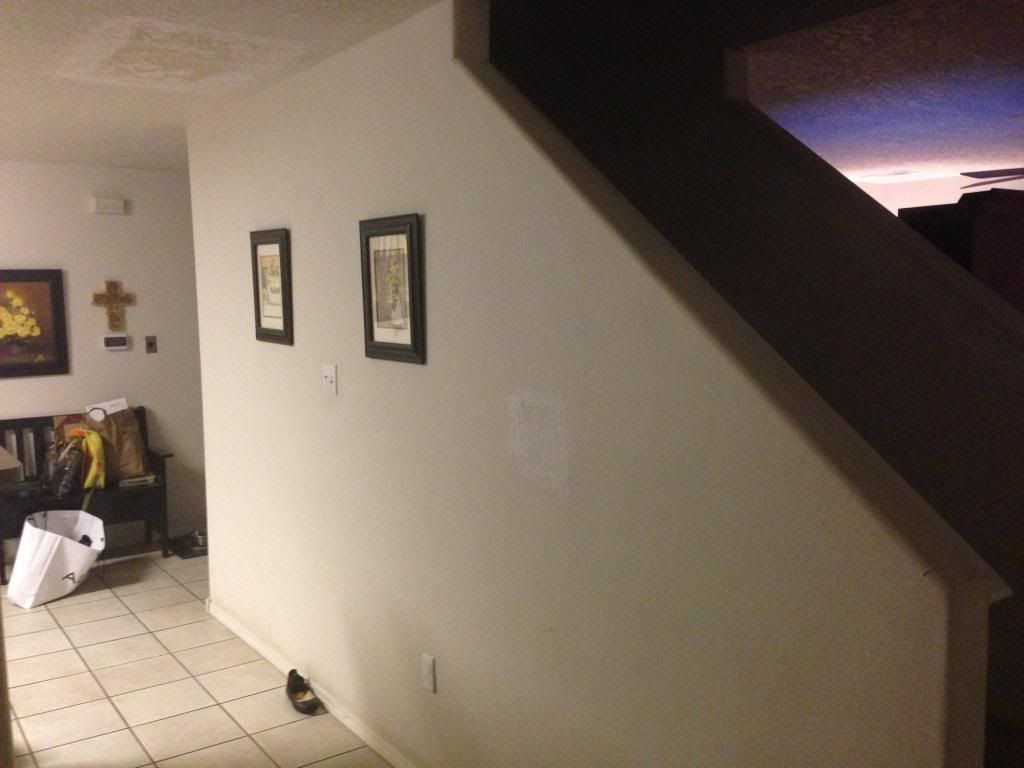 05-09-14, 03:21 AM
Join Date: Dec 2005
Location: USA
Posts: 36,608
Upvotes: 0
Welcome to the forums. We recommend prior to engaging in such an aggressive remodel, where much material is removed, a structural engineer to be brought in and give blessings or recommendations as to its viability.
05-09-14, 05:53 AM
Banned. Rule And/Or Policy Violation
Join Date: Mar 2014
Location: United States
Posts: 21
Upvotes: 0
Received 0 Upvotes on 0 Posts
Do not get a structural engineer. I mean seriously? You haven't even removed any drywall around the closet or the stairs to see how they are framed. That would be the first step if you are serious so you can see if it is actually possible. Why pay some guy hundreds of dollars so he can Google the same thing you could Google? Or get information from the city for free that you could get? Go get your house plans from the city, remove some drywall on the inside of the closet so you can see how it is framed. Get pictures.
05-13-14, 12:11 AM
Do I want to remove the drywall so I can see the floor joists above the closet? I've done lots of research and it seems that's the biggest indication of a load bearing wall. Floor joists running perpendicular to the wall.

Thanks for the advice.
05-16-14, 05:26 PM
So I removed some sheetrock and the two walls on both sides of the stairs and they are load bearing walls. They each have a room above them.

If I were to replace them with beams they would be 29' and 23' beams. I'm guessing they will have to be steel. Any ideas how much something like this would cost?