Weed or not?
06-02-06, 10:27 PM
Sponsored Links
06-03-06, 09:39 AM
I have that growing in my garden and I think it's coneflower - Echinacea. There are different varieties, but the purple coneflower is very popular. Great wildflower. I leave the seedheads on for the winter and the birds like to eat the seeds.
http://www.mcc.edu/images/program/co...er-closeup.jpg
Newt
06-04-06, 11:19 AM
06-06-06, 09:50 AM
Join Date: Sep 2005
Location: Where the cows roam, CA
Posts: 2,204
Received 0 Votes on 0 Posts
Could be daisies. I'll post a picture up when I get a chance. My dad's daisies look like that especially how the leaves are "pokey" like that. In any case, wait for a flower to pop up!
Here they are: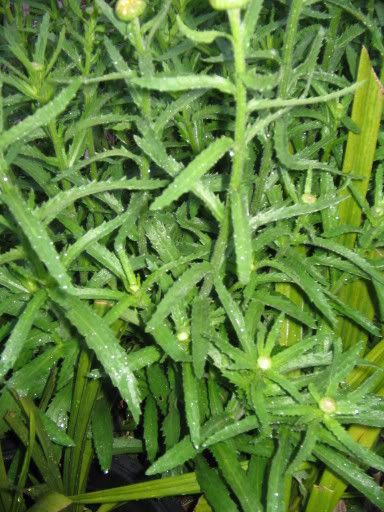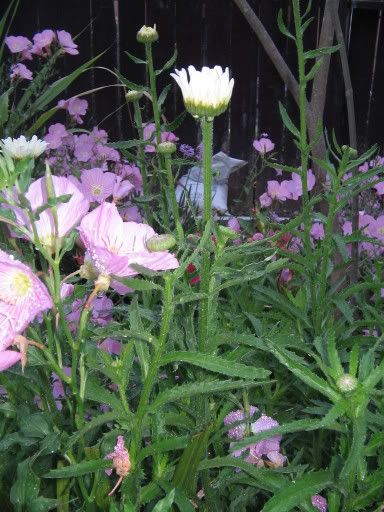 <a href="http://photobucket.com" target="_blank"><img src="http://i20.photobucket.com/albums/b205/victoriamwong/IMG_2376.jpg" border="0" alt="Photobucket - Video and Image Hosting"></a>
---
Last edited by DIYaddict; 06-06-06 at

12:42 PM

. Reason: photos added
06-06-06, 10:44 AM
Posting Rules
You may not post new threads
You may not post replies
You may not post attachments
You may not edit your posts
---
HTML code is Off
---