Please help identify these two plants
07-25-09, 09:18 PM
Join Date: Jul 2009
Location: Coastal North Carolina
Posts: 1
Please help identify these two plants
---
Hi all, I could use a little help here. My wife found a picture of a plant and she's dying to know what it is: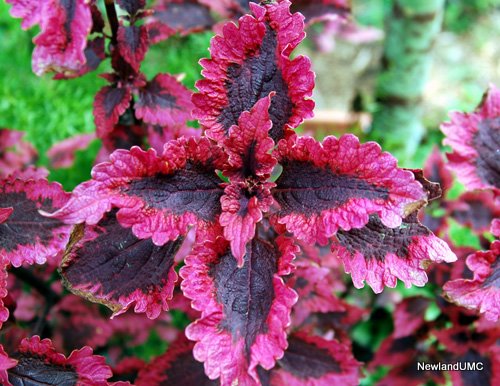 and I took a picture of a plant in Cartagena, Colombia that I thought looked really neat but I have no idea what it is:
Any help would be greatly appreciated!
Respectfully,
R/T
Sponsored Links
08-03-09, 02:41 PM
Join Date: Sep 2003
Location: somewhere down in texas
Posts: 506
Looks like a type of Bougainvellia to me.
Posting Rules
You may not post new threads
You may not post replies
You may not post attachments
You may not edit your posts
---
HTML code is Off
---