Need help identifying if these berries /plant are toxic
06-13-10, 08:27 PM
Join Date: Jun 2010
Location: U.S.A.
Posts: 2
Need help identifying if these berries /plant are toxic
---
Plant is my neighbors and drapes over fence, my dogs ate some berries and leaves and chewed on sticks, then they threw up a bit, just curious as to what kind of plant it is and is it toxic? Thanks in advance for any help. Sorry for the low quality pics, took them with my old phone.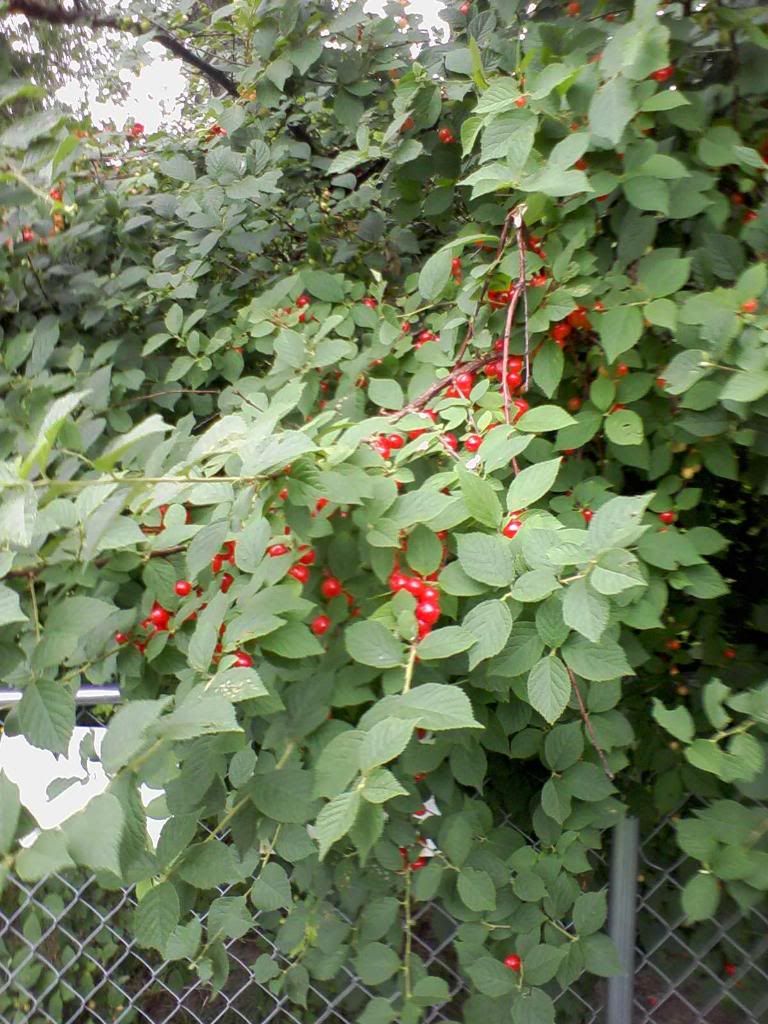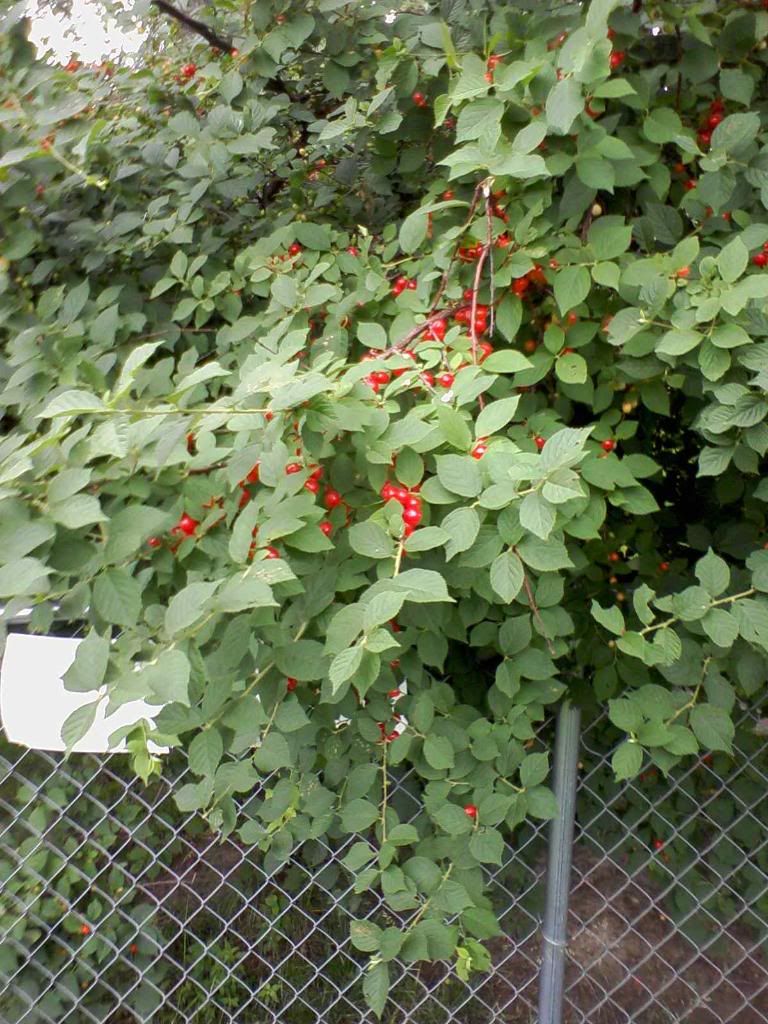 Sponsored Links
06-15-10, 01:09 PM
Join Date: Feb 2006
Location: USA
Posts: 6,352
Plant
---
Could be Hawthorne. Try Google for photos.
Posting Rules
You may not post new threads
You may not post replies
You may not post attachments
You may not edit your posts
---
HTML code is Off
---