Help ID this tree in South Florida?
05-30-14, 09:42 PM
Help ID this tree in South Florida?
---
Location is South Florida zone 10b and I have this tree in my backyard.
I have an olive tree in the front yard, but this one in my backyard I have no idea what it is. I was told by a neighbor once this may be an oak tree, but I am not so sure.
Here is a picture of the tree and it's trunk.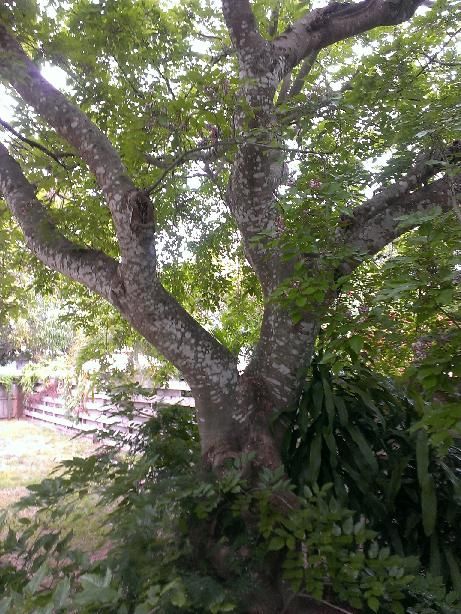 At this time of the year it's blooming with flowers.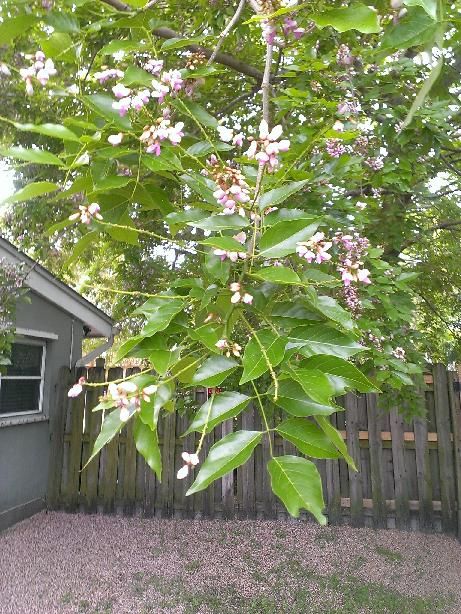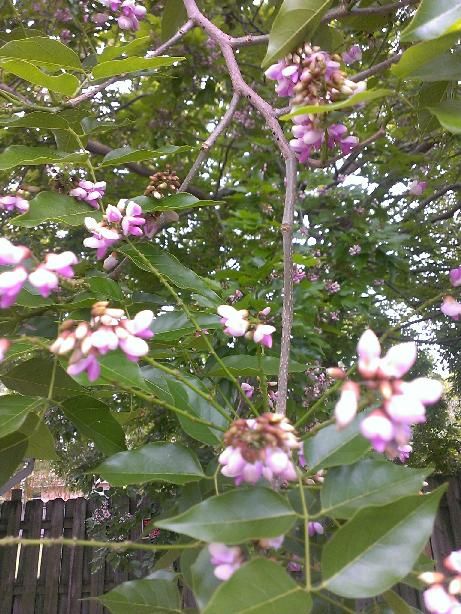 The flowers are small, and they drop on the ground.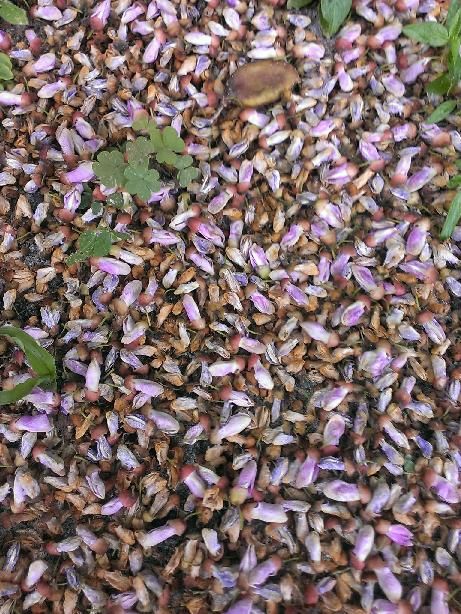 In fact, the dropped flowers formed a carpet on the ground and it's pretty amazing.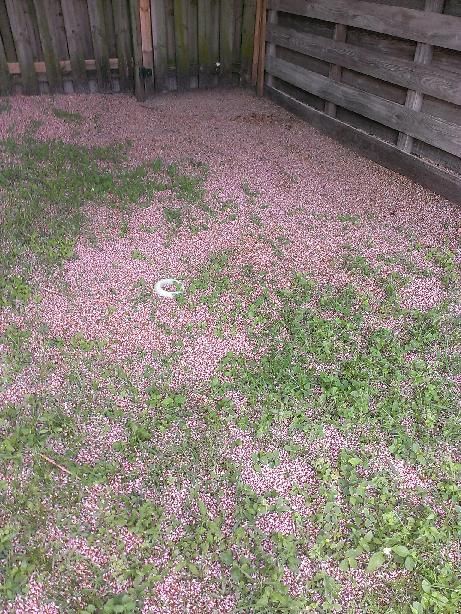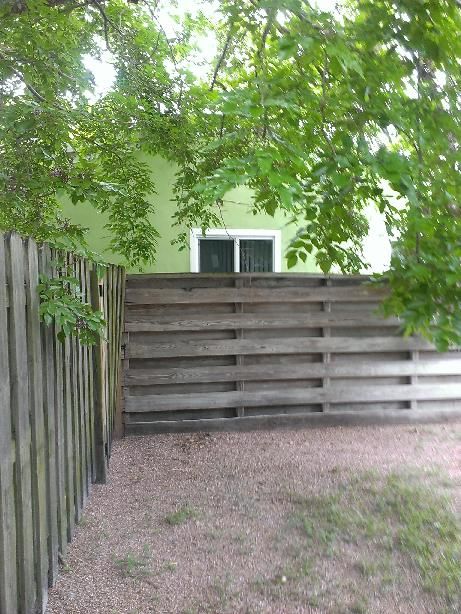 Any idea what kind of tree this is?
Sponsored Links
05-31-14, 06:52 AM
It's definitely not Oak. It looks similar to a Magnolia, but Magnolia's have larger flowers than that and they're one of the first to bloom in the Spring, so it wouldn't just be blooming now. The flowers will bloom before the leaves come out, too.
Not sure what it is tho.
05-31-14, 07:09 AM
Pongam, Karum Tree, Poonga-Oil Tree, Indian Beech? Pongamia pinnata or millettia pinnata? That might get you close... it may be a variety of that species. Better, closer pictures of the flowers and seed clusters might help.
https://bioweb.uwlax.edu/BIO203/2011...emil/index.htm
05-31-14, 07:21 AM
From your pictures, I suspect it is Crepe Myrtle.
Catawba Crape Myrtle | Catawba Crape Myrtle for Sale for Sale | Fast Growing Trees
Check this and see.
RR
06-01-14, 01:41 PM
Bingo, I think it is a Pongam. I wonder how that tree finds it's way to South Florida.
Here are more pics of my specimen.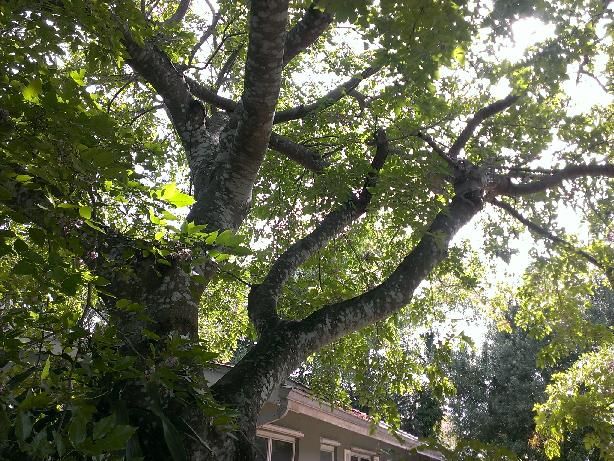 and a clearer view of the flowers and leaves.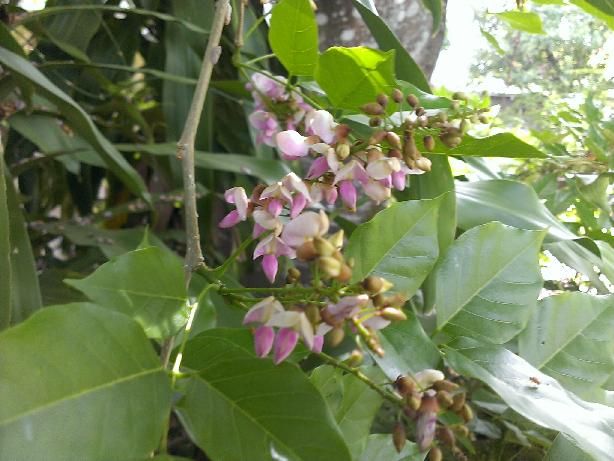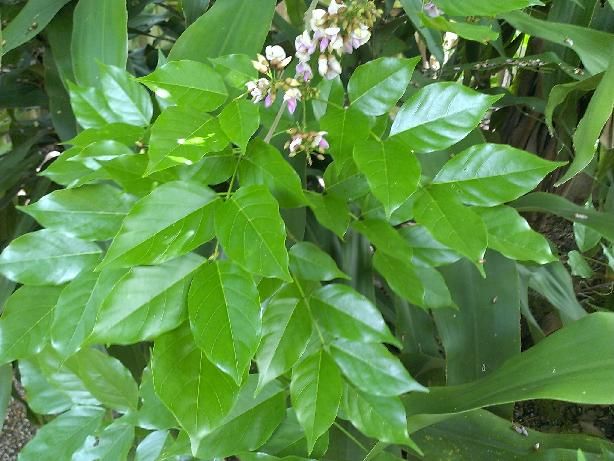 One thing about this tree, if it hangs over the roof, and you have a gutter guard, these flower buds can squeeze through the holes on the gutter guard!
06-01-14, 02:09 PM
Posting Rules
You may not post new threads
You may not post replies
You may not post attachments
You may not edit your posts
---
HTML code is Off
---