Carrier furnace: inducer motor not running
01-29-15, 10:08 PM
Join Date: Jan 2015
Location: United States
Posts: 1
Upvotes: 0
Received 0 Upvotes on 0 Posts
Carrier furnace: inducer motor not running
---
I have a Carrier 58PAV070-12 it is throwing a error 31. I ran a component test and the inducer motor did not run. I directly wired the motor and it ran fine when it got juice. For whatever reason the board is not sending the inducer any voltage. There is a humming sound around the board when the inducer motor should be running. Any help would be appreciated.

Thanks
01-29-15, 10:14 PM
Join Date: Oct 2009
Location: Texas
Posts: 6,390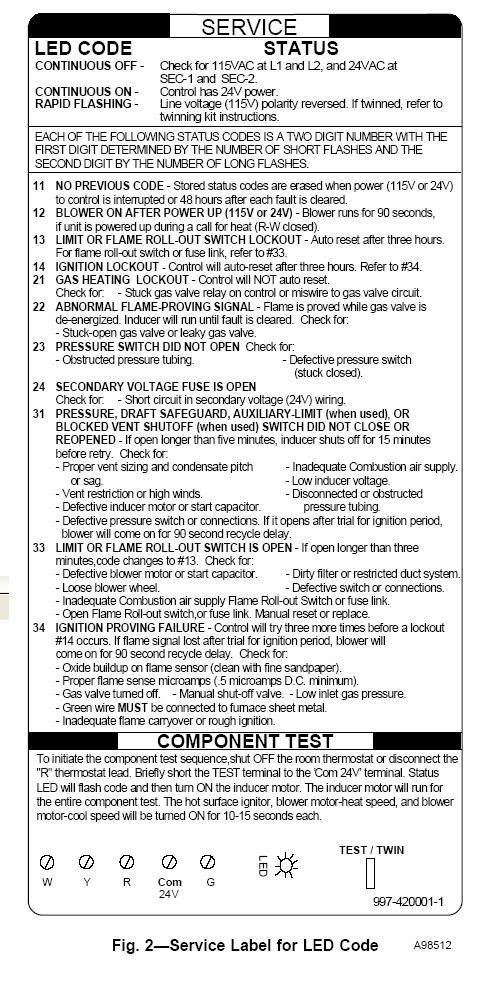 Sounds like you need a new board.
Have you checked the backside of the IDR on the board for obvious damage?
Do you have a volt meter to measure fore 120VAC at PL3 terminals 1 and 3?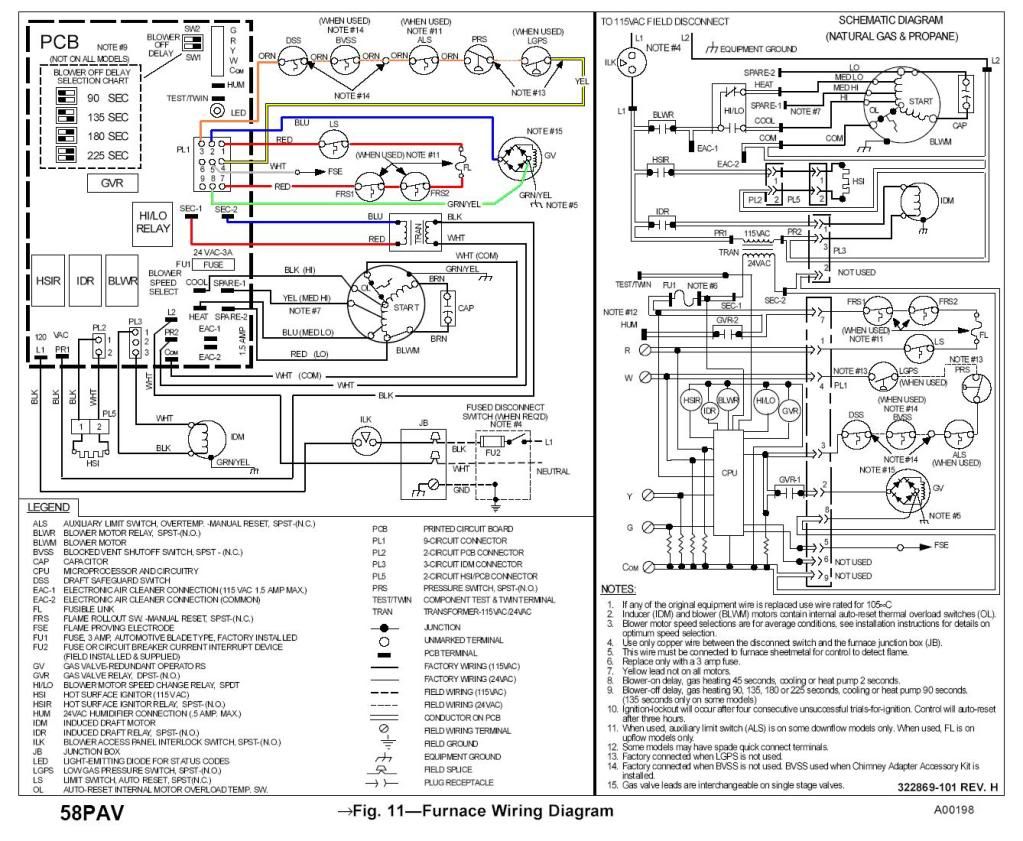 01-29-15, 10:19 PM
Join Date: Oct 2009
Location: Texas
Posts: 6,390
If you end up getting a new board it will probably be a kit.