Train Xr80 $ blinking lights, No ignitor--Help :)
12-03-16, 02:44 PM
Join Date: Dec 2016
Location: United States
Posts: 1
Upvotes: 0
Received 0 Upvotes on 0 Posts
Train Xr80 $ blinking lights, No ignitor--Help :)
---
Hi folks,
Here is the scenario - XR80 Train model
Stopped working with 4 blinks and just motor blows cold air right away.
Ignitor doesn't come on at all.
4 blinks on panel shows Open limit device

So far I have done the following testing-
- Replaced Ignitor (it gives 110 v and 17 ohms )
- I have tested main limited switch and seem to work fine but replaced it anyways. Also bypassed it by umping.
Other rollout switches 2 of them on top seem to be closed also.

Still no ignitor light. No clicking sound either.

What could be fault ?
12-04-16, 12:02 AM
Join Date: Oct 2009
Location: Texas
Posts: 6,420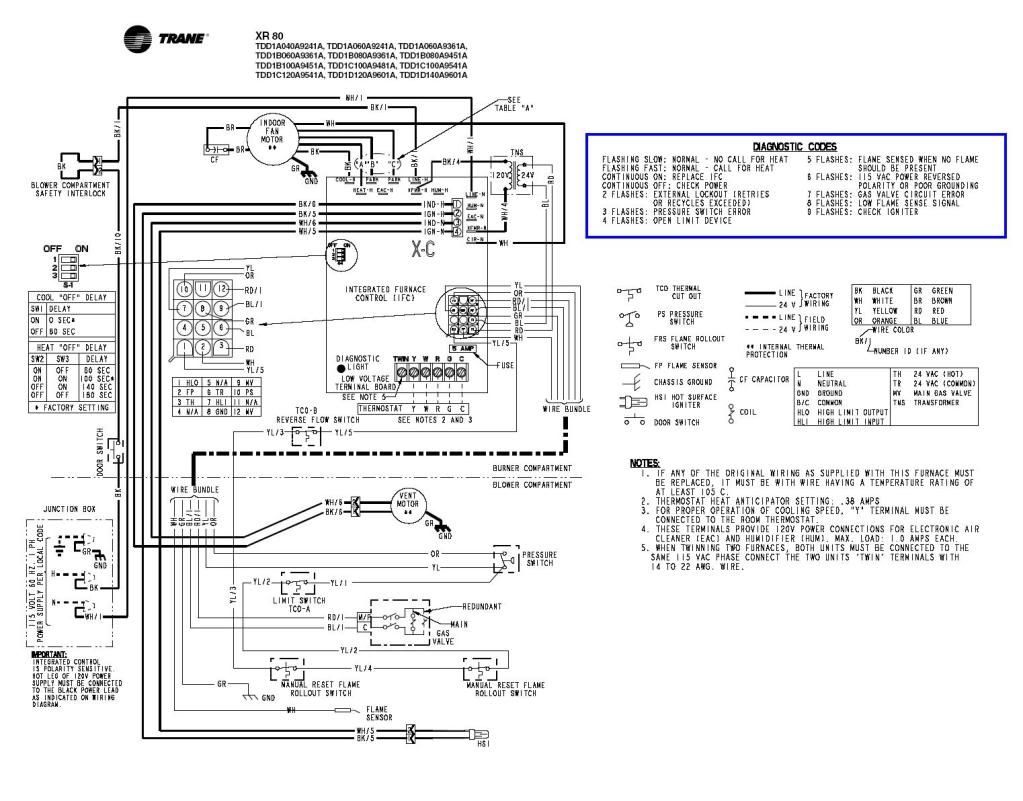 I see some flame rollout switches in that circuit that have a manual reset button on them.
Bypassing safety switch can cause a fire or worse.