Furnace struggling to start and keep up.
02-04-21, 08:49 AM
Furnace struggling to start and keep up.
---
Hi,
Having little problem with my furnace and with the temperatures going severe I thought to reach out for suggestions.
Two anomalies I'm seeing:
1) I've noticed that my furnace "randomly" will have problem with with the start. I.e in the morning after the night schedule (ecobee) I can hear it trying to start (everything ramping up) but will slow down. This happens couple times and eventually it kicks in. During that time the temperature gets to levels outside its set. Once it kicks its working.
2) Also during the day after the initial reach of the set temperature it will have struggle with keeping that temperature. I.e it should be set for 21C but thermostat shows 17 with stage 2 and fan working supposedly*. When checking the vent I could feel cold air only. After testing through ecobee stage 1-2 it all seems to be working fine, both stages working correctly when forced through thermostat.
Furnace is about 8 year old (American Standard Freedom95 Comfort-R).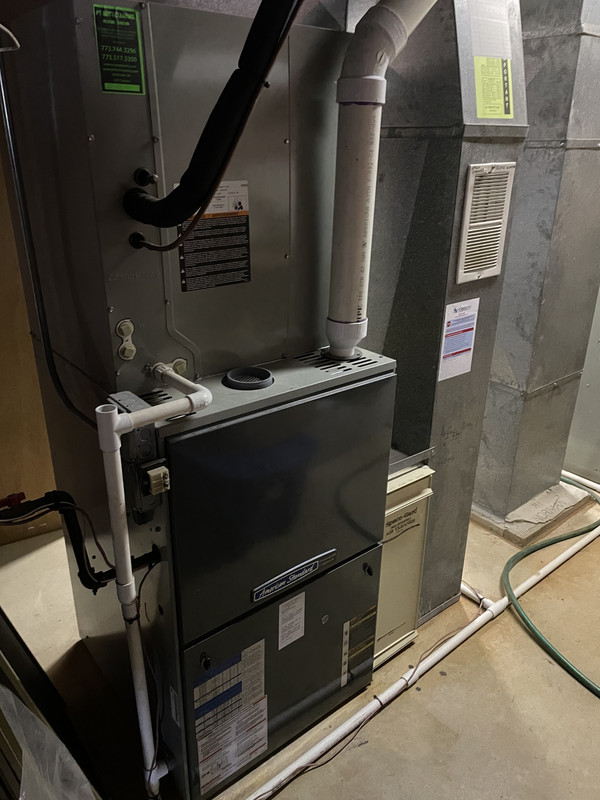 Thank you in advance for reply.
Regards
02-04-21, 10:52 AM
When furnace is not working (i.e temp is at the level) board codes are as follow:
20 green flashes
21st green/red
When I tried to start the furnace, I could hear it tries to "ignite" this is when all starts to speed up but after the ignite try all just slows down and try again and again. After couple tries the following codes:
2 green > 1 red > green&red together
After this furnace is no longer trying to ignite, I'm guessing some cooldown?
I don't know the proper technical name "ignite rods" they seem to be old, could this be related to the second error code?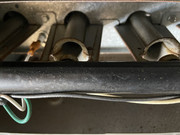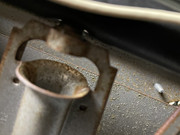 02-04-21, 11:29 AM
02-04-21, 01:06 PM
Join Date: Jan 2005
Location: Delaware, The First State
Posts: 12,667
If the manual to which you linked is the correct one for your furnace, that furnace is only single stage, not 2 stage. I also see nothing about red & green lights. A complete model number off the furnace would be helpful. Freedom 95 Comfort R is just a "style" number.
02-04-21, 06:40 PM
Join Date: Oct 2012
Location: Jersey
Posts: 62,054
Have you ever had your 8 year old furnace professionally cleaned and checked out ?
Furnaces are not an install and forget about appliance.