inserting an image in a post
10-09-07, 01:27 PM
Join Date: Apr 2007
Posts: 215
inserting an image in a post
---
Can someone provide me with the procedures on how to insert and image in a posts.
Sponsored Links
10-09-07, 01:58 PM
Join Date: Aug 2000
Location: USA
Posts: 15,834
To make a picture appear in a post:
You need to have an image hosted somewhere and know its url address.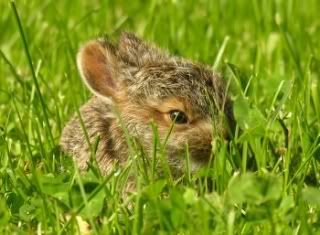 Image courtesy of JanetH
Click the "Insert Image" tool in the toolbar above where you type your post.
A box will appear where you paste the link to an image.
Image size:
Some images may not be suitable for posting if they are too large.
Of the two pictures in this post, the first is 320 x 235 pixels and the Black and Decker image is 500 x 500.
Images that make you have to scroll are a real pain.
There are ways of shrinking images before you upload them to whatever photo host you have and there is some code that you can add to make an image appear smaller but I think this is enough info for now!
A word of caution:
You need to be careful about linking to images that you do not own.
Links and images to other forums are not allowed but you should be ok if you show an image from a commercial site as an example to expand a point but give a credit under the image to the owner.
Generally sales type websites do not mind linking as long as ownership is acknowledged.
Image Credit: blackanddecker.com
Courtesy of GregH
10-09-07, 02:18 PM
Join Date: Aug 2000
Location: USA
Posts: 15,834
With practice we can do it!
---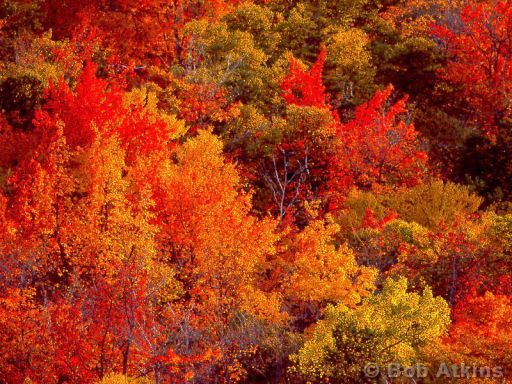 Photo Credit: Bob Atkins
images.google.com
10-09-07, 03:24 PM
10-10-07, 05:05 AM
If you use photobucket all you have to do is copy the bottom link "IMG Code" under the picture and paste it into the message body.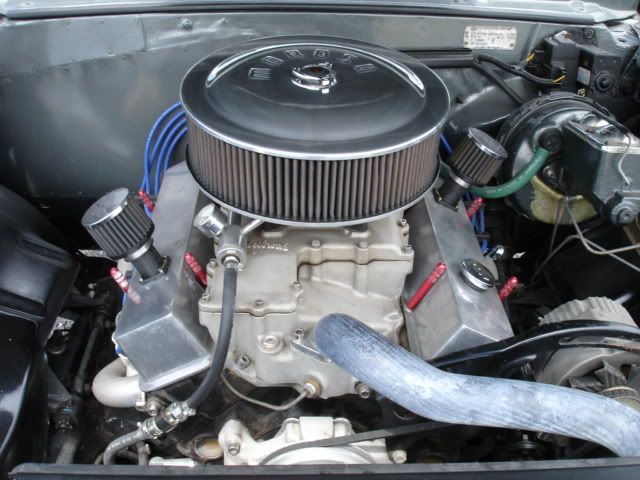 12-27-07, 05:00 AM
I'll try this. I was wondering how all those pictures were showing up in the OP's. If it works, cool. Yep, it's cool. Shooting sporting clays in Denver a few weeks ago. Only 14 degrees outside.
---
Last edited by chandler; 12-27-07 at

05:02 AM

. Reason: add text
12-27-07, 06:30 AM
Is it sporting clay season there?
Who was the brave soul on the camera forward of the shooter?
Pretty cold HERE this morning; 64 degrees at 9:30.
12-27-07, 05:18 PM
My SIL, but it was a posed shot, and we were the only two hardy enough to be shooting that day. So cold, I think the muzzle flash froze. Alot of fun, though.
12-29-07, 01:20 AM


PS: Its warmed up to -10 for almost the whole holidays. One day got up to -5. We think we're experiencing global warming! ( I know its cold where you are too)
12-29-07, 05:00 AM
The number of Canadians down HERE is inversely proportional to the temperature up THERE (towed one yesterday).
12-29-07, 05:34 AM
And here, in the summer, it takes a calculator to count the cars with Florida tags. We just move over.
Posting Rules
You may not post new threads
You may not post replies
You may not post attachments
You may not edit your posts
---
HTML code is Off
---