Semper Fi - 236 Years
11-10-11, 04:58 AM
Semper Fi - 236 Years
---
Since 10 November 1775.
"The man who will go where his colors go without asking, who will fight a phantom foe in a jungle or a mountain range, and who will suffer and die; in the midst of incredible hardship, without complaint, is still what he has always been, from Imperial Rome to sceptered Britain to democratic America. He is the stuff of which legends are made. His pride is his colors and his regiment, his training hard and thorough and coldly realistic, to fit him for what he must face, and his obedience is to his orders. As a legionnaire, he held the gates of civilization for the classical world...today he is called
United States Marine
."
-LTCOL FEHRENBACH, US Army, in "This Kind of War"
"It's a funny thing, but, as years go by, I think you appreciate more and more what a great thing it was to be a United States Marine... People will tell me what a shame it was I had to go back into the service a second time, but I'm kinda glad I did. Besides, I am a U.S. Marine and I'll be one till I die."
-Ted Williams, Baseball Hall of Famer and veteran Marine aviator who served in World War II and Korea during the height of his baseball career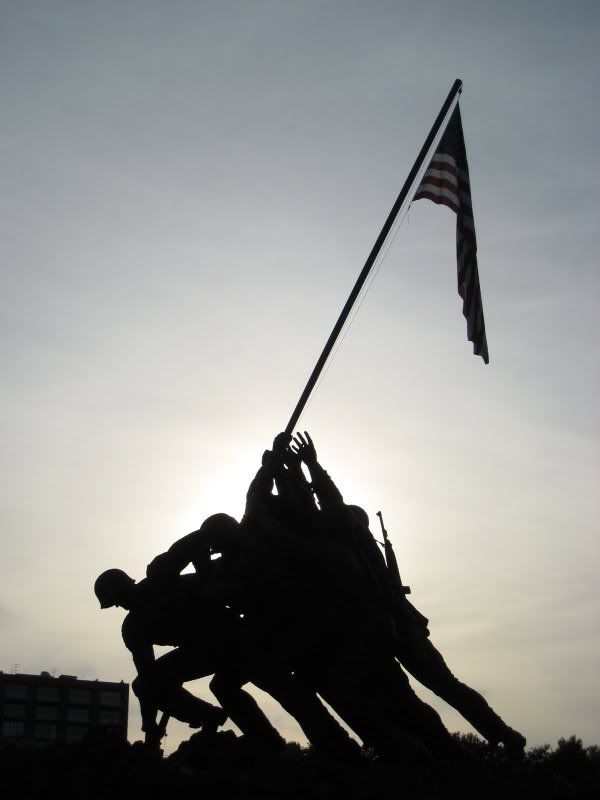 Sponsored Links
11-10-11, 05:36 PM
Congratulations all...Fly it with pride!
11-10-11, 05:56 PM
Uh rahh (or however) brother!
11-11-11, 06:48 AM
Back atcha, Sailor!
Posting Rules
You may not post new threads
You may not post replies
You may not post attachments
You may not edit your posts
---
HTML code is Off
---