Looking for ideas to hang up a hurricane window box
09-10-14, 08:15 PM
Looking for ideas to hang up a hurricane window box
---
I have a custom metal hurricane box for a garden window.
This is the window.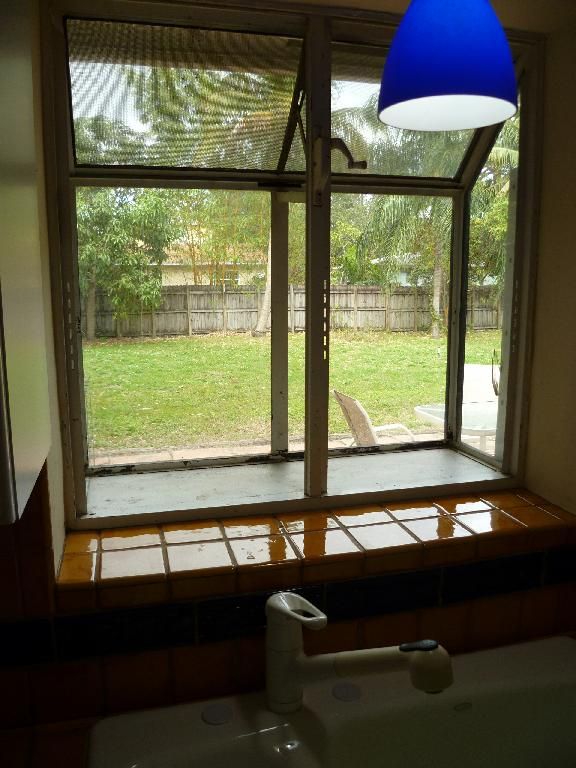 This is the metal box.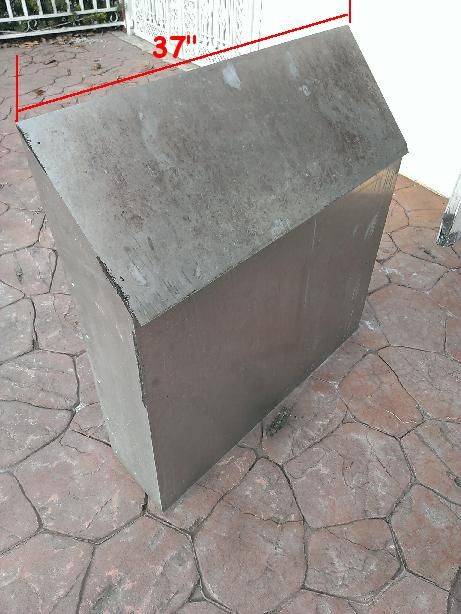 On each side of the box there are about half a dozen holes. The box fits over the window and there are anchors on the sides of the window that goes through the hole, then the box is secured with wingnuts.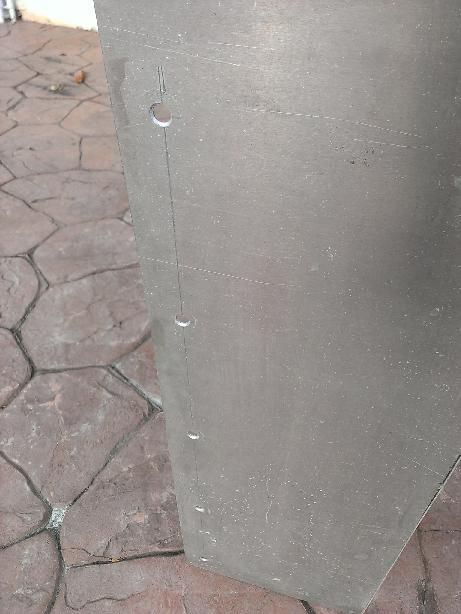 I am trying to find a way to store this box. Ideally I would like to hang it up somehow either on the exterior wall or on the 5' tall wood fence. I just can't seem to think of a good way to hang this item.
One idea I have was to drill two holes on the front face of this box, then drill two holes spaced apart the same distance on the exterior concrete block wall, put in two concrete anchors, then put the box on the wall, through the wall anchor, then secure with wing nuts.
Another idea I have is to use the existing holes on the two sides of this box. Measure the width of the box, it's 37", so cut a wooden rod 37" long, then put the rod inside the box align with two holes, then drive screws from the outside into the rod through the existing holes. This essentially creates a rod across the inside of the box. Then I can attach two hooks on the face of the fence, if I put the fence up against the fence such that the rod sits into the hooks then that's another way.
Any other ideas?
Upvote
09-10-14, 08:22 PM
Hang it like a picture on a wall by using some s-hooks in the existing holes, and light chain. It would probably be easiest if you'd turn it upside down and use those bottom holes. The open bottom would allow you to grab the chain and hang it.
Upvote