5a fuse blows when cooling engages.
07-14-12, 10:30 AM
5a fuse blows when cooling engages.
---
The 5a fuse blows when unit kicks into cool mode. Checked tstat wiring. Looks ok. Thought it might be contactor coil, replaced fuse, isolated coil wires, fuse did not blow. Thought I found the problem, so changed the contactor, turned it back on and it blew. I am thinking reversing valve coil maybe? Any tips to further diagnose? Any tips to by pass to get it to work over the weekend would be great to...
Sponsored Links
07-14-12, 11:02 AM
Join Date: Oct 2009
Location: Texas
Posts: 7,425
Does your new contactor have a 24VAC coil?
Do you have an ohm meter?
You want @ 12 to 16 ohms on those 2 coils.
I've seen 3 ohms pop fuses.
Any shorts in the outdoor unit?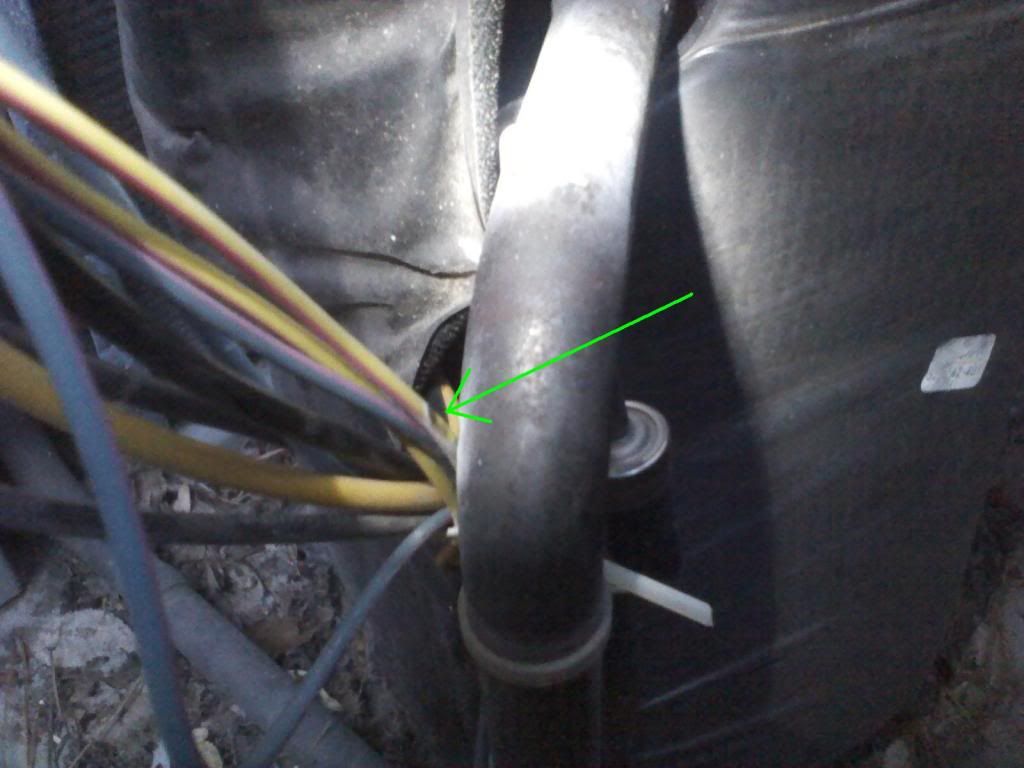 Does the fuse pop when you run the heat pump in heat mode?
07-16-12, 04:11 AM
Update. Ran for all day Saturday, half day Sunday, then fuse blew again. I am thinking I have a problem with a wore wire somewhere. There is no specific function that makes it blow the fuse. That would make it too easy...
Posting Rules
You may not post new threads
You may not post replies
You may not post attachments
You may not edit your posts
---
HTML code is Off
---