Heil furnace circulating fan stays on
04-11-14, 05:58 PM
Join Date: Apr 2014
Location: United States
Posts: 3
Received 0 Votes on 0 Posts
Heil furnace circulating fan stays on
---
model mf 12F1900A2
circulating fan stays on even when thermostat is removed, when I turn off switch at main panel fan goes off for awhile, then it will cycle on and off and then stay on. I replaced the control fan timer, didn't help. I removed all control wires to the control module, the fan still stays on.
Sponsored Links
04-12-14, 07:52 PM
Join Date: Oct 2009
Location: Texas
Posts: 7,426
http://icpindexing.toddsit.com/docum...4201220501.pdf
That diagram looks alot like Carrier's.
What heat strip do you have installed in this unit?
Do you have a sequencer installed? They often cause this problem...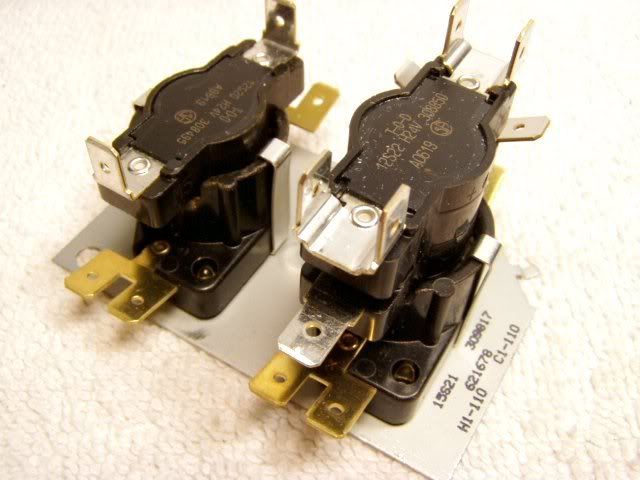 09-03-14, 08:22 AM
I agree with the comment that fan is be controlled from the control board so if you've removed the board, how is the fan still getting a signal. Such situations usually demand reverse engineering, not the fan but the circuitry. It is important that you need to follow the control signal. You can use the multi-meter and see where the control signal is connected to. This will certainly clarify how your fan works.
Posting Rules
You may not post new threads
You may not post replies
You may not post attachments
You may not edit your posts
---
HTML code is Off
---