Do I have a snake?
02-07-17, 06:39 PM
Do I have a snake?
---
Location is south Florida, property next to a fresh water lake.
Saw this in the morning. A broken egg shell. Note that next to the egg shell is a piece of bone...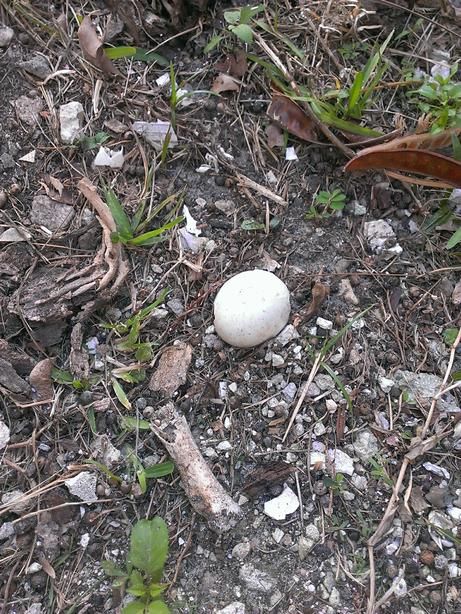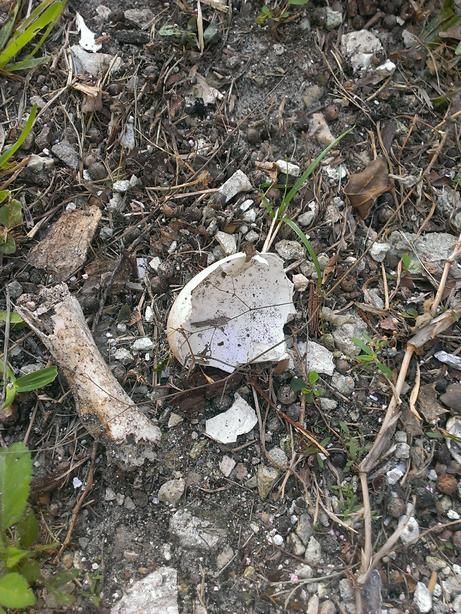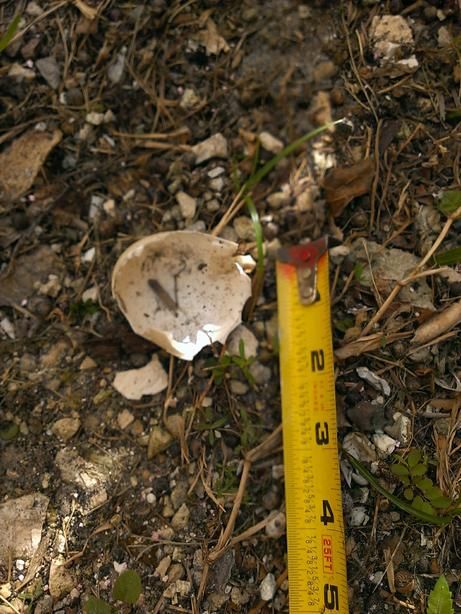 What kind of egg is this? There are plenty of ducks and birds in the lake. Is this a bird or reptile egg shell?
Now about three feet from the egg shell I found this.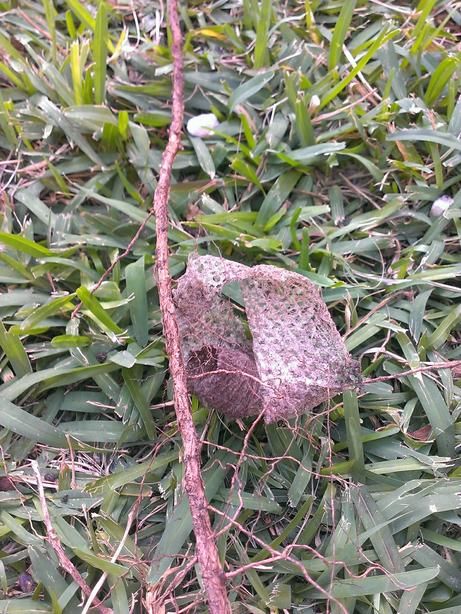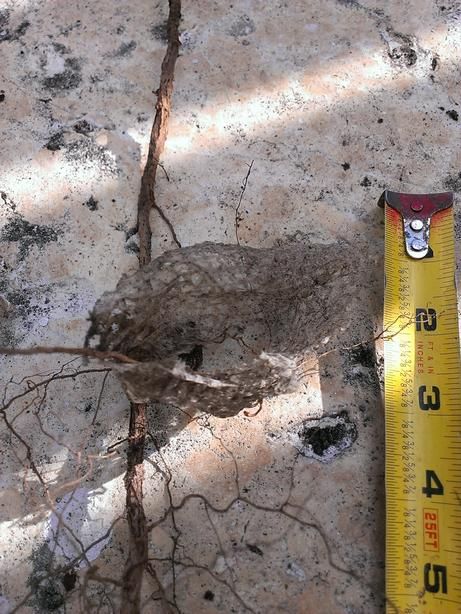 Is this the skin of a snake?
Did the egg hatch or was that shell expelled from a snake after it ate?
Any chance this is sign of Water Moccasin?
Sponsored Links
Posting Rules
You may not post new threads
You may not post replies
You may not post attachments
You may not edit your posts
---
HTML code is Off
---